This week True Conviction examines the tragic murder of a mother and her five-year-old son, in a case that took decades to solve.
December, 1981, and Roxann Jeeves and her son, Kristopher Korper, were found shot dead in her car.
Jeeves and her son had both been shot in the head and a rape kit conducted on the 30-year-old indicated she'd possibly been raped and sodomized.
The car was found abandoned in an isolated spot and the police investigation only turned up a few clues. There was some evidence in the form of hair found in the vehicle and a few witnesses told detectives they saw a man and woman walk up to Jeeves and her son outside their apartment.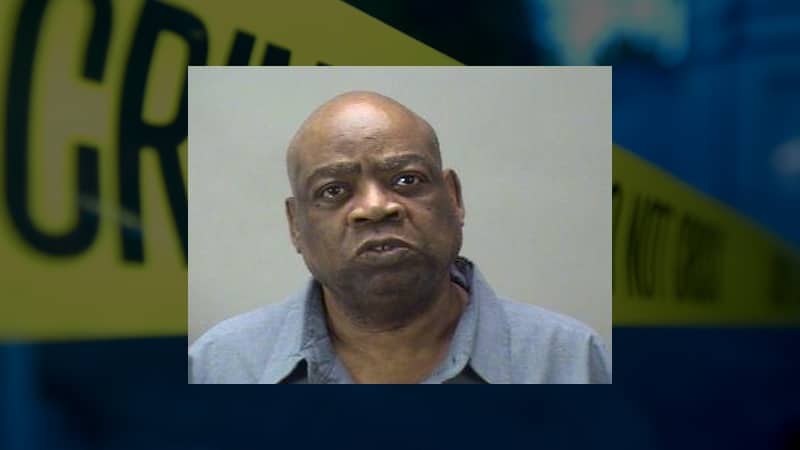 The case soon went cold and it would be 21 years until the case moved forward, when George Washington Hicks II was matched against DNA evidence from the car. He was already severing time for an unrelated sexual assault charges and in 2003 the DNA was finally matched up.
A witness who spotted someone running through a nearby field on the day of the murder also managed to indentitfy Hicks from a lineup and interviews with his ex-wife also seemed to link him.
In 2007 a jury found Hicks guilty and he was sentenced to life and the judge ordered that it begin after his existing sentence for aggravated sexual assault end in 2024.
Watch the Latest on our YouTube Channel
Hicks appealed the case and in 2015 he was awarded some additional back time credit for incarceration, but his move to have the case dismissed was not successful.
True Conviction airs on Tuesdays at 10:00 PM on Investigation Discovery.