This week Grave Secrets spotlights the crimes and possible crimes committed by Bruce Mendenhall, a truck driver who murdered Sara Hulbert and is accused of several more killings.
June 25, 2007 and 25-year-old prostitute Sara Hulbert went missing after getting high with friends and taking a lift from a truck at the nearby stop. Her body was found at another Nashville truck stop, she'd been sexually assaulted and shot in the head.
Police viewed CCTV footage from the truck stop where she was last seen and in a lucky break one of the detectives recognised the truck they were interested at another stop. The driver was 56-year-old long haul trucker Mendenhall and a search of his truck turned up a shocking inventory of objects.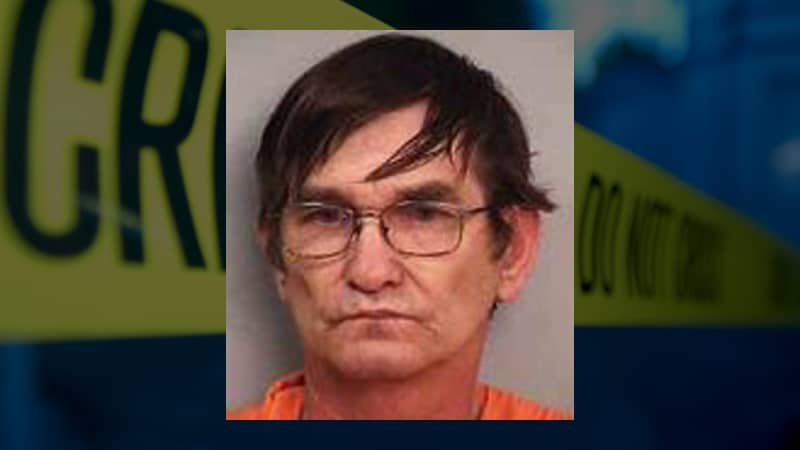 There were numerous gun cartridges, a rifle, tape, a nightstick, latex gloves, handcuffs and in total over 300 items of interest. When forensics examined the the items and the truck they found the DNA of five different women on the objects and under interview Mendenhall implicated himself in Hulbert's murder. He also mentioned  Symantha Winters, another young prostitute who was found dead on June 6, 2007, with her body stuffed into a trash can.
Mendenhall was arrested and whilst he was in prison his wife died, meaning he came into some insurance money. He then tried to used to arrange some hits on important witnesses, this led to him getting 30 years for conspiracy before he'd been tried for Hulbert's murder.
He's also been charged with several more murders and some detectives think he might have killed a dozen women over the years.
Grave Secrets airs on Tuesdays at 9:00 PM on Investigation Discovery. 
Watch the Latest on our YouTube Channel