Tosho Handa was a sociable and active little boy until he was kidnapped and murder by a man he knew, The Real Story With Maria Elena Salinas examines this tragic case.
Aug. 23, 1984, in Fairfield, Cal., and 3-year-old Clark Toshiro Handa went missing from his bedroom, leaving his distraught parents with an only an open window and a ransom note.
The note did give Tosho's parents hope he might be alive, but the kidnapper failed to show up for the meeting to collect the $25,000 ransom that was demanded in the letter.
The days turned to weeks and months and, with no sign of Tosho either alive or dead, the case soon went cold.
Over the years there were a few false leads and the family kept up an active search for the best part of five years, but eventually even they had to get on with their lives.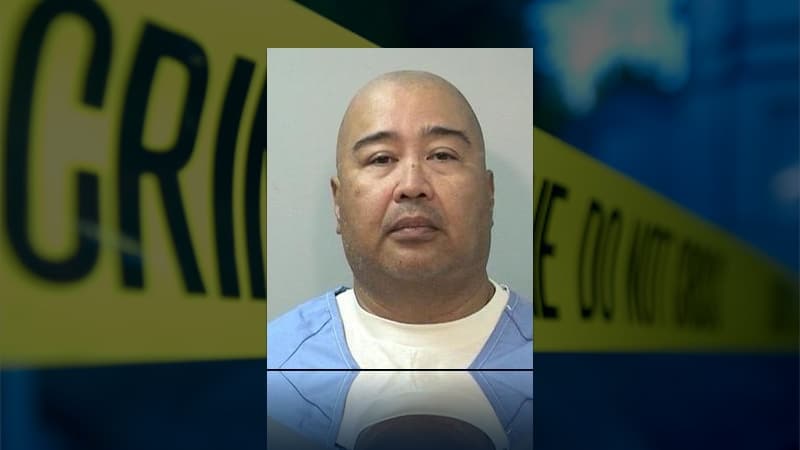 In 2011 the local police reopened the case and, with FBI help, in 2016 they arrested Michael A. Fejarang and charged him with murder. He was already serving a 26-year sentence for molesting a child when detectives charged him in respect of Tosha and he was also known to the family.
Fejarang had dated Tosho stepsister and he'd also show up in the area just a week before Tosho went missing. As part of a plea deal he confessed to the killing and told police he and two other decided to kidnap Tosha for some cash.
Watch the Latest on our YouTube Channel
They snatched him from his bedroom, sedated the boy and then took him to a house in Vacaville. At some point Tosho recognised Fejarang and asked him why he was holding him, it was then he decided to kill the young boy.
Fejarang was unable to remember the exact spot where he buried the body and this continues to distress his parents, his father pointing out that he could be cycling past his son' body in his bike rides every week. They hope one day to find his body and erect a memorial to their little son who never got the chance to grow up.
In 2018 Fejarang was sentenced to 25 years to life.
The Real Story With Maria Elena Salinas: Finding the Bogeyman airs at 10:00 PM on Investigation Discovery.