Tonight's See No Evil recounts how police found out who killed Tosha Lampkin, a woman who was apparently the victim of being in the wrong place at the wrong time.
The episode, titled Random Sighting, shows how police detectives in Louisiana relied on closed-circuit television cameras to find clues that ultimately led them to Lampkin's killers.
Lampkin was killed in April 2005 during a late-night trip for food while she was visiting family in Shreveport, Louisiana.
Tosha vanished, and her burned rental car was later found with her remains inside.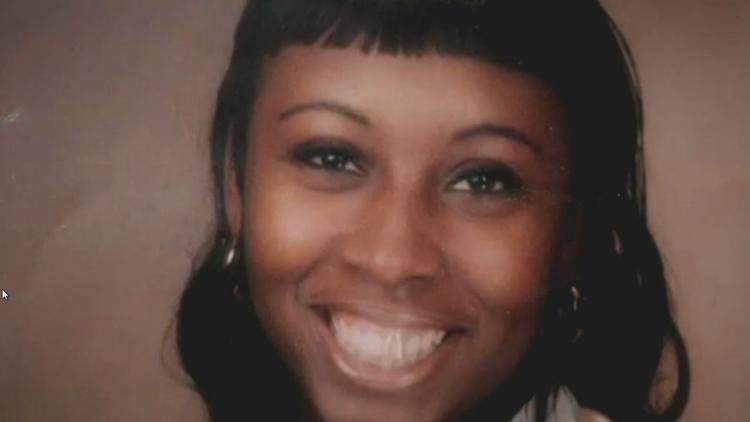 According to authorities, Lampkin's killers followed and abducted her at gunpoint when she exited her car at a motel in Bossier City. They later murdered her and set her car on fire.
Prosecutors argued Lampkin was picked randomly because she was driving alone, and the killers were on the lookout for a vulnerable victim whom they could rob.
Police later arrested Dwight Bacon and Brandon Davis. The latter suspect was convicted of first-degree murder and was sentenced to life in prison.
Watch the Latest on our YouTube Channel
Bacon pleaded guilty to second-degree murder and reached a plea deal that spared him the death penalty. He too was sentenced to life in prison, without parole.
See No Evil shows how police detectives are behooved in their investigations by CCTV that proves to be more useful than traditional methods of sleuthing, like fingerprints and DNA.
See No Evil airs Wednesdays at 9/8c on Investigation Discovery.