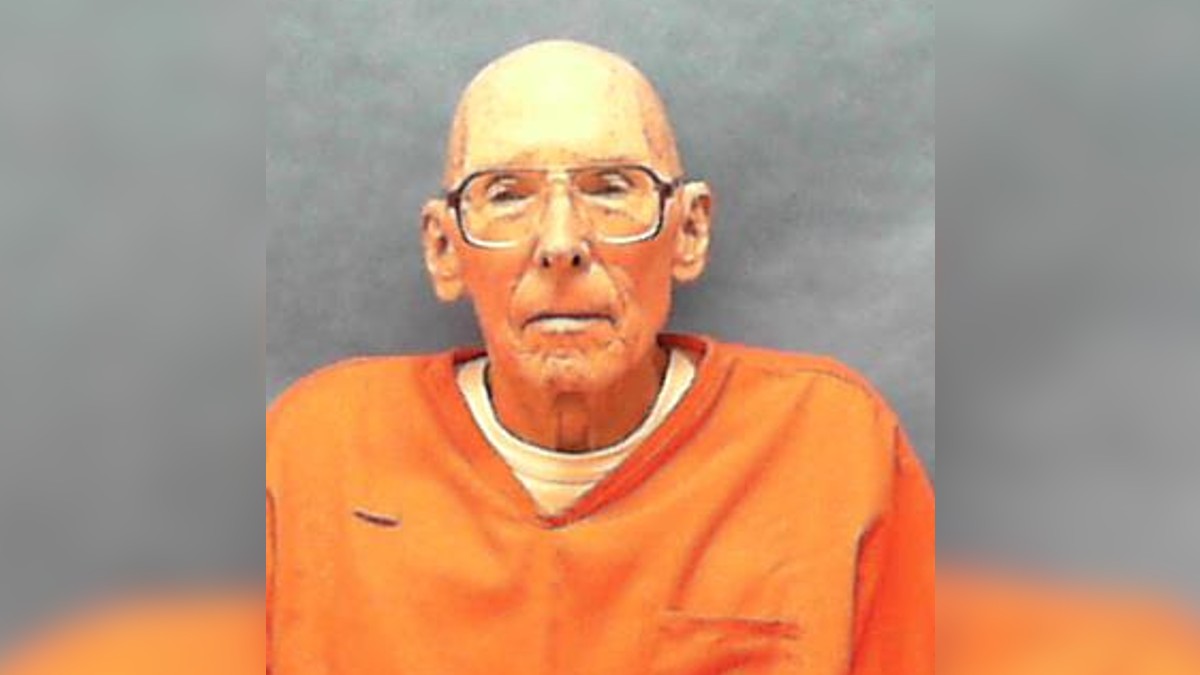 Crime Scene Confidential on ID is investigating the complex case of Tommy Zeigler, who was convicted of murdering his wife, Eunice Zeigler, and her parents, Perry and Virginia Edwards, and a fourth individual, Charlie Mays, in Winter Garden, Florida.
On December 24, 1975, at the Zeigler family-owned furniture store, Eunice Zeigler and Virginia Edwards were shot dead, while Perry Edwards and store customer Mays were beaten to death with a metal crank.
Tommy Zeigler was also shot in the stomach, but as he lay in a hospital bed, the investigators began to suspect it was a self-inflicted wound.
The cops learned that two life insurance policies had been taken out on Eunice's life, worth about half a million dollars.
The police said Zeigler killed his four victims to make the incident look like a robbery when really he just wanted to pocket the insurance money.
In 1976, Zeigler was put on trial for murder. A store employee, Edward Williams, and another customer, Felton Thomas, who had arrived with Mays, testified against Zeigler.
Tommy Ziegler was condemned to death in murder for money case
He was subsequently convicted and sentenced to death. He's been on death row ever since.
Watch the Latest on our YouTube Channel
Zeigler continues to maintain his innocence. He claims Mays, Williams, and Felton were robbing the store, and he was framed for the murders.
Zeigler's defense team has argued there were multiple problems with the original investigation and trial. There have been allegations that the trial judge and Zeigler had known each other from a prior unrelated case, and there may have been animosity between the pair.
Will modern DNA testing exonerate Tommy Zeigler?
In 2023, the defense won a breakthrough when the authorities agreed to allow modern DNA testing on samples from the crime scene. There are up to 326 pieces of evidence still in storage, and the defense will conduct testing in a private lab.
At the same time, Orange-Osceola State Attorney Monique Worrell agreed to allow the reexamination of fingerprints found on the bodies of Eunice and Perry and Virginia Edwards.
Some DNA testing was already done in 2001, revealing some of Perry Edwards's blood on Mays's clothing and excluding his blood from Zeigler's clothes. However, the Florida Supreme Court ruled this was insufficient to warrant a retrial.
The defense team believes modern advances in forensic science will lead to a more definitive result on DNA and fingerprint testing, which could lead to an exoneration.
State Attorney Worrell said new testing will "ensure that there is no miscarriage of justice."
Crime Scene Confidential airs Wednesday at 9/8c on Investigation Discovery.