Todd Alan Reed raped and murdered at least three homeless women in Oregon during the 1990s, Shattered examines his crimes.
Portland, Orgeon, in May and June 1999 and the bodies of three young women were found in the woods of Forest Park, all of them had been raped and then strangled to death.
Lilla Moler, 28, was found on May 7 and a day later 26-year-old Stephanie Russell's body was also found, the third victim was Alexandria Ison, 17, whose body was discovered June 2. All the women lived on the street and worked as prostitutes to feed their drug habits.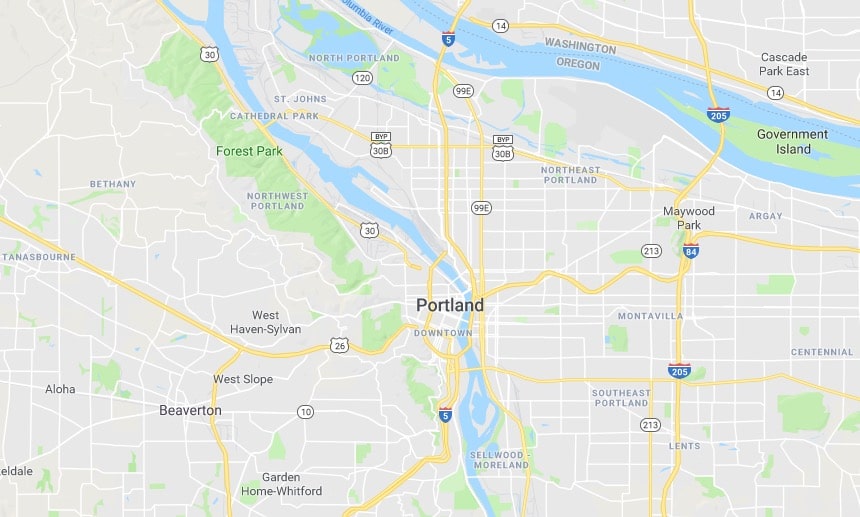 Detectives noticed that all the women looked quite alike and they decided to try and lure the killer out by using an undercover officer who look similar to the victims. They targeted 32-year-old Todd Alan Reed, who had served time for trying to strangle a sex worker. They put him under surveillance and matched his DNA two of the crime scenes.
In July 1999 Reed was arrested and charged with aggravated murder, he was found guilty and in 2001 was sentenced to life in prison with no possibility of parole.
The show also features an interview with one of the women who survived an attack by Reed and who went on to testify at his sentencing.
Shattered – The Wood airs at 4:00 PM on Investigation Discovery.
Watch the Latest on our YouTube Channel