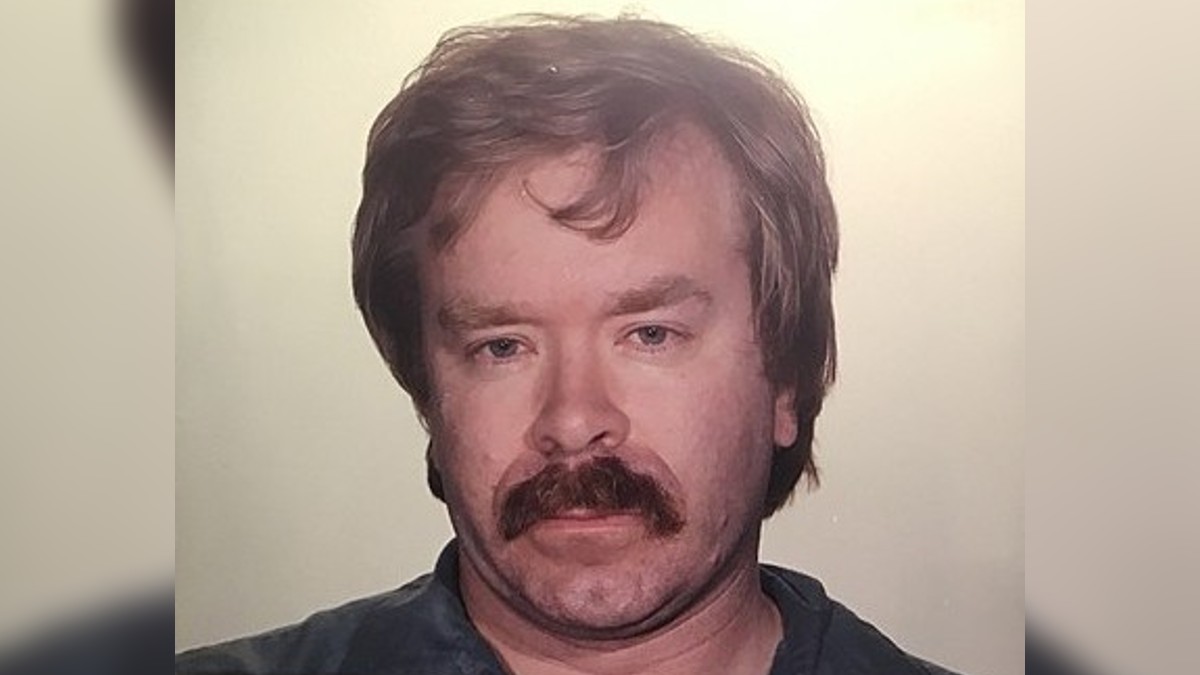 Very Scary People on ID is looking into the chilling case of Richard Cottingham, otherwise known as the Times Square Killer but also dubbed the Torso Killer and the New York Ripper.
Between 1967 and 1980, Cottingham prowled a large area spanning New York City and New Jersey, where he targeted girls and young women, often torturing and mutilating his victims. He claims to have murdered between 80 and 100, but the authorities currently put his death toll at 18 confirmed victims.
The twisted killer was finally apprehended on May 22, 1980, when he picked up 18-year-old sex worker Leslie Ann O'Dell and took her to a motel room in Manhattan. Cottingham began torturing his victim, but her screams alerted the motel staff, who called the cops.
The staff had been on edge ever since the mutilated remains of 19-year-old Valerie Ann Street had been discovered a few weeks previously. She had been another of Cottingham's victims.
Cottingham was quickly linked to the murders of five women and was subjected to three murder trials in 1981, 1982, and 1984. He was found guilty and sentenced to multiple life sentences.
Richard Cottingham was careful not to leave forensic evidence
The killer had been very careful to avoid leaving any kind of forensic evidence, but he did make a mistake during the Street murder by leaving a fingerprint behind. This was instrumental in leading to a conviction.
Over the next four decades, advances in DNA forensic science combined with occasional confessions from the murderer have led to more and more murders being attributed to The Times Square Killer.
Watch the Latest on our YouTube Channel
In 2022, Cottingham was charged with the murder of 23-year-old Diane Cusick, who he beat and suffocated in the parking lot of a Long Island shopping mall in 1968.
The cops believe he followed Cusick out to her car and pretended to be a security guard before overpowering her. His DNA was finally matched to the case in 2021.
The Times Square killer began slowly confessing to murders
Around the same time, Cottingham admitted to drowning teenagers Ann Pryor, 17, and Lorraine Kelly, 16, in a motel bathtub in Bergen County in 1974. He then dumped their remains in a secluded wood.
A few months later, Cottingham confessed to retired detective Robert Anzilotti to killing 17-year-old Mary Ann Della Sala, whose remains were recovered from New Jersey's Passaic River in 1967.
Anzilotti told the press that getting the killer to confess was difficult, "Over the years, Richard dropped little hints. However, we never got too far down the road with it by his own choosing. With Richard, he decides when he's ready to say something."
He added, "As hard as I can push him, it depends on the day, it depends on the mood. I had visited him six to eight months after my retirement.
Some of the victims who are suspected of being murdered by Cottingham include Nancy Vogel, Jacalyn Harp, Irene Blase, Denise Falasca, Laverne Moye, Mary Beth Heinz, Lorraine Montalvo McGraw, Sheila Heiman, Marita, Laverne Moye, Emerita Rosado Nieves, Maryann Cangemi Carr, Karen Schilt, Susan Geiger, Deedeh Goodarzi, Pamela Weisenfeld, and Jean Renyer.
Both parts of Very Scary People: The Time Square Killer Premiere Sunday, May 7, starting at 9/8c on Investigation Discovery.