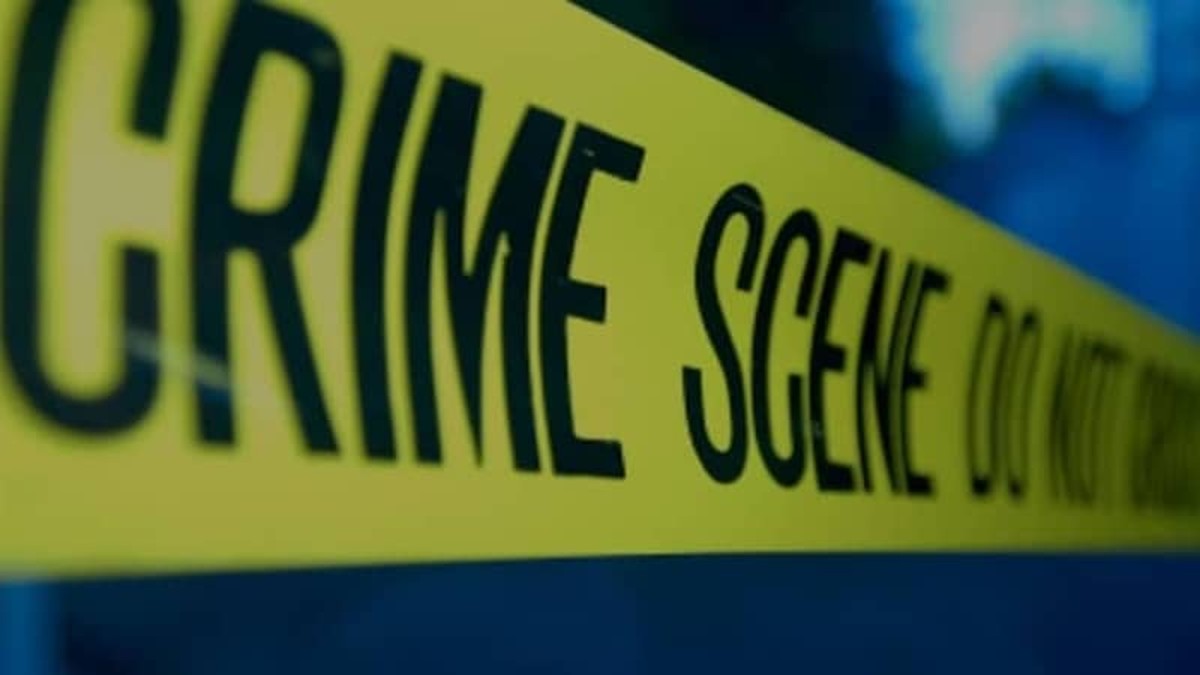 Murder in the Big Apple is examing the murder of prized Russian boxer Sergei Kobozev, who was murdered by Natan Gozman and two other members of the Russian mafia.
The 31-year-old Kobozev was a formidable sports star. He had boxed for the Soviet national team, and in 1990, he moved to Brooklyn, New York, to continue his boxing career.
He was a United States Boxing Association's cruiserweight champion with a 22-1 record, including 17 knockouts. And he was only months away from competing in a $100,000 fight for the World Boxing Council's cruiserweight title.
But on November 8, 1995, he disappeared from a Brooklyn garage. It later transpired that three members of the Russian mafia, Gozman, Alexander Nosov, and Vasiliy Ermichine, first shot, then beat, and kidnapped Kobozev before finally breaking his neck.
The three hoodlums were members of a gang called the Tatarin's Brigade or "Bratva." These goons operated throughout New York, New Jersey, Pennsylvania, and Maryland, where they engaged in robbery, extortion, and murder.
Kobozev was moonlighting as a security guard at a bar in Sheepshead Bay close to Brighton Beach, an area long associated with Russian migrants. Nosov reportedly had a drunken altercation with the boxer, which led to him being thrown out of the bar. He obviously held a grudge against Kobozev from then on.
Sergei Kobozev was shot and had his neck broken
A few days later, Gozman, Nosov, and Ermichine shot the boxer in his back. They then transported him to the house of a gang leader in suburban Livingston, New Jersey, where Ermichine broke his neck.
Watch the Latest on our YouTube Channel
The killers then buried Kobozev in a shallow grave in the backyard.
A few years later, in March 1999, the FBI, acting on a tip off searched the Livingston backyard and found the remains of Kobozev. The bones were positively identified in part through a custom-made mouthpiece used in the boxing ring by Kobozev.
The occupants of the house at the time of the search had nothing to do with the crime. The house had previously been owned by a high-ranking member of the Russian mafia.
Gozman, Nosov, and Ermichine rounded up on murder charges
Nosov was tracked down to a jail in Germany, where he was serving time for an unrelated crime. He and Ermichine were indicted together in 2003 when they were charged with kidnapping and murder.
Gozman remained at large for another couple of years until he was arrested in Poland and extradited back to New York in 2005. Gozman later admitted that he had participated in the Kobozev murder to further his reputation in the Russian mafia.
Murder in the Big Apple airs Thursdays at 10/9c on Investigation Discovery.