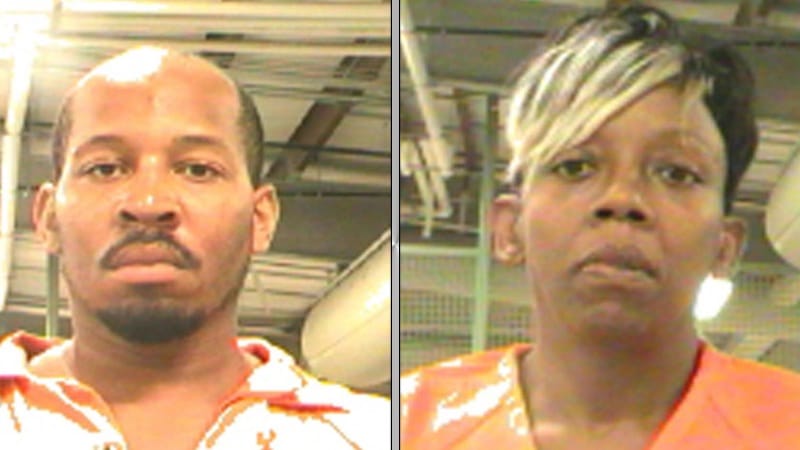 Emma Raine was convicted of murdering one husband and is suspected of being involved in the death of two others. Deadly Secrets on Investigation Discovery examines this tale of greed and cheating.
2011 in Poplarville, Miss., and the body of James Raine was found outside the home he shared with his wife Emma, he'd been shot dead. Detectives at the time suspected his wife might be involved but she's never been charged with his murder.
However, his murder prompted another man, Alfred "Terry" Everette, to confess to some relatives that he'd been involved in the murder of Emma's second husband, Ernest Smith back in 2006. Everette was the foster brother of James and when he too was murdered, well he started to get scared.
He told his uncle and cousin. "'They told me to kill Ernest Smith and they would give me $10,000."
Smith was shot to death outside the home he shared with Emma in New Orleans. At the time Emma had begun a relationship with James and detectives believe the pair offered Everette cash from the insurance pay out in exchange for carrying out the hit.
In 2014 Everette was convicted of second-degree murder and sentenced to life in prison.
2016 saw Emma go to trial for the murder of James and in the fall of that year she was found guilty of second-degree murder. In November she was sentenced to life in prison with no possibility of parole.
Watch the Latest on our YouTube Channel
James's murder remains unsolved and although Emma was suspected of involvement by police
Emma Raine's first husband, Leroy Evans, died after being hit by a car. Investigators say she is suspected of involvement in the death of all three husbands, but has yet to be charged in respect of James or Leroy.
Deadly Secrets – The Truth Hurts airs at 9:00 p.m. on Investigation Discovery.