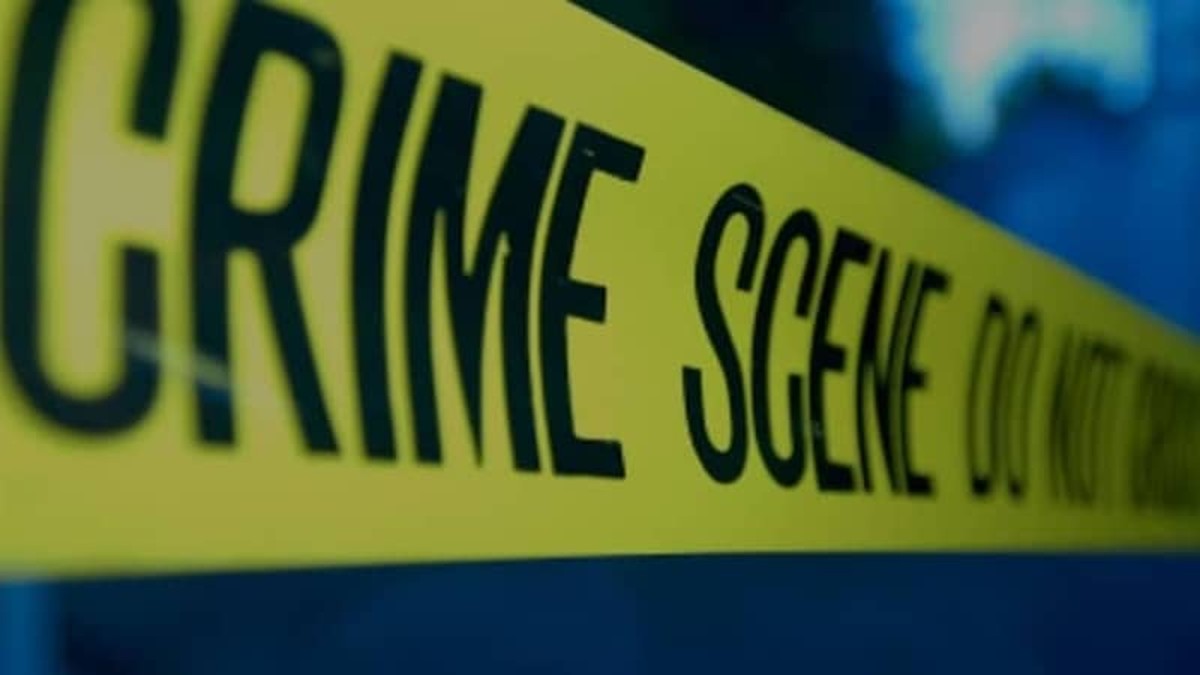 Three Philadephia police officers were shot and wounded after walking into an ambush-style attack while responding to a 911 call in the Burholme neighborhood of the city.
The officers had been called to a residential home on the 7500 block of Whitaker Avenue at about 7 p.m. following a dispute between a boy and a father over a video game, which turned violent.
Acting Police Commissioner John Stanford explained in a press conference that two officers and a sergeant were wounded; two were shot in the leg and the other in the hand. The three were transported to a hospital and are in stable condition.
The suspect was pronounced dead at the scene. He was allegedly shot by the officers, who all returned fire.
Standford said the investigators believe a father (the suspect) and a 12-year-old boy began arguing over a video game, and when the boy's uncle intervened, the father pulled out a firearm.
When the suspect began firing, the boy and his uncle ran upstairs. Unfortunately, the uncle was hit by gunfire. He was later brought to a hospital and is considered to be in critical condition.
Philadelphia shooter waited to ambush police officers
The boy dialed 911 with the help of his wounded uncle. Standford stated that the suspect waited at the front of the house for the police to arrive. He opened fire when they turned up in what appeared to be a premeditated ambush.
Watch the Latest on our YouTube Channel
The Police Commissioner clarified, "The subject goes to the front of the property and is essentially awaiting the arrival of our police officers. He then begins to immediately fire upon our officers."
The police radio recorded the moment an officer called out, "I'm hit. Just get me a car."
The names of the dead suspect and wounded officers have not yet been released.
The boy and a woman who was also at the house appear to have been unharmed.
Philadelphia shooting residents worry violent crime may be increasing
A number of nearby residents expressed their shock at the incident and told of their concern about the level of violence in the city. Melissa Corsey told ABC 6 Action News, "It was, 'Pop! Pop! Pop!' That's not fireworks. The violence is rising in all of Philadelphia, but in your own backyard, it's unnecessary."
Another neighbor, Malikah Campbell, told the outlet, "It's pretty scary. Gives you the idea that you're ready to move."
Mayor Jim Kenney thanked God that the officers survived the attack, adding, "I thank them for their bravery and their desire to do this job, which is very, very difficult. And I thank their families for the sacrifice that they make."