Thomas Capano was once a prominent attorney and a member of Delaware's political elite. His life ended behind bars, a murderer — after taking the life of his former lover Anne Marie Fahey then dumping her body at sea.
Anne, the beautiful 30-year-old scheduling secretary to then governor of Delaware Tom Carper, had been involved in a three-year affair with Capano, who was married and had four daughters.
But when she tried to end their affair, he shot her dead, stuffed her in a cooler, then with his brother Gerald "Gerry" Capano's help dumped her body 62 miles out in the Atlantic ocean.
The case features on this week's episode of true crime series Vanity Fair Confidential, produced by Truly Original and Condé Nast Entertainment for Investigation Discovery.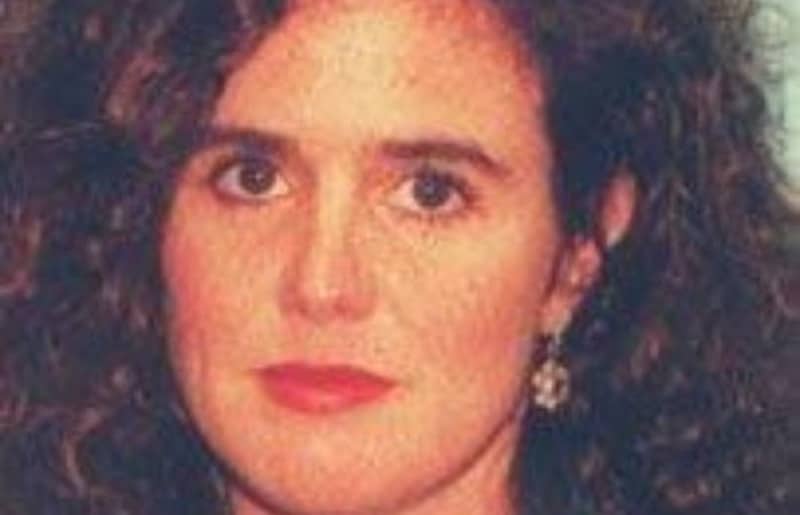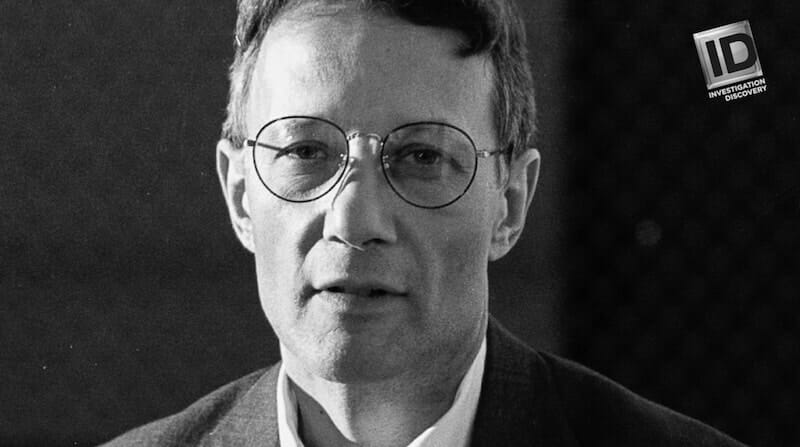 As our exclusive clip above shows, at one point police believed Capano may have gone on the run after being tipped off that his brothers Gerry and Louis were cooperating with the authorities.
At trial, Thomas Capano denied killing Anne and tried to pin the blame on Deborah MacIntyre, a mistress of his for 18 years. He said Deborah shot Anne accidentally in an argument after finding out about their relationship.
However, in January 1999 — more than three years after Anne was last seen alive — a jury rejected his lies and found him guilty of first-degree murder. He was initially sentenced to death by lethal injection, but this was later changed to life behind bars without parole.
Watch the Latest on our YouTube Channel
This week's episode of Vanity Fair Confidential is titled Secrets of the Summer Wind. Read the description below:
In June 1996, the beautiful 30-year-old scheduling secretary to the governor of Delaware suddenly vanishes from her home with no explanation and no signs of struggle.

In the days following her disappearance, her family uncovers shocking evidence of a secret affair with one of the most powerful men in the state. Her disappearance makes headlines nationwide and President Bill Clinton offers law enforcement federal assistance.

When a task force sets its sights firmly on her secret lover, their investigation escalates into a nonstop effort to find the missing woman and will reveal a shocking turn of events intended to cover up a murder.
Vanity Fair Confidential airs Mondays at 9/8c on Investigation Discovery.