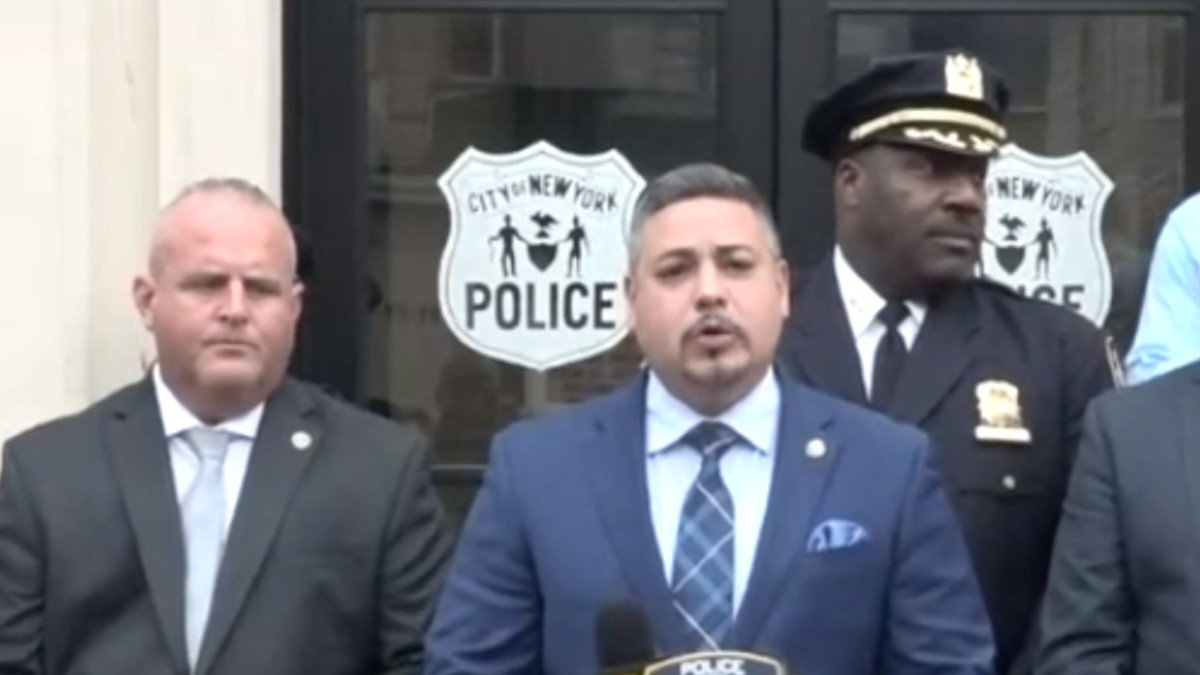 Thomas Abreu was charged on Sunday with murder, attempted murder, and criminal possession of a weapon following a murderous rampage through Brooklyn and Queens, NY, on Saturday morning.
Abreu, 25, is accused of randomly shooting at people with a .9mm handgun with an extended magazine from an illegal scooter.
The scooter shooter is accused of murdering 86-year-old man Homod Ali Saeidi as he walked to the mosque for prayer.
The first shooting occurred at 11:10 a.m. when a 21-year-old man was shot in the shoulder at an intersection in the Cypress Hills area of Brooklyn.
Just 17 minutes later, Saedi was gunned down in the Richmond Hill area of Queens. After each shooting, witnesses reported seeing a man firing from a scooter, and .9mm casings were found at each scene.
Saedi was transported to Jamaica Hospital Medical Center, where he sadly succumbed to his injuries.
25-year-old Thomas Abreu accused of shooting at random
Further reports came over the next 15 minutes of a man on a scooter randomly firing at people standing on street corners in Queens.
Watch the Latest on our YouTube Channel
At 11:35 a.m. at Hillside Avenue and 126th Street, a 44-year-old man was hit in the face. He was transported to a hospital and is reportedly in critical condition. A couple of minutes later, the shooter struck a 63-year-old man in the shoulder.
The three individuals who were wounded are expected to survive their injuries.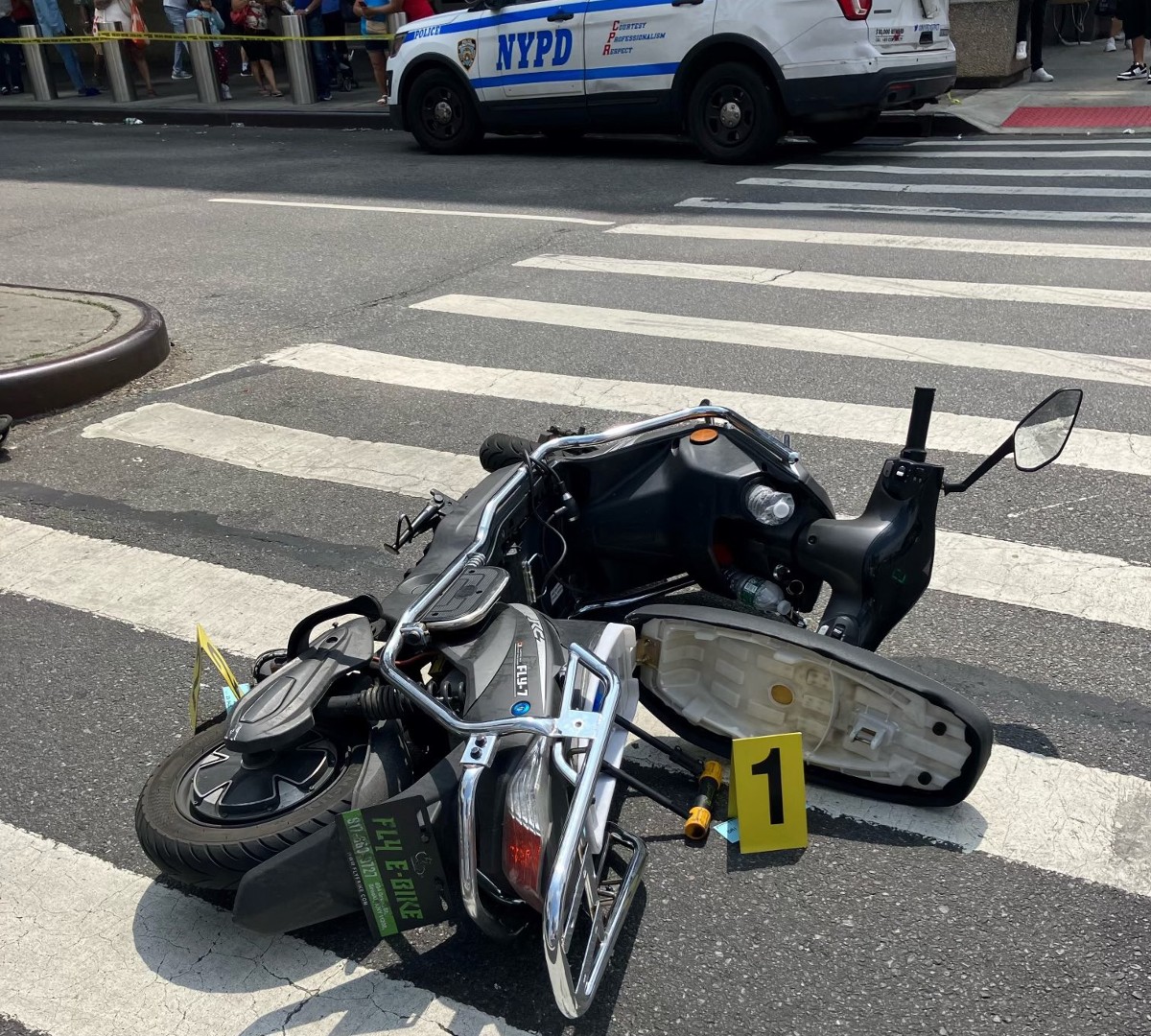 Luckily, the NYPD was able to pull some surveillance footage of the shooter firing from his scooter. And in the meantime, officers had flooded onto the main thoroughfares of Queens.
At about 1:10 p.m., officers spotted Abreu near the train station in Jamaica, Queens, and he was apprehended without incident. The cops recovered the firearm, which reportedly had no serial number and may be a ghost gun.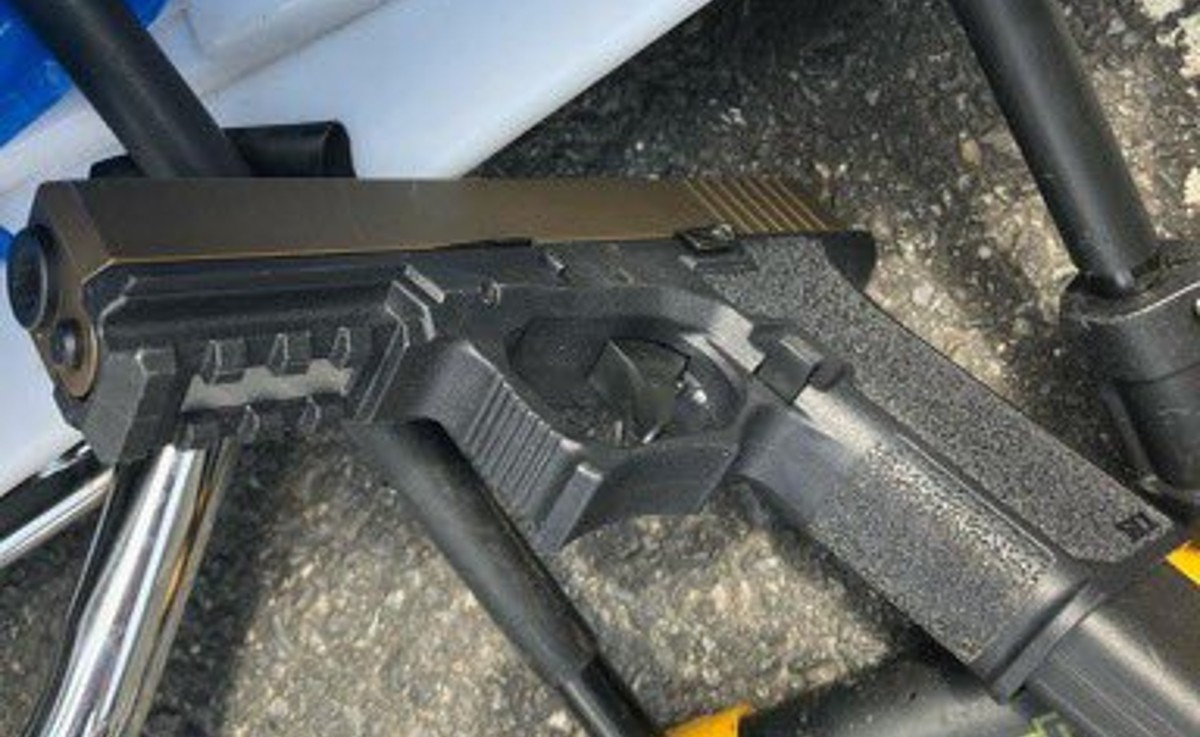 At a press conference, Acting Police Commissioner Caban said, "Our hearts go out to all the families affected by this senseless violence." Caban also praised the hard work and bravery of the NYPD officers for making a speedy arrest.
Family of NYC scooter shooter victim Homod Ali Saeidi left heartbroken
The son of Homod Ali Saeidi, Ahmed Alsaedi, spoke about the family's heartbreak at his murder. He said, "We all work hard; we never had any problem. And look what happened to him, he ended up getting killed for no reason."
"My heart is broken, and my family all devastated. I mean, we couldn't believe what's happening," he added.
If anyone has any tips about this crime, they are asked to contact the NYPD Crimestoppers at 1800-577-8477(TIPS).