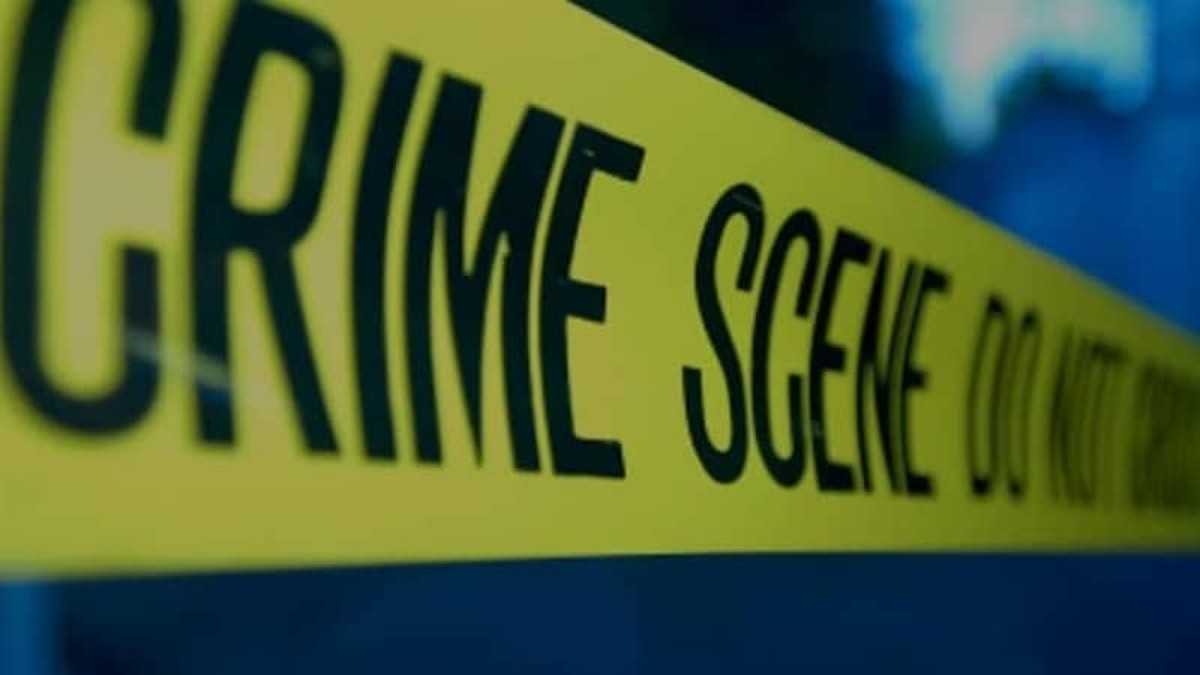 Crime Junkie is in the small town of Nashville, Illinois, to investigate the strange death of Clarence Roberts, who appeared to die in suspicious circumstances on two separate occasions.
On November 18, 1970, a garage belonging to 52-year-old Clarence went on fire, and once the flames had subsided, the authorities found the charred remains of a man. The body wore Clarence's jewelry, and his mourning family set about burying him.
However, Clarence had been heavily indebted and had recently taken out an extensive life insurance policy worth approximately $1 million. When Clarence's wife, Geneva, and her four sons tried to claim the money, they were refused.
There were questions about the fire and some evidence that it may have been started deliberately. The Roberts family had stored gasoline in the garage, which made it hard to tell if the fire was started on purpose.
Geneva and her sons battled through the courts for the next ten years, trying to get Clarence declared dead and collect the money. At the time of the blaze, the coroner had refused to confirm the body was actually Clarence.
Clarence's relatives, including his brother and sister, insisted that he died in 1970. However, a fire struck the Roberts once again on November 29, 1980, when Geneva's home burned down.
Clarence Roberts's body was found in a second fire
This time, the authorities recovered two bodies; one was identified as Geneva, and the other as Clarence.
Watch the Latest on our YouTube Channel
An investigation into this fire concluded that an accelerant had been used in the 100-year-old house, which reportedly burned like tinder.
The insurance companies argued that this proved Clarence had not died in the 1970 fire. Insurance investigator William F. Mitchell insisted Clarence had been spotted throughout the years in various places, including Germany, Mexico, and New Mexico.
Clarence Roberts family still insists he died in 1970 fire
Clarence's brother, Carson Roberts, and other family members still claimed Clarence died in 1970. Carson said another man had been living with Geneva in recent years and suggested he may have been the second 1980 victim.
Carson lambasted the local authorities, "If they didn't want to work too hard on this case, they could tie it up in a neat package and say it was Clarence."
There were even some rumors that Clarence survived the second fire after someone claimed to have spotted him living in the woods near the Roberts family home.
In 1981, local newspaper, the Brown County Democrat, reported that Clarence "may be dead, but he's still causing trouble," as there was an unpaid bill of $150 owing from his burial at the Greenlawn cemetery.
MYSTERIOUS DEATH OF: Clarence Roberts is available to download on Crime Junkie.