This week The Perfect Murder examines the case of Randy Scheffield, who was shot in his bed.
December 2001 in Newbury Township, Ohio, and 53-year-old Scheffield is found unconscious in his bed by family members.
However, it turned out he'd been shot in the back of the head and police started a homicide investigation.
Scheffield ran a successful business in the shape of a landscape company and was married to Doretta Scheffield, who also acted as bookkeeper for the business.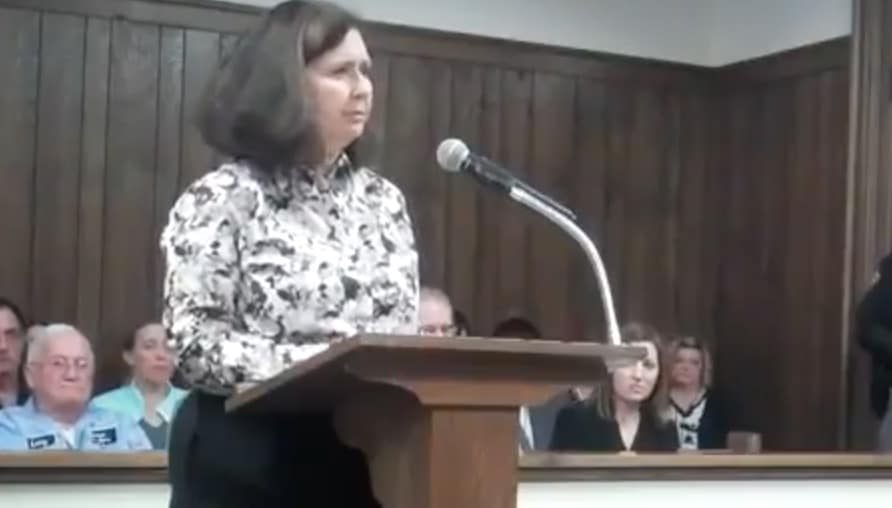 It was not until March 2015 that Doretta, her son David Rowels and his girlfriend Gina Battalgia were arrested and the motive turned out to be hiding the huge debts that she had run up.
Doretta was charged with aggravated murder, murder and tampering with evidence in the form of the murder weapon, the latter never being found.
She was sentenced to 25 years in prison and will be 91 before she can seek parole.
Watch the Latest on our YouTube Channel
Randy's sister Melody said that for Doretta "prison is going to be the first step in the eternal punishment that you will receive for murdering my brother."
The Perfect Murder airs Wednesdays at 9:00 PM on Investigation Discovery.