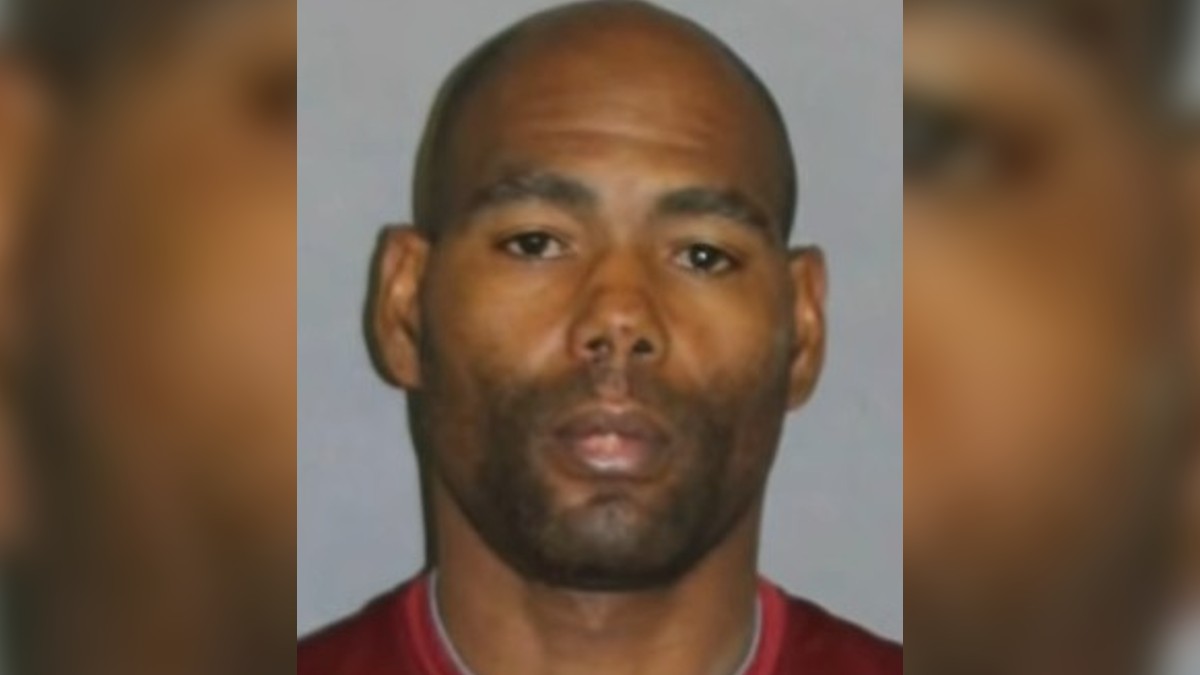 The Real Murders of Orange County is investigating a complex case involving the murder of Wendi Miller and Darren Partch by Jamon Rayon Buggs at a condo in Newport Beach, California, in 2019.
On April 20, 2019, 47-year-old Buggs entered 38-year-old Partch's apartment and gunned down both Partch and 48-year-old Miller. Their bodies were discovered by Partch's roommate after returning home after the easter weekend.
Miller had been a criminal justice advocate focusing on children involved in bitter custody battles, and she was a devoted mother of two. Partch had been a professional hockey player.
Buggs, on the other hand, was a delusional, paranoid, and violent killer who decided he needed to kill anyone he suspected of having an affair with his ex-girlfriend.
The thug had previously approached Partch and warned him to stay away from his ex-partner. However, Partch was not involved in any way with Bugg's ex, and he tried to assure him of this and said he would stay away from her.
On the night of the murders, Partch and Miller had been drinking at a bar in Laguna Beach before she gave him a lift home. Buggs then killed Partch and also shot Miller because she looked like his ex-girlfriend.
Jamon Rayon Buggs murdered Partch and Miller because of mistaken identity
The tragedy of this case is that it appears to be an issue of mistaken identity. Miller and Buggs had never met. Friends later said that Miller had blonde wavy hair similar to Bugg's ex-girlfriend.
Watch the Latest on our YouTube Channel
Eighteen hours later, Buggs broke into an apartment in Irvine, which he mistakingly believed had belonged to a chiropractor who'd been having an affair with his ex-girlfriend. He was spotted by the owner on the balcony, and he fired off a shot from a handgun as he fled the scene.
The police engaged in a high-speed pursuit followed by a search through residential areas before Buggs was finally arrested in an abandoned home. On recovering Bugg's gun, ballistic testing showed it was the same weapon used in the murders.
The cops also found that Buggs had extensively searched the internet for information about Partch. And cellphone data had placed him in the vicinity of the murders.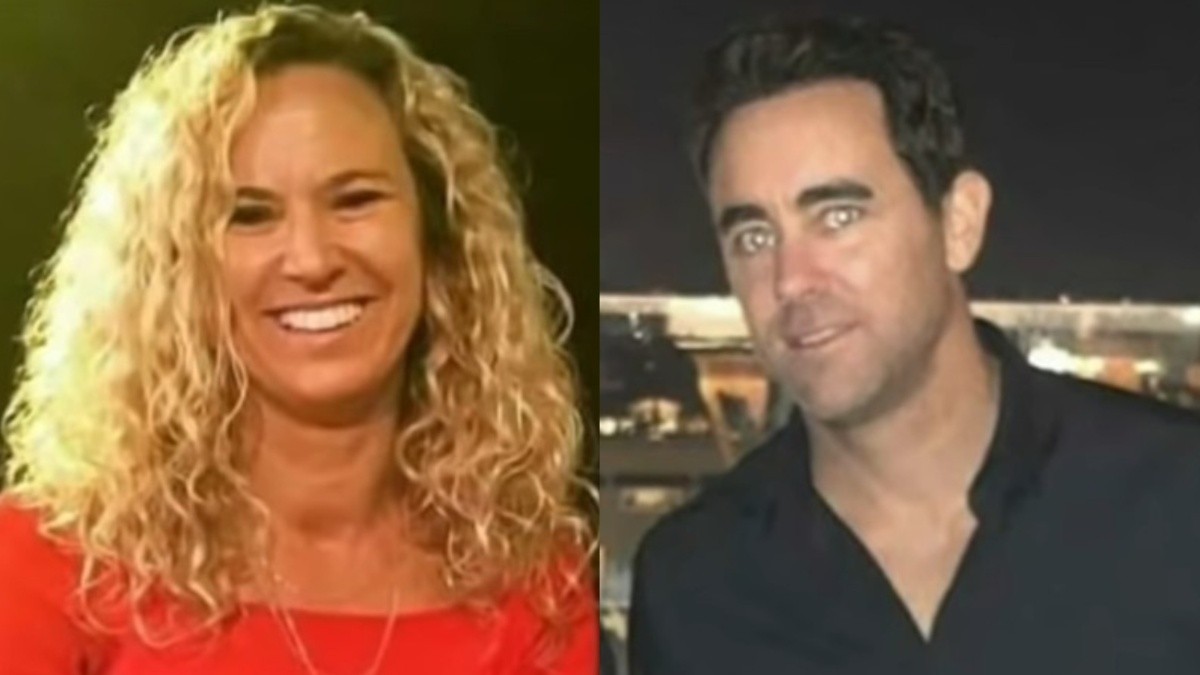 Buggs was found guilty on two counts of first-degree, along with a series of other related charges. He was sentenced to two consecutive life sentences without the possibility of parole plus 54 years to life.
Partch and Miller murderer, Jamon Buggs, was a 'coldblooded killer'
Orange County District Attorney Spitzer said in a statement after the sentencing, "Darren and Wendi were killed for absolutely no reason. The monster who shot them in the head did not care about their lives or the lives that were shattered into a million pieces the second he pulled the trigger."
Spitzer also called Buggs "a coldblooded killer" who had tried to continue murdering everyone on his list, even after he had already shot Miller and Partch.
The Real Murders of Orange County airs Fridays at 9/8c on Oxygen.