The Golden State Killer: It's Not Over looks at the back at the crimes of the serial rapist, killer and burglar who terrorized the people of California during the 1970s and 1980s.
Sometimes known as the Night Stalker, the Diamond Knot Killer or the East Bay Rapist, he is best know as the Golden State Killer, a moniker given to him by a true crime writer.
His criminal activity is believed to have been initially focussed on burglary, stalking and targeting homes with easy escape routes. As he moved on to carry out rapes, he is thought to have sought out single women who lived on the ground floor and whose houses were easy to enter. On occasion he is also thought to have even broken in prior to attacks in order to unload guns and plant weapons.
When attacking a  couple he would often surprise them in bed and the force the woman to tie up the man at gunpoint. The woman would then be tied up and moved to the living room, where he would rape them. The women were often raped several times over the course of hours and he would usually leave without a sound, with victims sometimes unsure if he had left. He even balanced dishes on the backs of the men and told them if he heard a sound then they would both die.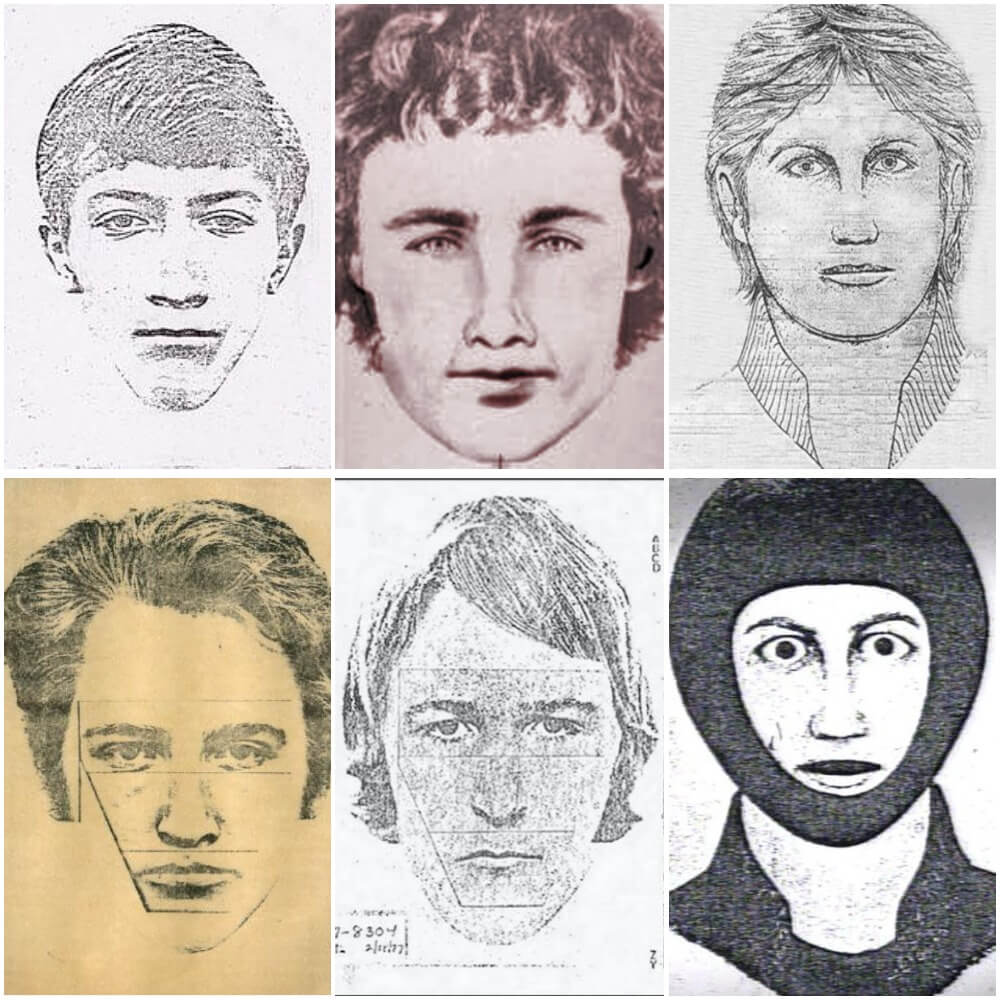 The Golden State Killer is thought to have carried out over 50 rapes and he later moved on to murder, killing at least 12 people in the course of his attacks, which ended in 1986.
Detectives and the FBI pursued various leads and suspects but they all led to dead ends. He was thought by profilers to be a white male who had a source of income and dressed well, someone who would not attract attention in well-to-do areas. He was also thought to have hated women or had some grudge against them and to have been engaged in unusually brutal sexual activity in his personal life.
Watch the Latest on our YouTube Channel
At his crimes he often took items of personal but little monetary value and he also contacted authorities on various occasions via letters and phone calls, as recently as 2001 he is thought to have contacted one of his victims.
https://www.youtube.com/watch?v=ETle25yk5TU
They also believed he was articulate, confident, fairly fit, an accomplished cat burglar, intelligent and most worrying that they thought he would only stop if he died or was imprisoned.
The rape and murder spree also led to California establishing a DNA database, that includes samples from all accused and convicted felons in the state. T
Various sketches of the killer have been produced from witness descriptions and the case was reopened by the FBI recently, with a $50,000 reward was being offered for information leading to his arrest.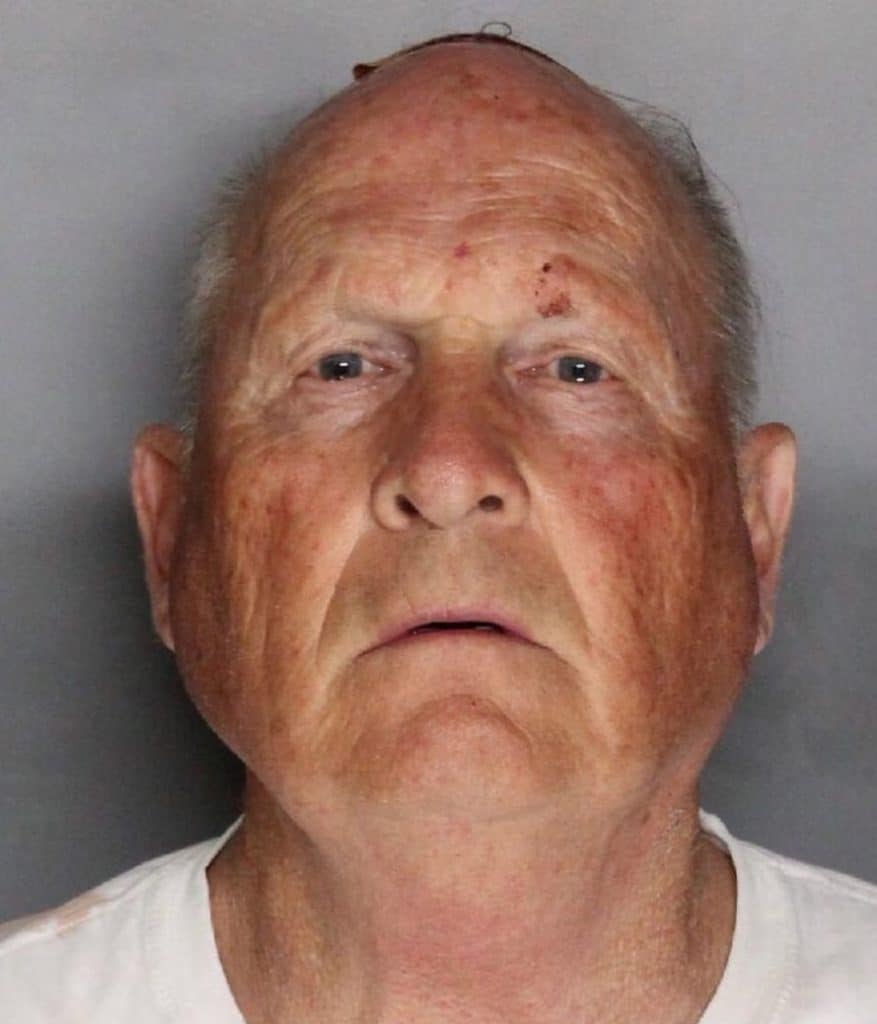 Is Joseph James DeAngelo the Golden State Killer?
Finally on April 25 after more 40 years police announced they had arrested a suspect, following a DNA match. The man is 72-year-old Joseph James DeAngelo, a former police officer, living in Citrus Heights, California. Detectives declined to say exactly how they'd matched his DNA but confirmed he was linked to the various crimes carried out by the Golden State Killer and was facing charges of capital murder.
All four episodes of The Golden State Killer: It's Not Over are airing on Investigation Discovery starting at 12:00 PM.