This week on The Coroner: I Speak for the Dead examines the case of career soldier Sam Gore, who was stabbed to death in his own home.
Harrisburg, Pa, and Sam Gore's pregnant fiancée finds him dead in his home, he's been stabbed repeatedly in a savage attack.
Dauphin County Coroner Graham Hetrick is tasked with analysing the stab wounds to see if any clues can be gained from their pattern or nature. He works out that the killer did his knife work up very close and that he might well have had some sort of close combat knife training.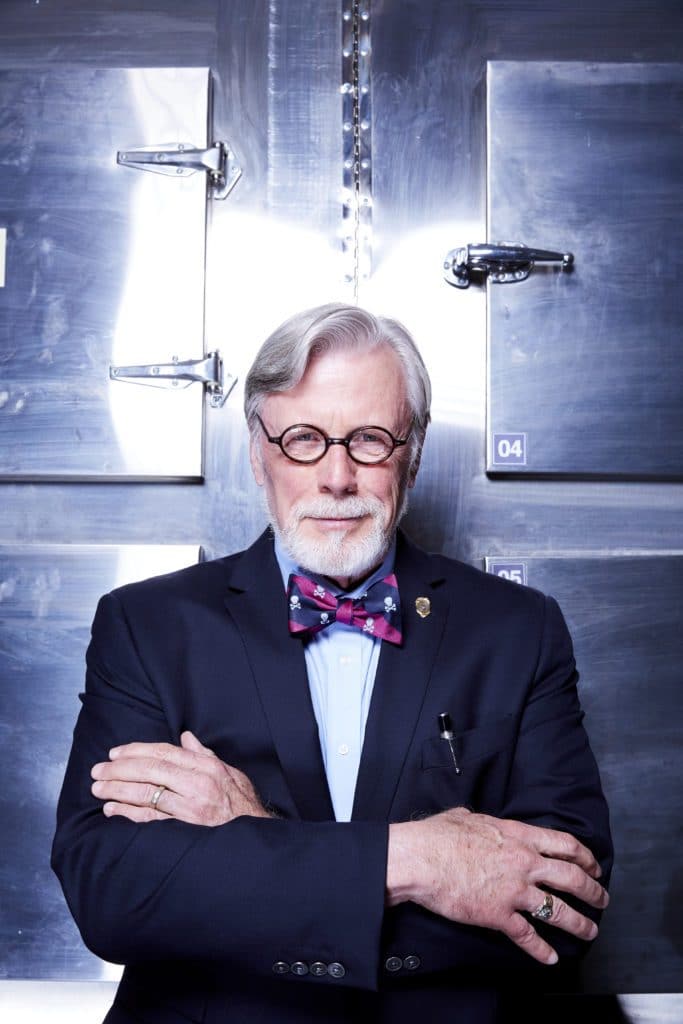 That gives some vital clues to the homicide detectives as they try to narrow down likely suspects in the killing. They need to work out whether Gore was just the unlucky victim in a house invasion or whether he was subject to a premeditated attack.
The Coroner: I Speak for the Dead airs Mondays at 10:00 PM on Investigation Discovery.