Her first Mother's Day proved to be a traumatic one for new mom Tennyson Jacobson, after a man broke into her house and robbed in front of her baby daughter, Your Worst Nightmare highlights how Jacobson dealt with the man when he came back for more.
Sunday afternoon in May, 2013,  in the town of North Bend, Washington State, and Jacobson was at home with her new baby and her mom, when an intruder entered through the unlocked rear door of the house. He attacked Jacobson, pulling the new mom round by her ponytail and then robbing her. She immediately called police but was unable to give a good description of her attacker and the police tracker dog failed to pick up a trail.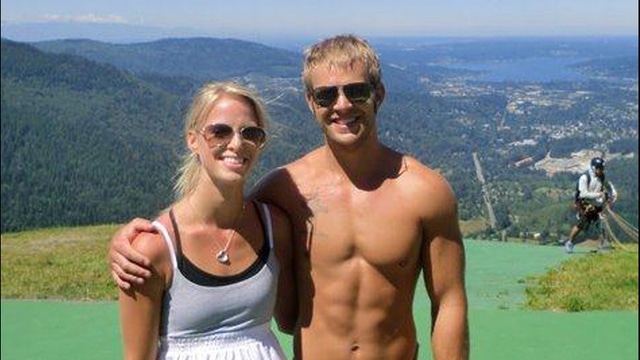 In the early hours of Monday morning Jacobson's husband Kyle was woken by the family dog barking and when he went to investigate was confronted with a man standing in the hallway. The pair ended up in a fight and as they tussled, Jacobson grabbed a knife from the kitchen and then stabbed the man who was attacking her husband.
https://www.youtube.com/watch?v=6JloQaRMMdQ
When police arrived on the scene the man had died from his injuries and the couple were relatively unharmed.
Police believe the attacker was the same man who'd broken in the previous day, but were unable to ascertain why he'd come back or targeted the Jacobsons.
 Your Worst Nightmare – Primal Instincts airs at 7:00 PM on Investigation Discovery. 
Watch the Latest on our YouTube Channel