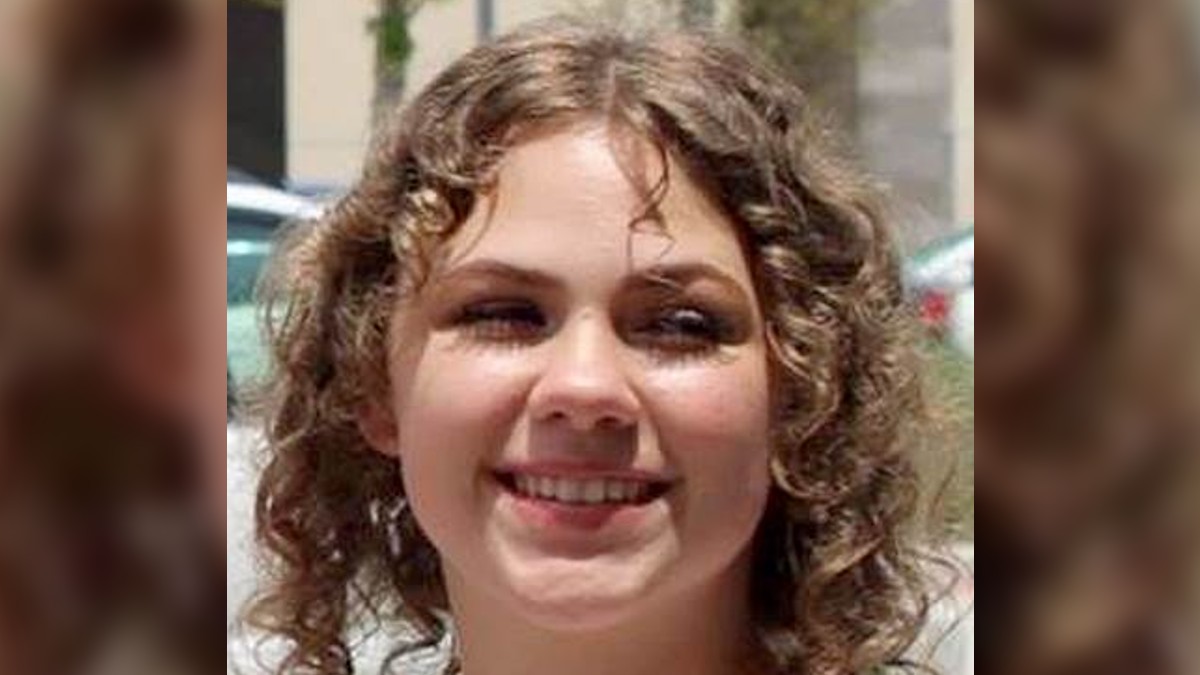 Disappeared on ID is hunting for missing teenager Kristen Galvan, who vanished from her home in the Houston suburb of Spring, Texas. Her family and the police believe she may have been a victim of child sex trafficking.
On January 2, 2020, Kristen's mother, Robyn Cory, woke up to find her 15-year-old daughter had vanished, and she's not seen her since.
Incredibly, this wasn't the first time Kristen had disappeared. The teenager had been missing for a week and a half in November 2019 until she was found by the police on Houston's Bissonett Street, a street synonymous with prostitution.
Kristen had run away with her boyfriend but had been trafficked into the sex trade, but thankfully, she was now back home with her family. Unfortunately, her mom says her daughter wasn't the same after the ordeal.
A few weeks later, Robyn gave Kristen back her cell phone, and to her horror, she vanished the next day.
Once again, Kristen's family had the police initiate a search for the teenager. Robyn turned to a private investigator and helped to scour the streets looking for her daughter, but sadly, there was no sign of her.
Kristen Galvan was connected to sex trafficking accounts online
Robyn also searched Kristen's internet history and social media accounts; she learned who her daughter had been connected with, and chillingly, she learned about accounts associated with sex trafficking. She said, "I followed their accounts. I learn about their gangs and this deep dark world of sex trafficking. Child sex trafficking."
Watch the Latest on our YouTube Channel
The District Attorney showed a picture of a young woman to Robyn, whom she instantly identified as her daughter. Robyn searched the internet and found the photo belonged to an escort website based in Atlanta, Georgia.
Robyn traveled to Atlanta, where she didn't find Kristen, but she did find other young women who had been sex trafficked by a criminal organization. Robyn was instrumental in rescuing and reuniting several missing girls with their loved ones.
The National Center for Missing and Exploited Children (NCMEC) has released an age-progressed picture of how Kristen may look today, aged 18.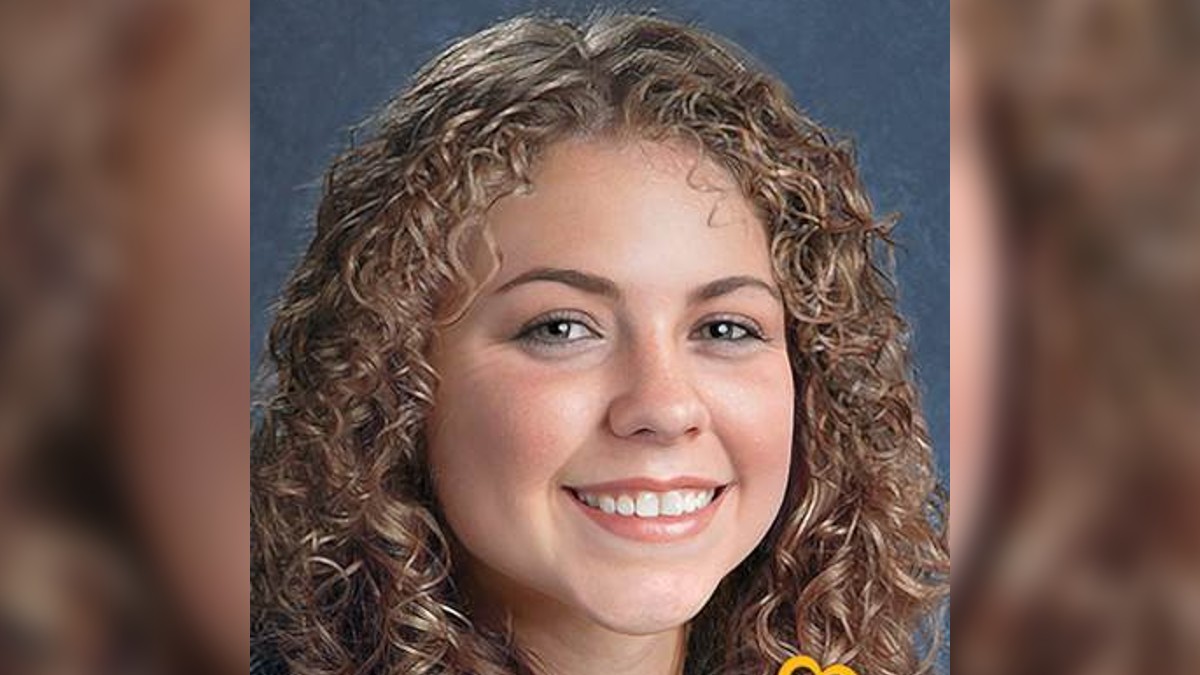 Unfortunately, there is still no sign of Kristen, but her mother will not give up fighting for her.
Kristen Galvan mom says USA has problem with child sex trafficking
She is also determined to highlight the issue of child sex trafficking, telling the press, "We have a problem. And you know, to find that it's not only my daughter missing and being sold, Houston, we have a problem."
Anyone with any information about what happened to Kristen should contact the Montgomery County Sheriff's Office (Texas) at 1-936-760-5800 or the Federal Bureau of Investigation (Texas) at 1-713-693-5000 option 2.
Disappeared airs Sundays at 10/9c on Investigation Discovery.