Briana Valle was just 15-years-old when she was shot dead by her ex-boyfriend Erick Maya, who was nearly ten years older than her – Forbidden: Dying for Love examines this tragic case.
Valle met Maya via Facebook when she was just 13-years-old and he groomed her online until the pair began a relationship. Eventually the impressionable teenager ran away from her family home to be with Maya.
However, police managed to track her down and she was returned to her family, who decided to move home in order to get a fresh start away from Maya. In 2013 they moved to the town of Romeoville, Illinois, where Valle seemed to be moving on, getting a new boyfriend her own age and cutting ties with Maya.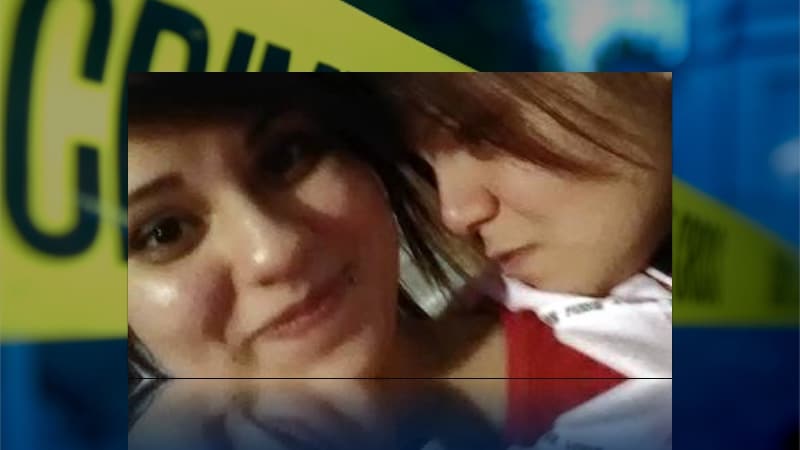 Then on February 13, 2014, Maya tracked Valle down and took a taxi to the town where she'd moved. As the 15-year-old and her mother, Alicia Guerrero, were getting out of their car he shot them both. Alicia was struck and the neck but survived the attack, sadly Valle was shot in the head and died from her injuries a few days later.
Maya was arrested and found guilty of murder and attempted murder, the judge gave him a weighty sentence of 122 years in prison. Whilst in prison he was also convicted of sexually assaulting several underage girls and attacking one with a metal pipe.
Forbidden: Dying for Love – A Mother's Nightmare airs at 10:00 PM on Investigation Discovery.
Watch the Latest on our YouTube Channel