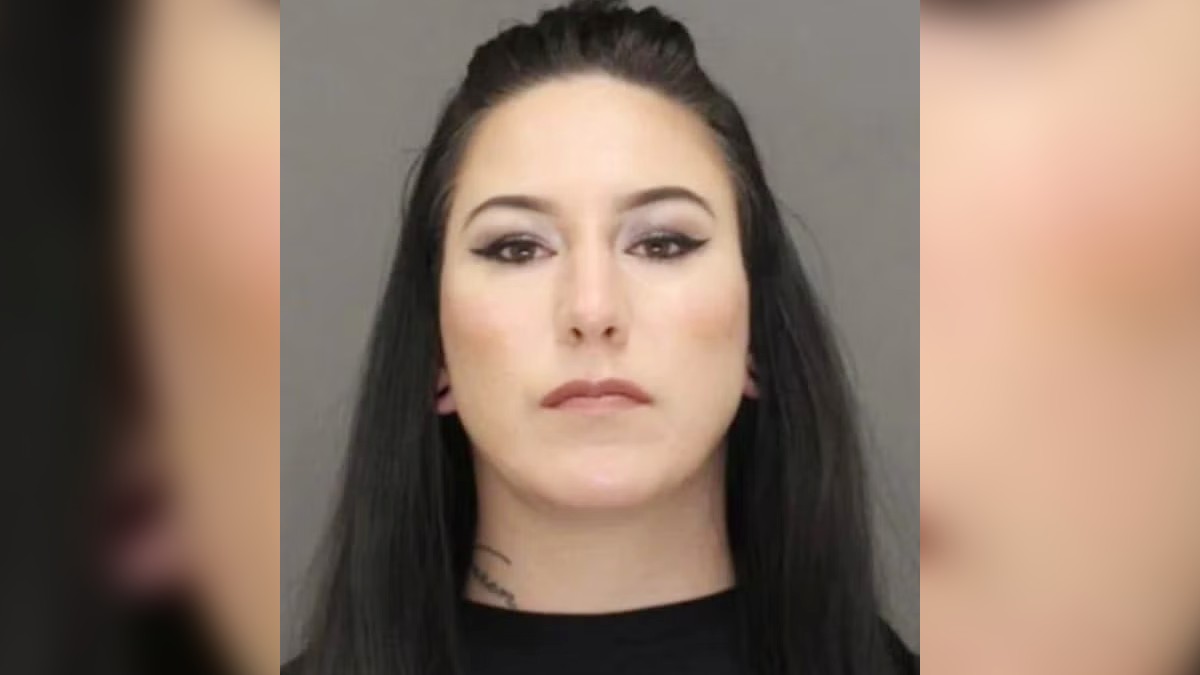 Taylor Schabusiness has been convicted of homicide by a jury in Green Bay, Wisconsin, after they ruled she was guilty of killing and dismembering her boyfriend Shad Thyrion in a particularly gruesome case.
On February 23, 2022, Schabusiness murdered 24-year-old Thyrion during a meth and prescription drug-fuelled binge in his mother's basement.
On Wednesday, the 25-year-old killer was convicted of homicide, third-degree sexual abuse, and mutilating a corpse. However, the case isn't over yet, as the jury has been instructed to return on Thursday to determine if she is not guilty by mental disease or defect.
Thyrion's gruesome murder was discovered when his mom found her son's severed head in a bucket covered by a bath towel. The cops would later find the victim's torso, penis, and other organs in the basement and in a minivan on the property.
Schabusiness was arrested a few days later.
All of Thyrion's organs had been removed from his chest cavity and replaced with a foot. During interviews, Schabusiness told cops they would "have fun trying to find all of the organs."
Taylor Schabusinss: Interrogation into Shad Thyrion murder was very disturbing
Schabusiness was very open about the crime with officers; she explained that the pair, who had known each other since middle school, enjoyed choking each other during foreplay.
Watch the Latest on our YouTube Channel
She admitted that on the day of the murder, she had enjoyed choking her boyfriend so much that she continued doing it even after he turned purple. The murder weapon was a dog collar.
The twisted killer also admitted to having sex with the corpse before dismembering Thyrion.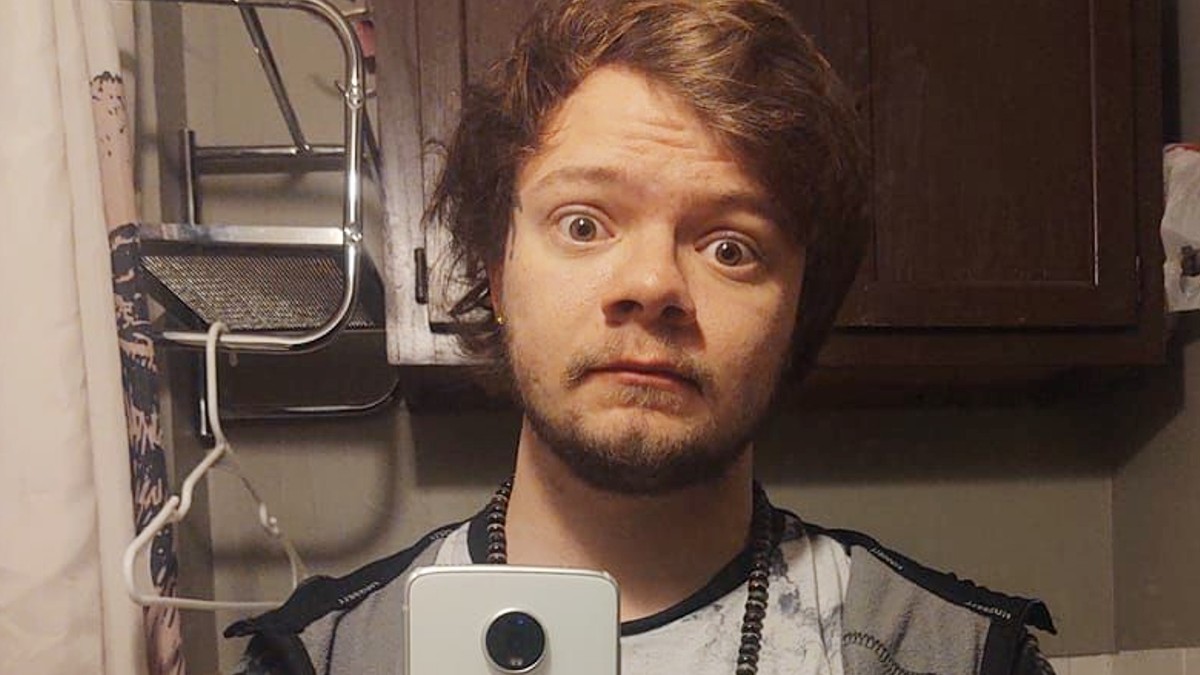 An examination of Schabusiness's internet history revealed a possible fascination with murder, some of her searches included "Jeffrey "Dahmer walking into court all sexy" and "Jeffrey Dahmer's butt."
Schabusiness's manner and attitude has been particularly alarming. During police interviews, she reportedly kept laughing and said she was "very excited" about abusing the corpse. She said the first thing she did, was take off the head.
This attitude continued into the courtroom, where she was regularly spotted smirking as the gory details of the case were detailed.
And during a court hearing in February, she even physically attacked her own lawyer and had to be wrestled to the ground by a deputy.
Taylor Schabusiness sentencing unknown due to mental illness plea
The killer was previously diagnosed with bipolar disorder and has received medication for her mental health since the seventh grade. However, last year, a court-appointed psychiatrist ruled that she was competent to stand trial.
Before Schabusiness attacked her lawyer, the attorney issued a plea of not guilty by reason of insanity. This plea will be examined and ruled on by the jury starting Thursday, and if this plea is successful, it could have a dramatic effect on sentencing.
Wisconsin has not had the death penalty since 1853, but Schabusiness could expect to spend the rest of her life behind bars.