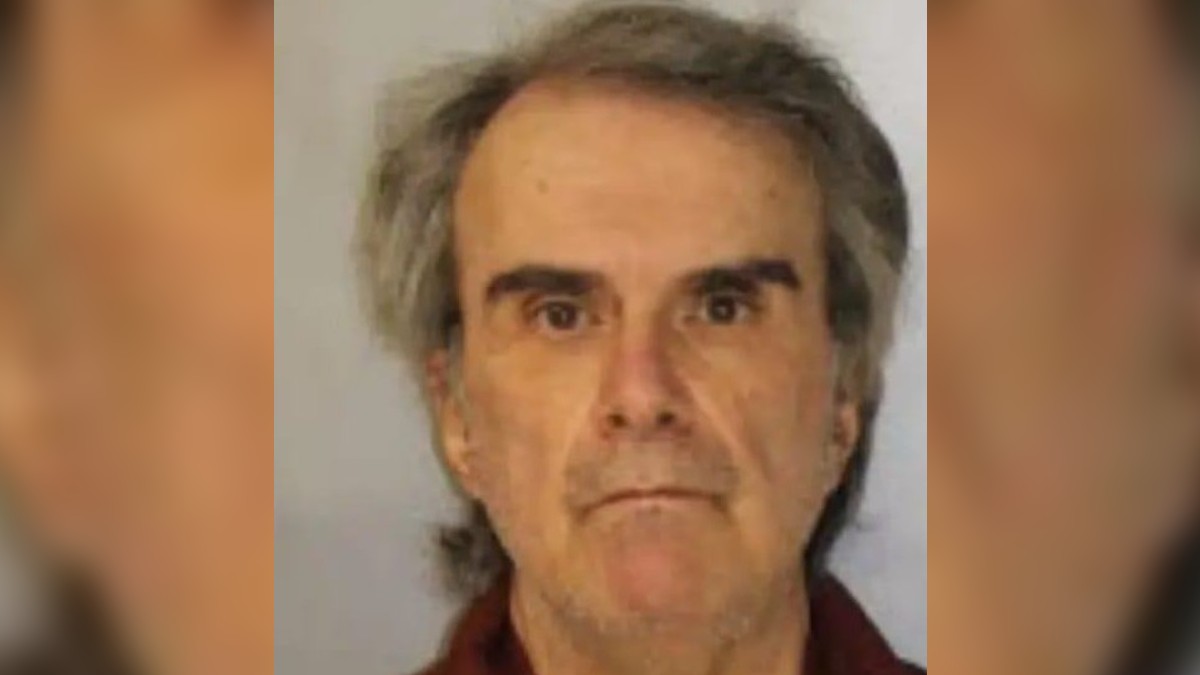 People Magazine Investigates on ID is examining the case of Tanya Kach, who was lured away from her home at 14, held captive, and used as a sex slave for a terrifying ten years by Thomas Hose.
Tanya was just 14 years old when she was groomed by the 38-year-old Hose, a security guard at her school in McKeesport, a suburb of Pittsburgh, Pennsylvania.
On February 10, 1996, Tanya vanished without a trace, and over time, the cops began to fear she was dead. But the schoolgirl was actually imprisoned on the second floor of the house Hose shared with his parents, just a few miles away from Tanya's dad's house.
Tanya had been having problems at home, and her running away was not a surprise. However, it would take ten years to learn that Hose had manipulated the vulnerable girl into believing no one loved her and only he would look after her.
She was imprisoned in a room where she was forced to use a bucket as a toilet and eat only the scraps Hose brought her. The child was forced to have sex with her captor regularly and she was made to write about each sexual encounter in a journal so Hose could brag to his friends.
Tanya was only allowed out of the room to shower when Hose's parents had gone to bed. When the parents were home, she had to remain quiet, and sometimes she was forced to hide in a closet.
Thomas Hose gradually Tanya Kach more freedom
From about 2000, Hose began giving Tanya some freedom. She was allowed to leave the house to go to church and a local deli, and she could even interact with people so long as she introduced herself as Hose's girlfriend, Nikki Allen.
Watch the Latest on our YouTube Channel
Over time, Tanya became friendly with deli owner Joe Sparico, and one day, she even confided in him that she was Tanya Kach and had been held captive for ten years.
Sparico told his son, a former McKeesport police officer, about his mysterious customer, and he reacted with shock, telling his dad, "Don't tell me her last name's Kach."
Tanya and Sparico have remained close friends, with the latter describing her as like a daughter to him.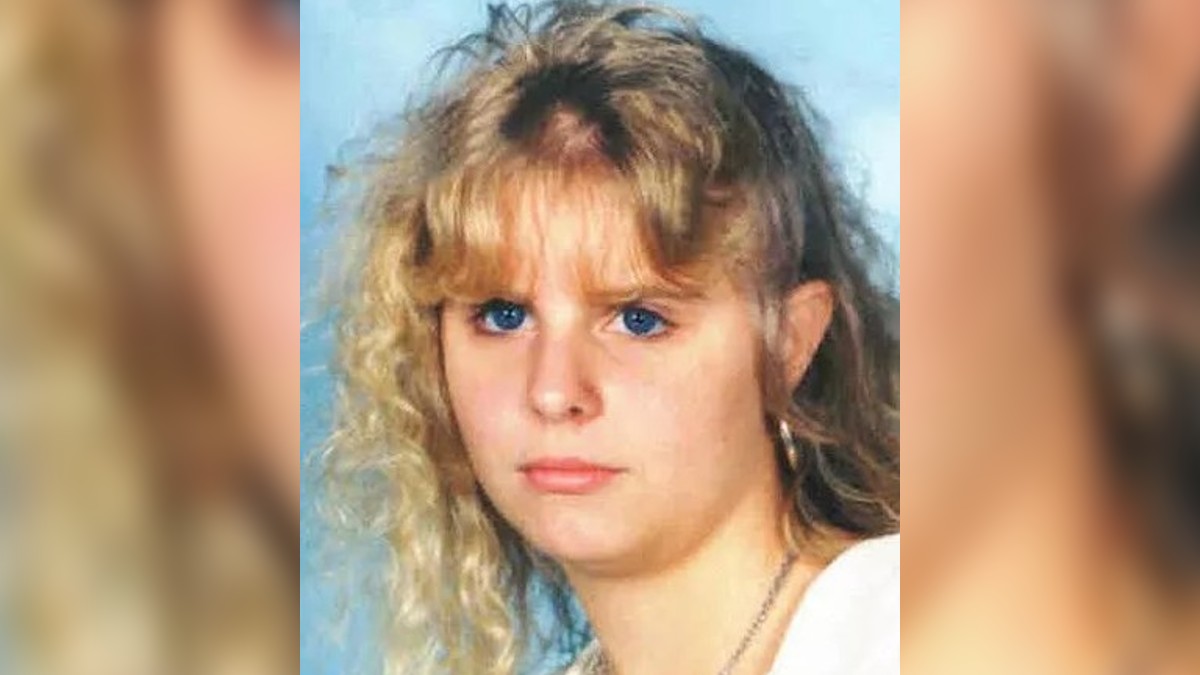 Hose was arrested and charged with numerous sex crimes but not on a charge of kidnapping. His trial was postponed after he attempted suicide and was delayed again so he could receive mental health care.
Thomas Hose pleaded guilty to sexually assaulting Tanya Kach
Finally, Hose avoided a trial by pleading guilty to sexual assault, involuntary deviate sexual intercourse, indecent assault, endangering the welfare of children, corruption of a minor, and interference with custody of children.
He was sentenced to 15 years in jail, the maximum prison sentence allowed for sex crimes in Pennsylvania.
In February 2022, Hose was released, having served his sentence. At the time, Tanya said, "This nasty, horrible, human monster of a person is getting out. After what he has done, I am scared that he might do it again."
People Magazine Investigates airs Mondays at 9/8c on Investigation Discovery.