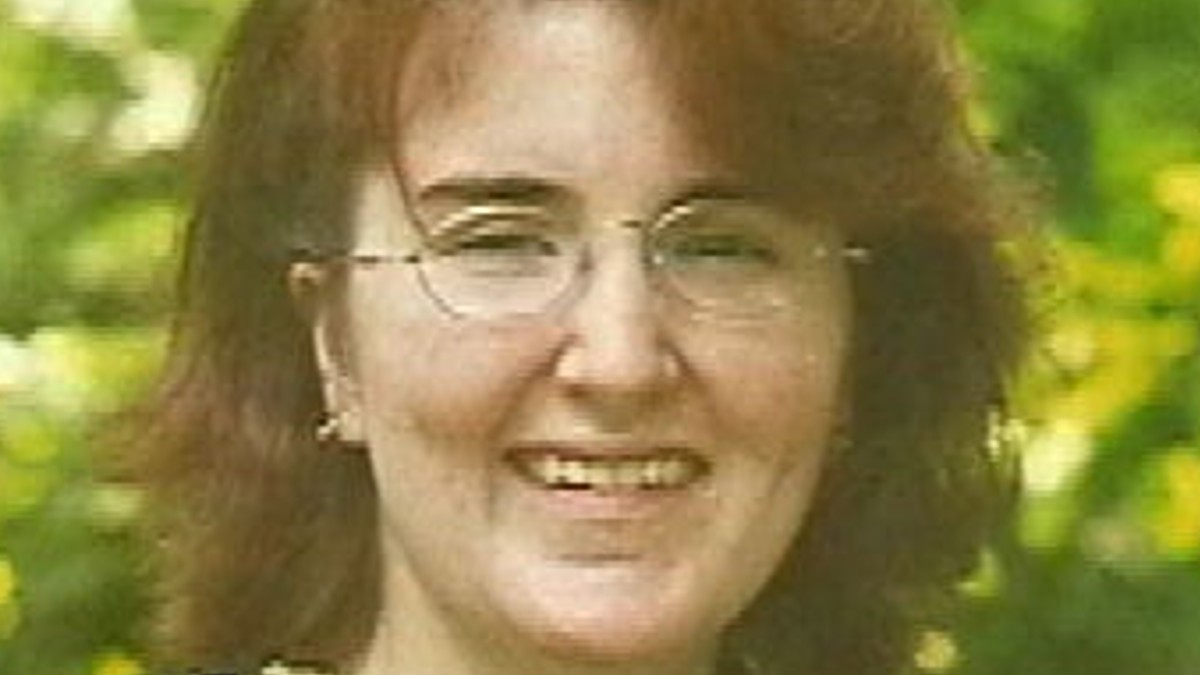 Crime Junkie is delving into the strange case of a missing mother of three, Joey Lynn Offutt, who vanished without a trace following a fire at her home in Sykesville, Pennsylvania.
On July 12, 2007, Joey's neighbors were awoken by the sound of a large explosion coming from her home. When the neighbors realized the house was in flames, they called the fire brigade.
After the firefighters had doused the flames, they made a very grim discovery; they found the remains of Joey's six-week-old son.
Joey's two older daughters had been staying elsewhere that night, but family and investigators could not locate Joey, and her car was missing.
The infant was found in a bathtub, and the cause of death has not been determined. A coroner could not tell if the baby died before or during the fire. Investigators did learn that the fire had been started with an accelerant.
The police initially suspected that Joey had run off, but gradually the evidence has begun pointing to something more sinister. The 33-year-old was last seen on July 6.
Joey Lynn Offutt: Found car only deepened the mystery
There was a breakthrough in the case a few days later when Joey's car, a red 1994 Saturn with the Virginia license plate number JXN8871, was found at an apartment complex at Penn State University. Joey had previously lived at the complex.
Watch the Latest on our YouTube Channel
Joey's family suspects she was murdered and have described her as being devoted to her children, stating that she would never leave them. Her relatives said they knew something terrible had happened to her when she failed to telephone on her daughter's birthday a couple of weeks after her disappearance.
Her nephew, Jason Hungerford, 34, told Fox News that he doesn't believe his aunt drove her car to Penn State.
He told the outlet, "The police picture shows it was backed into a parking space, perfectly between the two lines. Frankly, Joey was a horrible driver, and she would never have backed up her car in the space, and if she did, it would not have been perfectly between the two lines."
Joey had been in an on-again-off-again relationship with the father of two of her children. Hungerford said, "They were trying to work things out."
Investigations continue as Joey Lynn Uffett declared officially dead
In November 2015, Trooper Jamie LeVier of the State Police assured the public that the case was still being actively investigated. However, there have been no leads, no arrests, and no sign of Joey.
In June 2016, Joey was officially declared dead. Her two daughters were sent to live with relatives.
Joey was 5′ 3 and weighed about 110 lbs. She had brown hair, brown eyes, and a noticeable lisp. She would now be 49.
Anyone with information about what happened to Joey should call 1-877-440-JOEY (1-877-440-5639) or contact the Pennsylvania State Police at 814 371-4652.
MISSING: Joey Lynn Offutt is available to download now on the Crime Junkie podcast.