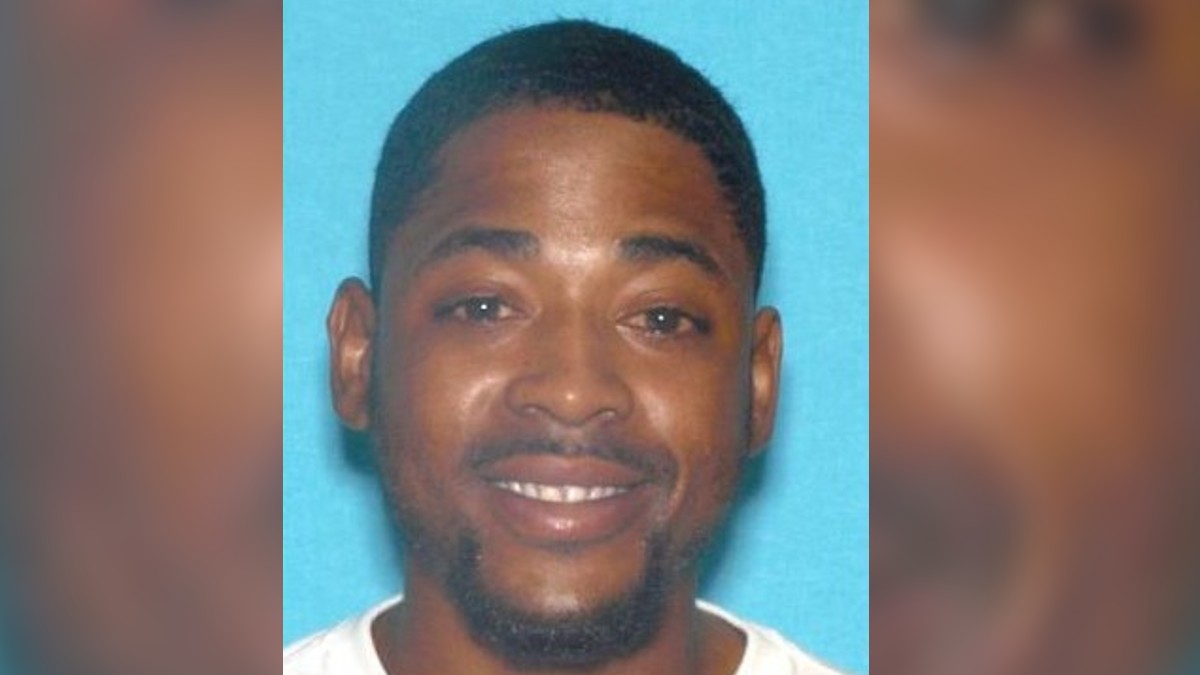 Disappeared on ID is examining the strange case of Davohnte Morgan, a San Francisco resident who vanished while on vacation in northern California in 2020.
Davohnte decided to escape the city for a few days and went with his girlfriend to stay in the small town of Mt. Shasta in northern California.
The pair were at the Cold Creek Inn when they argued, allegedly leading to the couple breaking up.
His girlfriend walked off in one direction, and Dawohnte wandered in the opposite direction.
He was last seen on May 5, 2020, walking down S Mt. Shasta Boulevard around 9:00 a.m. His girlfriend reported him missing a couple of days later.
Dawohnte came from a tight-knit family, and they mobilized quickly searching the areas surrounding Mt. Shasta and the neighboring towns.
Davohnte Morgan family searched Mt. Shasta area thoroughly
Morgan's brother, Anthony Patchell, told the media, "We drove up to the mountains. We walked miles into campgrounds. We've searched on and off roads. I've walked four miles along the train tracks in every direction."
Watch the Latest on our YouTube Channel
Morgan's grandmother, Eunice Rhodes, echoed these sentiments and stressed how worried they were. "We need our Davohnte back," she said.
Family and friends also stressed how unusual it was for Dawohnte not to make contact. The police declared his disappearance as suspicious.
Mt. Shasta police say Davohnte Morgan disappearance is not a cold case
Unfortunately, over three years have now passed, and there is still no sign of what happened to Davohnte. In May 2023, the Mt. Shasta police publicly insisted that the disappearance was still an active case and was still being investigated.
Sergeant Devon Priddy publicly said, "This isn't a cold case, it's not going away. This is not common for the Mt. Shasta Police Department to have a missing persons case go this long."
Priddy also said that all new officers are brought up to speed on the case so they know exactly what happened and can maybe bring a new perspective.
The police also said that Davohnte's girlfriend was a person of interest but is not currently a suspect.
Davohnte was 28 years old when he disappeared but would now be 31. He was 5′ 11″ and weighed about 165 lbs. He had black hair and brown eyes, and was wearing a black knit turtleneck shirt, black sweatpants with white line, and 49ers flip flops.
The missing man had numerous tattoos including a money bag and diamonds on his left hand, the words "motivation dedication" on his left arm, the word "chedda" on his right arm, and a lion on his chest.
Anyone with any information about what happened to Davohnte should contact the Mt. Shasta Police Department at (530) 926-7540.
Disappeared airs Sundays at 10/9c on Disappeared.