Suspicion looks into the murder of teenager Kim Nees, who was killed back in 1979.
The popular 17-year-old was pretty and had everything going for her, then one day she was beaten to death and her body found by the river. She had been hit on the head more than 20 times, though there was no sexual assault or robbery.
The family pickup was close by and various finger prints were found at the scene, including a bloody hard print on the door.
Local Barry Beach was interviewed but it was not until four years later that he was convicted of the crime.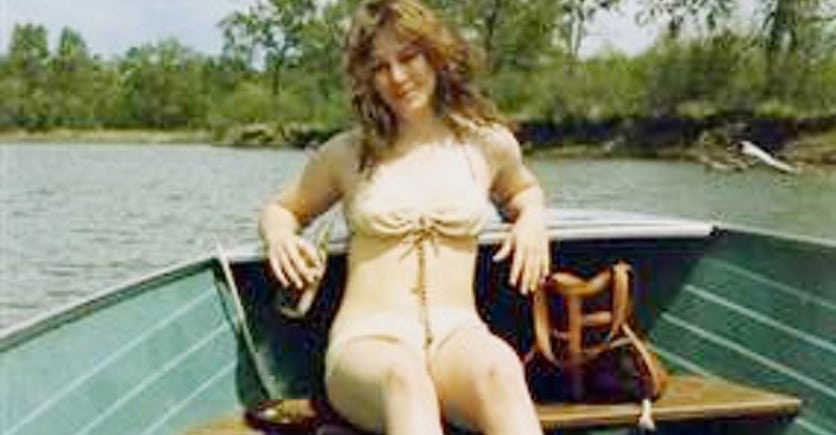 He confessed but supporters say it was forced out of him through aggressive interviews.
There was little forensic evidence connecting Beach to the crime and some local rumors have pointed to a group of teenage girls being the perpetrators.
For 35 years he maintained his innocence and was even released then put back in prison.  Finally on November 20, 2015 Montana Governor Steve Bullock commuted his 100 year sentence to time served plus an additional ten years on probation.
Watch the Latest on our YouTube Channel
It's a complicated case and Suspicion delves into the details with re-creation and expert testimony.
Watch Suspicion – Murder in Montana at 10 PM on Investigation Discovery.