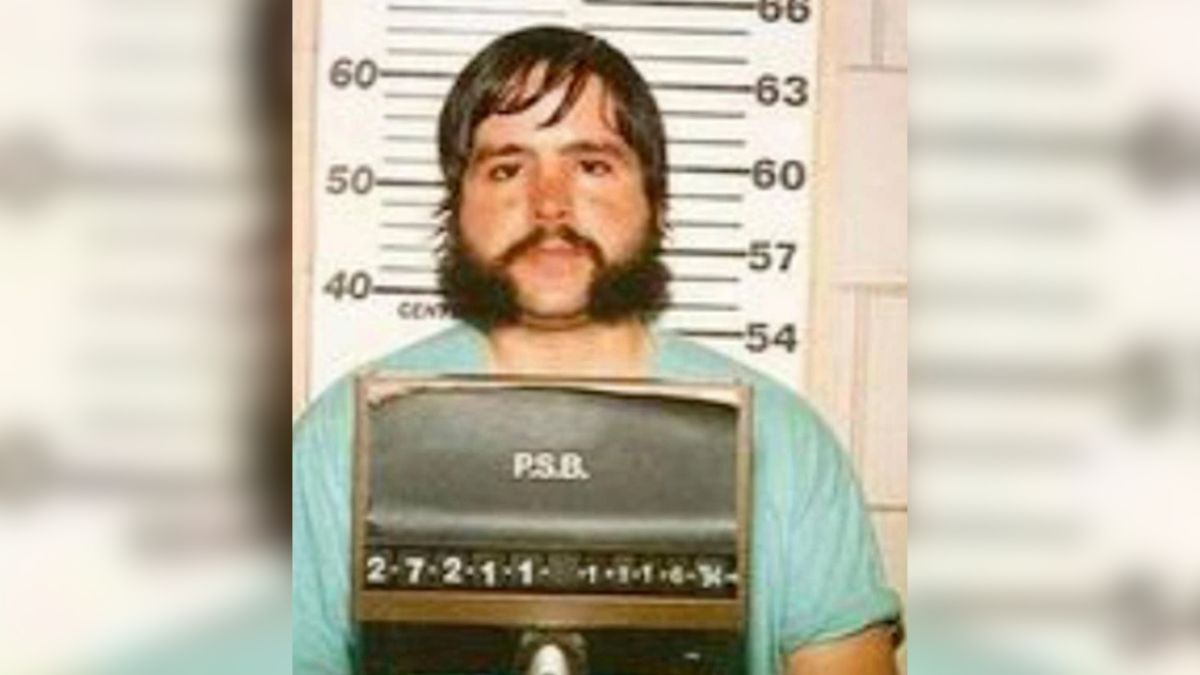 Very Scary People features the case of Larry Hall, a suspected serial killer who authorities believe stalked and murdered multiple women and girls in Indiana between 1980 and 1990.
In March 1994, an officer pulled Hall over in Gas City and searched his vehicle. It was then that a flyer containing information about the disappearance of 19-year-old Tricia Reitler was found.
Reitler was a student at Indiana Wesleyan University who had been missing since March 29, 1993. Police officials were suspicious of Hall, but there was nothing that tied him to her disappearance.
On Nov. 2, 1994, Vermilion County Sheriff's Investigator Gary Miller went to Hall's home in Wabash. It was there that he questioned him about an incident that happened the previous month.
Two girls reported that a man in a Dodge van, which was registered to Hall, had followed them. They said he was acting suspiciously and asking them questions.
Hall admitted that he spoke to the girls but said he didn't do anything that was criminally wrong.
It was then that they realized that he was also the same man involved in another incident that occurred in May of that same year. Two teenage girls said they were riding their bicycles when they were followed by a man in a van.
Watch the Latest on our YouTube Channel
He was later questioned about the murder of 15-year-old Jessica Roach, whose body was found in a cornfield.
Hall claimed that he had never seen her before.
Suspected Serial killer Larry Hall recanted his confession
On Nov. 15, 1994, Hall was brought to the police station for more questioning. It was then that he was asked to take a polygraph test, but he refused.
Hall eventually confessed to murdering Roach. He said, "I tied her up, but I can't remember with what. I took her pants off."
He reportedly raped her and led the teen into a wooded area before strangling her to death.
Hall also confessed that he had raped and strangled Reitler, police said.
There were no recordings of the session. The detective wrote out a statement, and Hall signed it.
He later recanted everything he said.
"I was just tellin' you about my dreams. That didn't really happen," said Hall.
Where is Larry Hall now?
When detectives searched Hall's home, they found newspaper clippings of Reitler and Roach, a list of items to buy at a hardware store, and notes.
One of the notes said, "Seen joggers and bikers, many alone. Check colleges, parks. Seen some prospects."
Hall told investigators that he staged the evidence to make them "feel important."
On Dec. 21, 1994, Hall was charged with kidnapping Roach. He was later convicted following an eight-day trial.
Hall was sentenced to life in prison, and he is reportedly housed in a correctional facility in North Carolina.
Very Scary People: The Twin premieres Sunday, April 30, starting at 9/8c on Investigation Discovery.