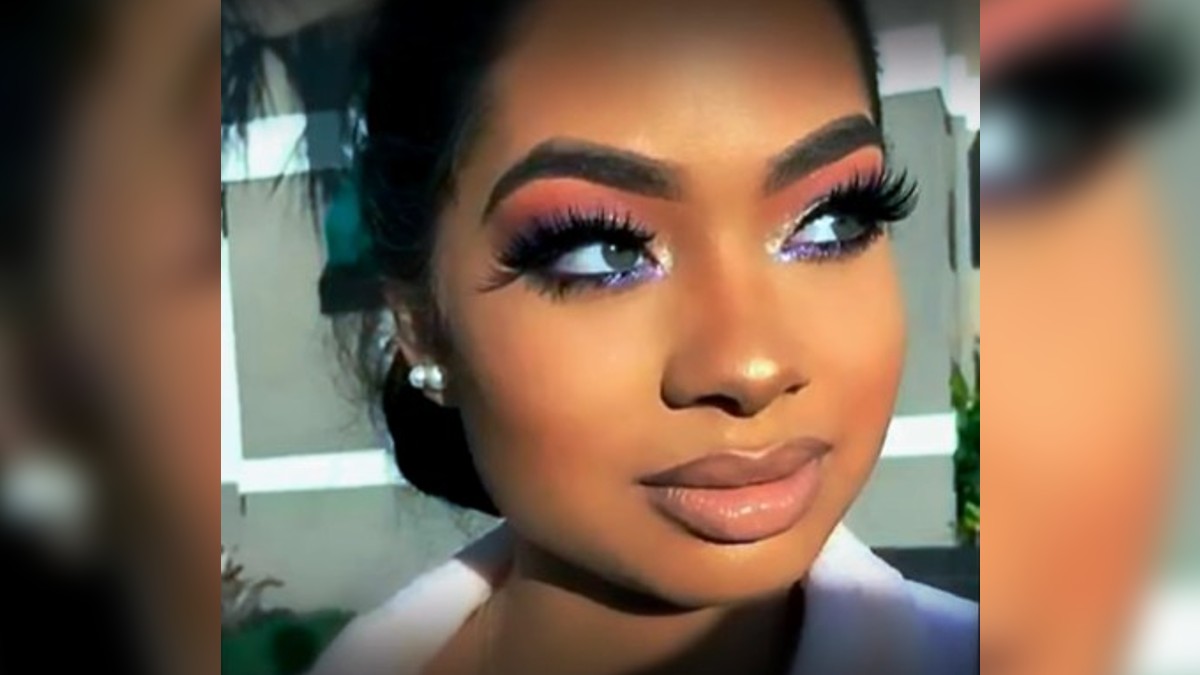 On The Case With Paula Zahn is examining the murder of Valencia College student Miya Marcano, who was killed in her apartment in Orlando, Florida, in 2021. The cops believe the killer was Armando Caballero, but he committed suicide before he could be charged with the crime.
Marcano was just 19 years old on September 24, 2021, when she was reported missing after she failed to turn up for a flight to Fort Lauderdale to visit family.
When the cops checked on her apartment, they found a chaotic scene. There was strong evidence that a struggle had taken place with overturned furniture and broken jewelry on the floor, and most worryingly, they also found bloodstains.
Suspicion was already beginning to fall on the apartment complex's handyman, Armando Caballero. He was spotted hanging around the crime scene, and members of Marcano's family said they thought they saw her blanket in his car. The cops also learned that Caballero had a romantic interest in Marcano, but she had rebuffed his advances.
Unfortunately, the detectives were unable to thoroughly question Caballero on Marcano's whereabouts because three days after the murder, he was found dead by suicide.
A few days later, on October 2, Marcano's body was found at a dilapidated apartment across town. Her body was already "nearly completely skeletonized," and her neck, wrists, and ankles were covered in duct tape. Her death was ruled "homicide by undetermined means."
Cops know Armando Caballero was in Miya Marcano's apartment
The cops discovered that Caballero had used his maintenance key fob to enter Marcano's apartment shortly before she came home from work. The records show that the student entered a short time later.
Watch the Latest on our YouTube Channel
Caballero was seen leaving the complex approximately an hour later. He then returned after another hour, recording a fake maintenance call to indicate a reason for his return.
However, the most damning evidence against Caballero was the discovery of Marcano's blood and hair on his belongings, which led to the Orange County Sheriff's Office determining he was most likely the killer.
More from On The Case With Paula Zahn
Follow the links to read about more vicious murders examined by Paula Zahn.
The police believe Roger Plato abducted single mother Gayle Barrus in Battle Creek, Michigan, before raping and killing her. The crime lay unsolved for over 30 years before cops unearthed a vial of Plato's blood, which allowed them to do a DNA test.
Abdus Salaam Laroche stabbed Pamela Crisler about 20 times in her apartment in Athens, Georgia. The 16-year-old high school teacher managed to avoid justice for 15 years until the DNA evidence finally caught up to him.
On The Case With Paula Zahn airs Sundays at 10/9c on Investigation Discovery.