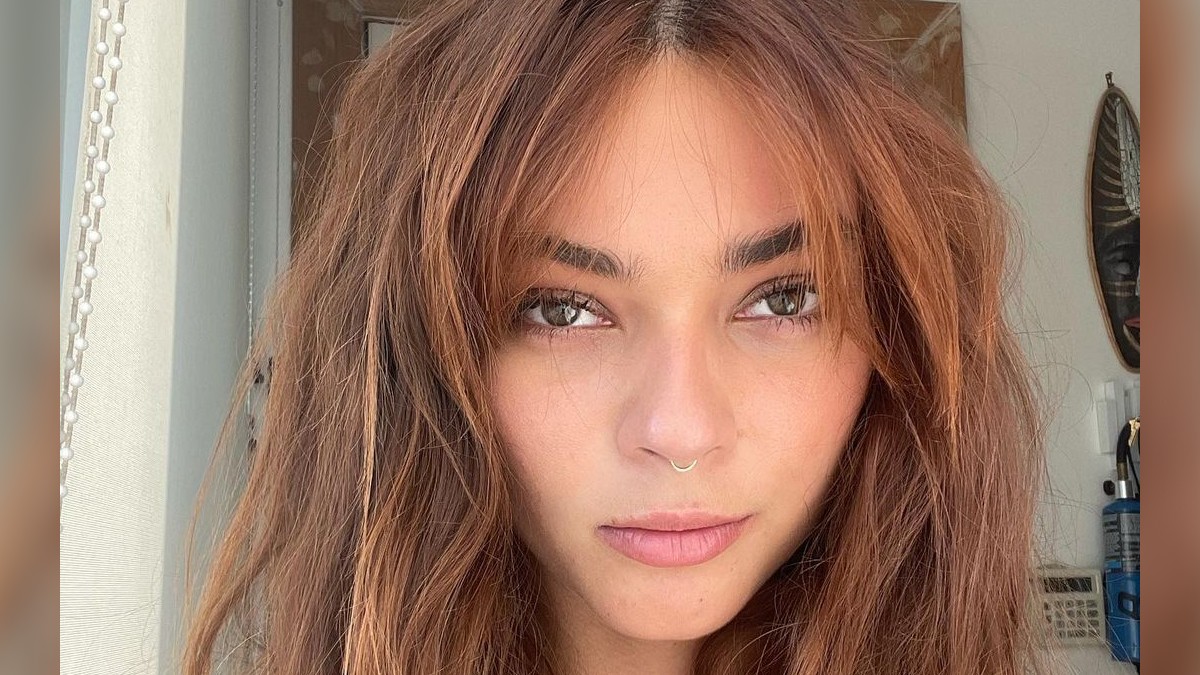 48 Hours on ID is examining the case of model Christy Giles and her friend Hilda Marcela Cabrales-Arzola, who went out partying in Los Angeles, California, in 2021 and never came home.
In July 2022, David Brian Pearce was charged with their murders, and an accomplice, Brandt Walter Osborn, was charged with aiding him. They are both awaiting trial.
On November 12, 2021, the 24-year-old Giles and 26-year-old Cabrales-Arzola attended a warehouse party in East Los Angeles. The LAPD suspects the pair then ended up at a private apartment probably belonging to Pearce.
Later that night, the two women were dropped off at separate hospitals by masked men driving a black Toyota Prius without license plates.
Giles was left outside the Southern California Hospital in Culver City, where she was immediately pronounced dead. Cabrales-Arzola was dumped at the Kaiser Permanente West Los Angeles Hospital, where she clung to life for 11 days before passing away.
Both women had died from organ failure due to a drug overdose, and a toxicology report indicated the presence of cocaine, fentanyl, gamma-hydroxybutyric acid, ketamine, and heroin in either or both the victims. Gamma-hydroxybutyric acid, or GHB, is also known as the date rape drug.
The victims' family and friends suspect foul play because they believe neither woman would willingly take heroin.
Watch the Latest on our YouTube Channel
LAPD investigated Christy Giles and Hilda Marcela Cabrales-Arzola deaths as murder
A police investigation determined Pearce, Osborn, and a third man, Michael Ansbach, as the masked individuals who had dumped Giles and Cabrales-Arzola at the hospitals. All three men were arrested, but Ansbach was later released.
Pearce had already been charged the previous December with sexually assaulting seven women over a 13-year span. These women were attacked between 2007 and 2020.
Pearce was charged with two counts of murder and two counts of sale/transport/furnish of a controlled substance. He denies the charges.
David Brian Pearce faces lengthy sentence if found guilty of killing Hilda Marcela Cabrales-Arzola and Christy Giles
The suspect has remained in custody at the Foltz Criminal Justice Center. His bail was set at $3.4 million, and if convicted, Pearce could face life in prison without parole.
When the charges were announced, District Attorney George Gascón said, "I recognize that these charges are a small consolation to the friends and family members of Ms. Arzola and Ms. Giles. I'm sure that they want to know what happened to their loved ones and why. Today we are one step closer in the search for that truth."
Gascón added, "And although we know nothing can bring these daughters and friends back to us, I promise that my office will do everything in its power to hold those that harmed them accountable."
The LAPD has asked anyone who suspects they may have been a victim of Pearce to contact the District Attorney's Office at (877) 542-9370 or the Los Angeles Police Department's West Homicide Bureau at (213) 382-9470 to report their assault.
48 Hours on ID airs Wednesdays at 9/8c on Investigation Discovery.