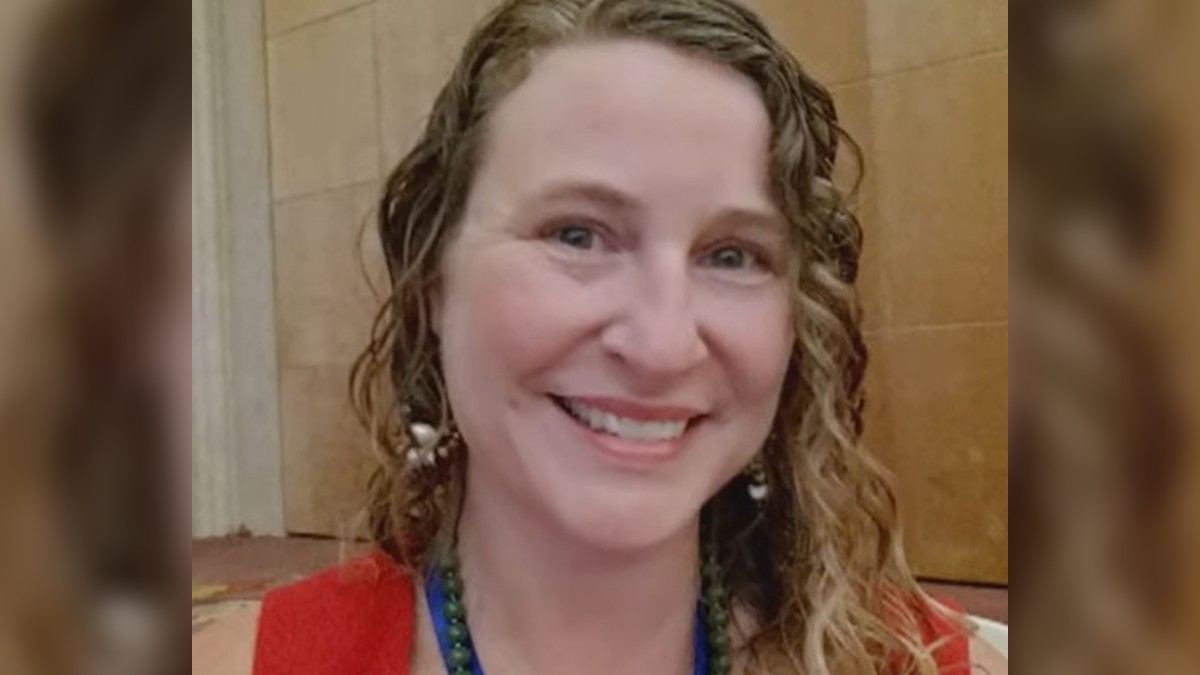 48 Hours on ID is looking into the bizarre murder of Professor Marianne Shockley, who was killed in a hot tub in Milledgeville, Georgia, in 2019.
The police identified two suspects, her boyfriend, Marcus Lillard, and their mutual friend Clark Heindel; however, as yet, nobody has been convicted of the murder.
On May 11, 2019, the 43-year-old University of Georgia professor and boyfriend Lillard were out partying in Milledgeville, where they consumed a large amount of alcohol and drugs. At one point, they went to Heindel's home to hang out and continue partying in his hot tub and pool.
At about 1 a.m., Heindel dialed 911 and stated that Marianne wasn't breathing. The Baldwin County Sheriff's deputies arrived to find Marianne lying naked on the deck with a gash on her head. She was dead.
The police would later conclude that Marianne actually passed away two hours before Heindel contacted the police. Before midnight, Lillard had texted and telephoned a couple of acquaintances asking how to revive an unconscious person.
The cops felt that Lillard and Heindel were behaving strangely, so they split them up for questioning.
Marcus Lillard told cops that Marianne Shockley drowned
Lillard said he'd gone into the woods to collect firewood, and when he returned, he'd found his girlfriend unresponsive and slumped in the hot tub. He said she must have slipped while trying to get out and drowned.
Watch the Latest on our YouTube Channel
While Lillard was being questioned, Heindel committed suicide by shooting himself. He had written a note claiming he had nothing to do with Marianne's death.
Baldwin County Sheriff Bill Massee said at the time, "It's one of the strangest cases that we've ever worked … it was just sort of a bizarre type of case."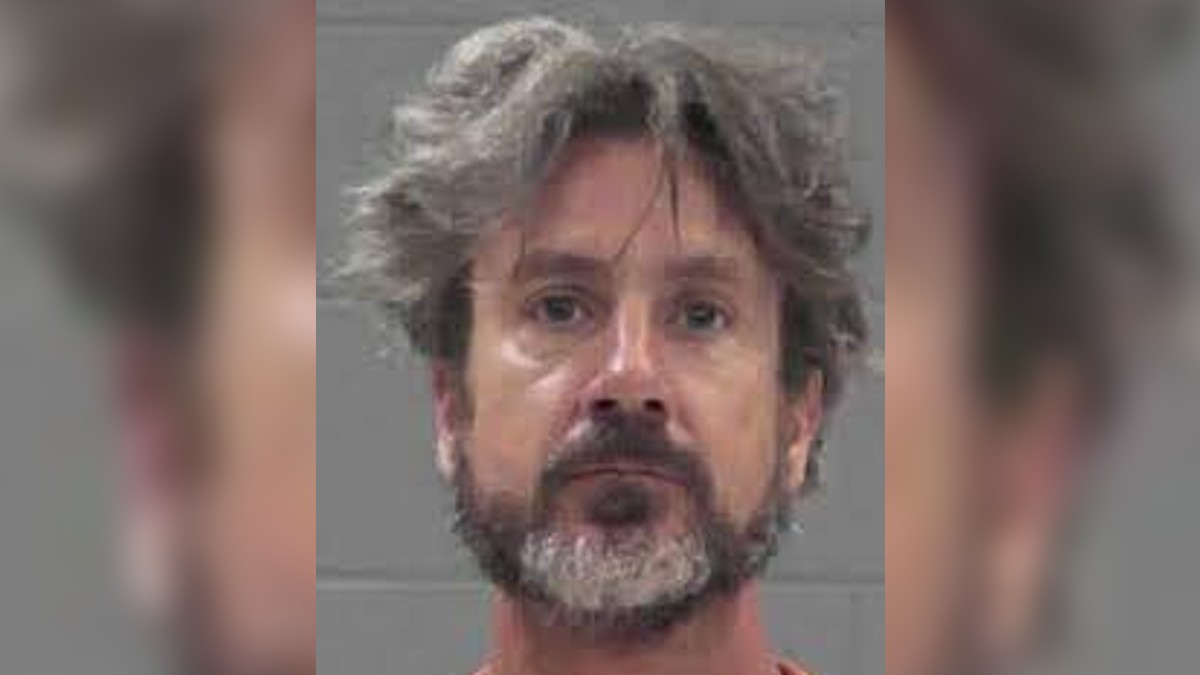 An autopsy ruled that Marianne had not drowned but was strangled. Lillard was arrested and charged with murder.
At Lillard's trial, Prosecutor Nancy Malcor argued that he had accidentally choked Marianne to death while the pair had sex in the hot tub. Malcor was able to call on Lillard's previous girlfriends, who testified that he had liked to choke them.
However, the defense lawyers argued that there was no evidence to suggest Lillard had killed Marianne, and ultimately, the jury agreed and acquitted him.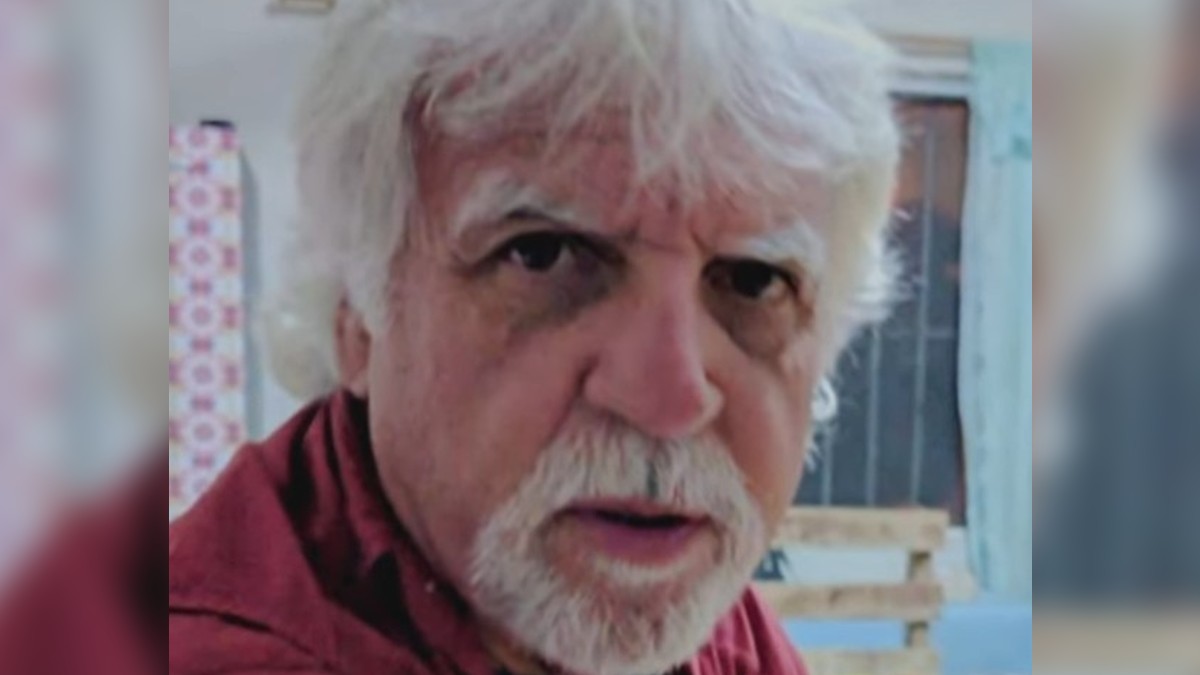 Did Clark Heindel murder Marianne Shockley?
Lillard has suggested that Heindel may have been responsible. He claimed that Marianne hadn't wanted to be left alone with Heindel, and there was fear in her voice when she tried to stop him from going into the woods.
When asked why he left Marianne alone, he said, "Because I'm an idiot."
He also blamed the murder on the drugs they'd consumed, saying, "One thing I know for sure is that was no normal ecstasy … it was super potent … and I believe was made with evil hands." He added, "Well, it killed two people."
48 Hours on ID airs Mondays at 8/7c on Investigation Discovery.