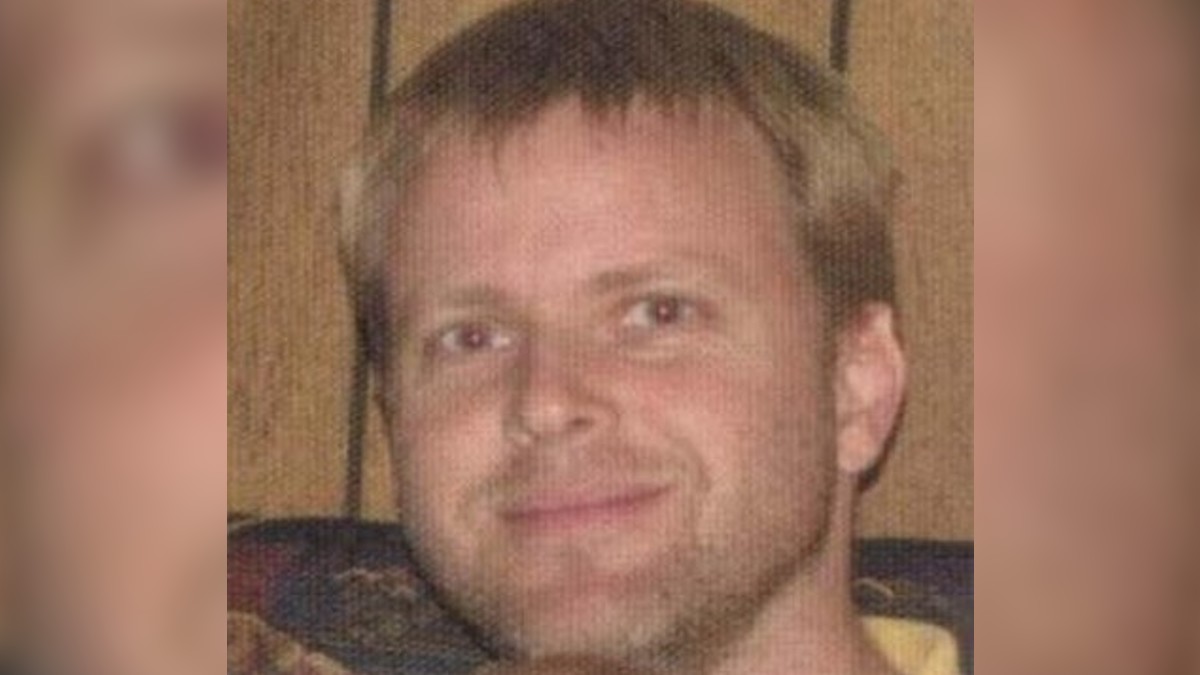 Crime Junkie is examing the case of Brian Wehrle, who seemingly vanished without a trace from his parents' home in Carrollton, Georgia, in 2009.
The 36-year-old Brian lived with his partner in Atlanta, GA., but he had been visiting his parents for a few days in Carrollton, about 50 miles west of Atlanta.
On September 23, 2009, a neighbor reported seeing Brian working on his light blue four-door 1992 Buick LeSabre at about 2 a.m. Brian suffered from insomnia, so it was not unusual for him to be up late.
However, both Brian and the car were gone in the morning.
Strangely, he left important personal belongings such as money, cellphone, and medication. He had a heart condition and required a pacemaker.
He also had an appointment the following morning, which he failed to attend. All indications suggested Brian had intended to make a short trip, but unfortunately, he never returned.
Brian Wehrle: Missing man's car found hundreds of miles away
There was a breakthrough in the case in December when Brian's car turned up in Chattanooga, Tennessee. The police reckoned it had been parked there for about a month. The car's Georgia license plates had been swapped for stolen Tennessee plates.
Watch the Latest on our YouTube Channel
Inside the vehicle, the keys were still in the ignition, and there were some of Brian's belongings, but there were still no signs of where he might have gone. Brian had no business or personal links to Chattanooga.
A resident claimed to have seen an individual parking the car. They were described as a tall African-American male with a slender build wearing dark-colored pants and a dark t-shirt. So far, this person has not been identified.
Brian Wehrle's family are 'clinging' on to hope
Brian's older brother, Chris Wehrle, told the press in 2010, "What can you do? I don't have any theories. Maybe he went and took some time [for himself], even though that's out of character. It's sort of the hope I'm clinging to."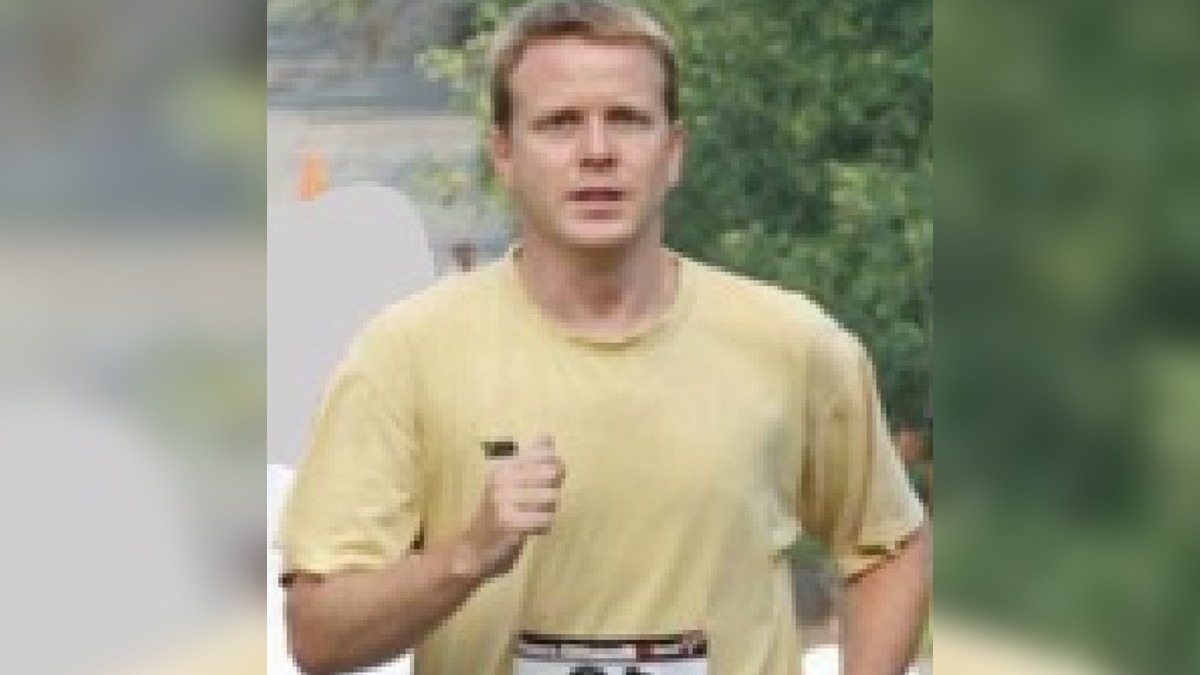 Brian had blond hair, and blue eyes, was 5'7 in height, and weighed about 145 lbs. He was 36 when he disappeared and would now be about 50.
The Carrollton Police Department has offered a $10,000 reward for any information that would lead to finding out what happened to Brian.
Members of the public with any info should contact Carrollton Police Department at 770-834-4451 or the FBI at 800-634-4097.
MISSING: Brian Wehrle is available to stream now on Crime Junkie.