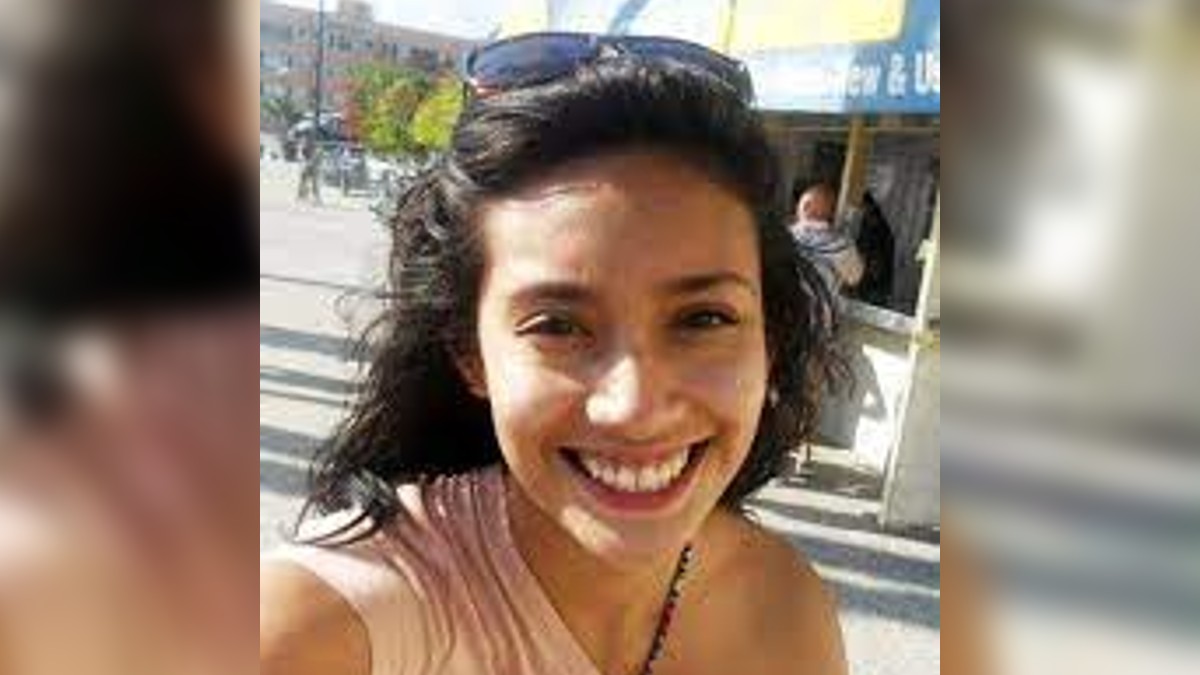 Crime Junkie is investigating the mysterious murder of Adrienne Salinas, a teenager from Tempe, Arizona, who disappeared in 2013 during a party, only for her remains to be discovered months later in the desert. Her death remains a mystery.
On June 14, 2013, 19-year-old Salinas and her roommates were enjoying a party at their apartment that carried on into the early hours of the following day. At about 2:30 a.m., Salinas got into an argument with her boyfriend, Francisco Arteaga, and the pair decided to drive to his apartment nearby.
However, at one point, Salinas got out of her boyfriend's car and returned home. She was spotted at the party at 3:30 a.m. She then decided to drive herself back again to Arteaga's place, where she would stay the night.
Despite protests from her friends, Salinas, who had been drinking, left the party in her car. Another motorist later called 911 to say Salinas's car had cut them off and was driving erratically with two flat tires.
The teenager abandoned the vehicle a few blocks later and, for a third time, returned to the party.
At 4:43 a.m., she texted Arteaga stating, "I'm coming over." She then called a cab and asked them to pick her up at a nearby gas station, a quarter of a mile from her home.
Adrienne Salinas vanished while walking to catch a cab in Tempe
The cab driver waited approximately half an hour but drove off when the teenager failed to show up. Salinas disappeared somewhere along that quarter of a mile walk at about 5 a.m.
Watch the Latest on our YouTube Channel
Salinas's father reported her missing a few days later when she failed to call him on Father's Day.
On August 6, a local property owner discovered Salinas's remains in a desert wash in the Apache Junction area near the Superstition Mountains, about 30 miles from her Tempe home. Her remains were so badly decomposed that a cause of death has never been determined.
The Tempe cops have been trying to piece together what happened to Salinas ever since. They have conducted hundreds of interviews and polygraph tests and followed multiple leads so far without a breakthrough.
The investigators have ruled out Arteaga and the cab driver as potential suspects.
Tempe cops and FBI appeal for public help on Adrienne Salinas murder case
If anyone has any information about what happened to Adrienne Salinas, they should contact the Tempe police at (480) 350-8311 or the FBI at 1-800-CALL-FBI.
Salinas was described as a 19-year-old Hispanic with black hair and brown eyes, she was 5'5″ and weighed 100 to 110 pounds. She had a tattoo of a tribal sun on her neck, a lip piercing with a clear stone, and a four-inch scar on her back.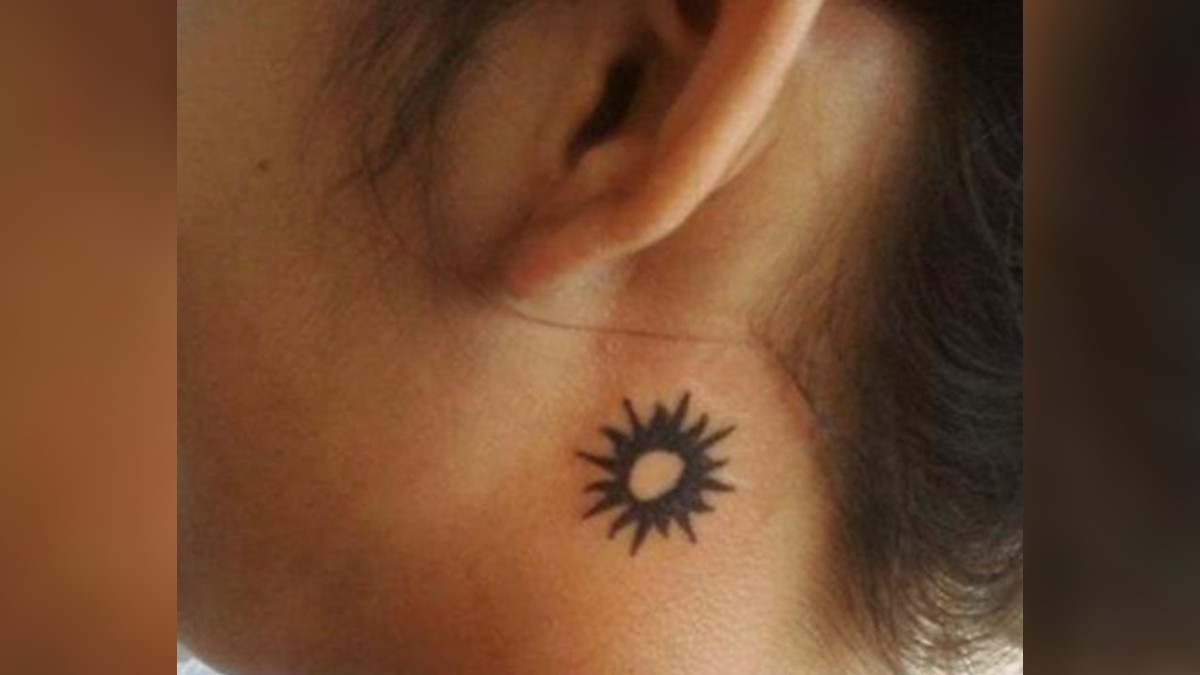 MYSTERIOUS DEATH OF: Adrienne Salinas is available to download now on Crime Junkie.