This week Locked Up Abroad features the story of Steve Peterson and how he escaped a Mexican prison after being caught trying to smuggle marijuana into the USA from Mexico.
Peterson and his friend Roger hatched a plan to make some cash by smuggling marijuana into the USA across the Mexican border. They knew the checkpoints would not be an option as they were too well policed, but nearby they found a fence that might let them walk in.
Up and hill near the border the pair found a broken fence that led to a ravine and then down the highway on the Mexican side of the border. The plan was for Roger to drive the pot to the point on the highway where the ravine started and then Steve would carry the drugs on foot across to the USA. They needed two people to get the drugs out of the ravine and so they decided to recruit Vietnam veteran, Chicago Joe.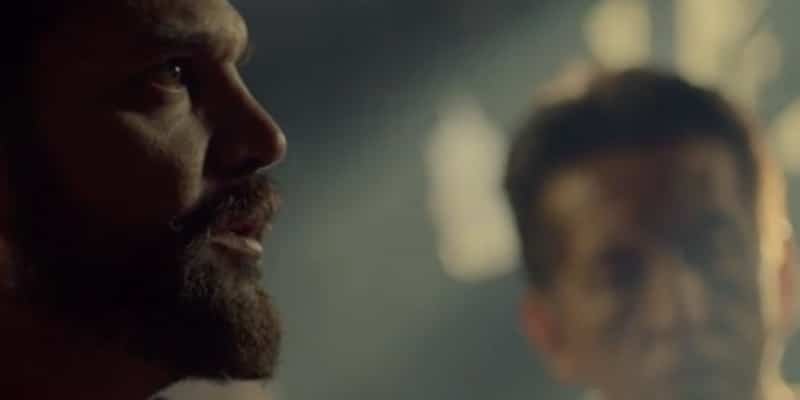 However, things go pear-shaped and Steve ends up in a Mexican prison where his attempts to escape only land him in an even more dangerous one. La Mesa Prison in Tijuana was notorious even back then and not a place you want to spend much time, recently 19 inmates were killed in a riot!
Find out how Steve finally got free in tonight's episode.
Locked Up Abroad airs at 9:00 PM on National Geographic.
Watch the Latest on our YouTube Channel