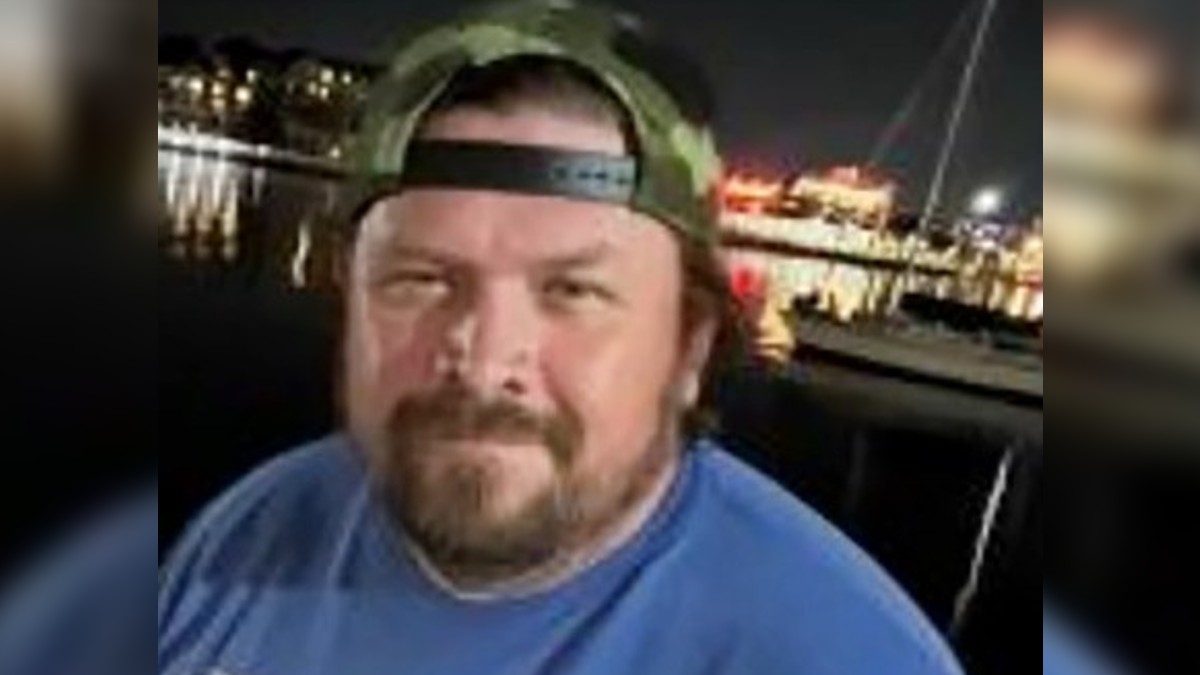 A judge in Baltimore, Maryland, has sentenced teenager Tavon Scott following his conviction for killing Timothy Reynolds at a city intersection in 2022.
Scott was just 14 years old on July 7, 2022, when he gunned down 48-year-old Reynolds when the latter came at Scott's group of squeegee workers with a baseball bat at the intersection of Light and Conway Streets.
In July, the teenager was acquitted of first and second-degree murder when a panel ruled that his actions were somewhat justified by self-defense or the defense of others.
But Scott was found guilty of voluntary manslaughter, using a firearm in the commission of a crime of violence, and handling a handgun as a minor.
The police concluded that Reynolds had gotten into an argument with multiple squeegee workers, which led to the altercation and his death.
The incident was caught on surveillance camera and showed Reynolds stopped at the intersection as squeegee workers approached his car. The motorist drove through the intersection, parked his car, grabbed a baseball bat, and then crossed ten lanes of traffic to confront the squeegee kids.
Surveillance footage captured Reynolds being surrounded by a group of workers. He is seen swinging his bat at the group before he is hit in the head with an object.
Watch the Latest on our YouTube Channel
Reynolds could then be seen stumbling in a disorientated state before Scott shot him five times and fled the scene on a bicycle.
Tavon Scott tried as an adult following Timothy Reynolds manslaughter
Scott's defense team requested this week that their client be sentenced in a juvenile court, but Circuit Judge Jennifer Schiffer decided to sentence him in the adult system.
The maximum sentence Shiffer could have imposed was 35 years, but she opted for 15 years. He will also undergo five years of probation following his release.
The judge recommended the teen killer for the Patuxent Youth Program, which works with young offenders during their incarceration to tackle the issues that led to their imprisonment.
Judge hopes Tavon Scott can turn life around after Timothy Reynolds killing
Judge Shiffer said she took into account Scott's alleged gang affiliation and school record in determining the sentence. She said she wished to hold Scott responsible for his crime but also give him a chance to redeem himself and turn his life around.
The judge stressed, "There are no winners here."
Reynolds's wife, Shannon Reynolds, said in an impact statement, "It doesn't get easier with time. It gets worse because he's never coming home. I lost my best friend and soulmate. He was everything to me."