This week Bad Blood looks at the murder of Winnie Moniz, who was found dead in her own kitchen.
The 73-year-old was found by her husband stabbed to death at their home in East Falmouth, MA, in 2006.
There was blood everywhere and her body had lots of defensive wounds, indicating she put up quite a fight for her life.
Robin Casali, 40, was arrested and charged with her great aunt's murder.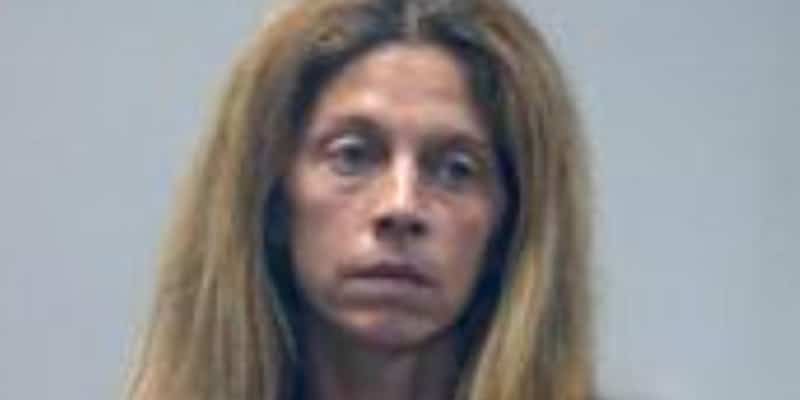 Police thought her motivation was drugs and that she'd perhaps wanted to rob her elderly relative, though she only had a limited criminal record and was well known for taking her great aunt on trips and running errands for her.
She was charged with murder, breaking and entering and the possession of both heroin and marijuana.
However, when the case went to trial there were some revelations that cast a shadow elsewhere in the family.
Watch the Latest on our YouTube Channel
These included accusations that Winnie's husband Wayne was a child abuser and that he was the one who'd stabbed her to death.
In the end Casali was found guilty and sentenced to life in prison without the possibility of parole.
Bad Blood airs on Thursdays at 10:00 PM on Investigation Discovery.