Single mom Diane Snellen was brutally stabbed to death in her own home, Betrayed examines the case.
Georgetown, Ken., June 6, 2002, and 41-year-old Diane Snellen was found dead, she been stabbed to death using a butcher's knife – with wounds to her chest, head and lungs.
Snellen was a confident single mom, who rode a motorcycle and was trying to find love again through the local dating scene. She had a 17-year-old daughter but the pair had a a volatile relationship and often fought, sometimes physically.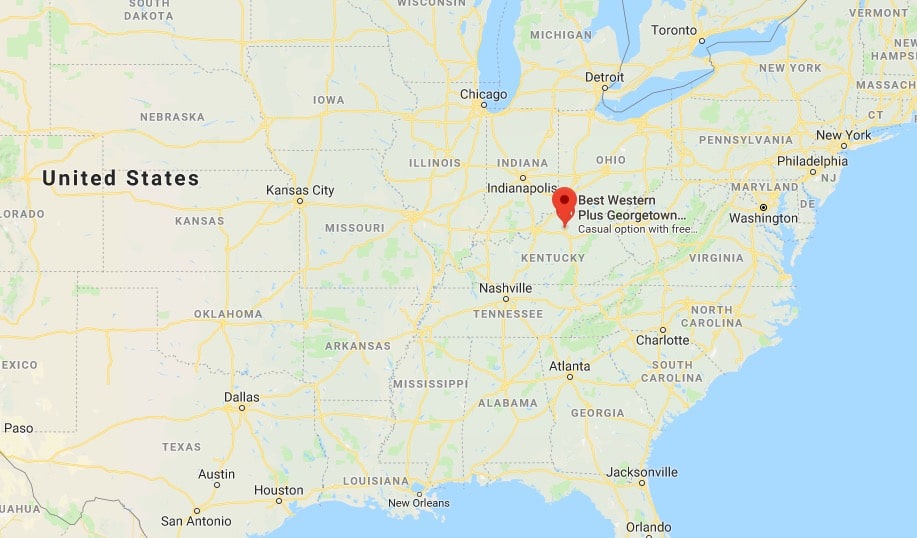 On the night of her death Snellen's daughter, Stephanie Olson, had left a note to say she was visiting her friend. There was no sign of a break-in at the crime scene, so detectives suspected someone who knew Snellen had killed her.
A break in the case came when a cellmate of a man called Timothy Crabtree reported to police that Crabtree had admitted to killing Snellen, along with his friend David Dressman – whom Olson had been dating at the time of the murder. Richard Roberts shared a cell with Crabtree when the latter was in jail regards an unrelated crime. Roberts was worried that Crabtree might try to have him killed to keep him quiet.
In April 2003 19-year-old Dressman and 24-year-old Crabtree were arrested and charged with first-degree murder and burglary. Dressman was found guilty and sentenced to 20 years in prison, with Crabtree leading guilty to lesser charges and getting 6 years.
Watch the Latest on our YouTube Channel
In 2004 Olson was also  arrested and at her trial was found  to be complicit in the murder and was given a 25 year sentence, she appealed to have this reduced in 2015.
It turned out that Olson had conspired with her boyfriend Dressmen to murder her mother, with his friend Crabtree helping him carry out the stabbing. Olson had not went to her friend's house to stay over but rather to the apartment where Dressman was staying.
Betrayed – Hell on Wheels airs at 1:00 PM on Investigation Discovery.