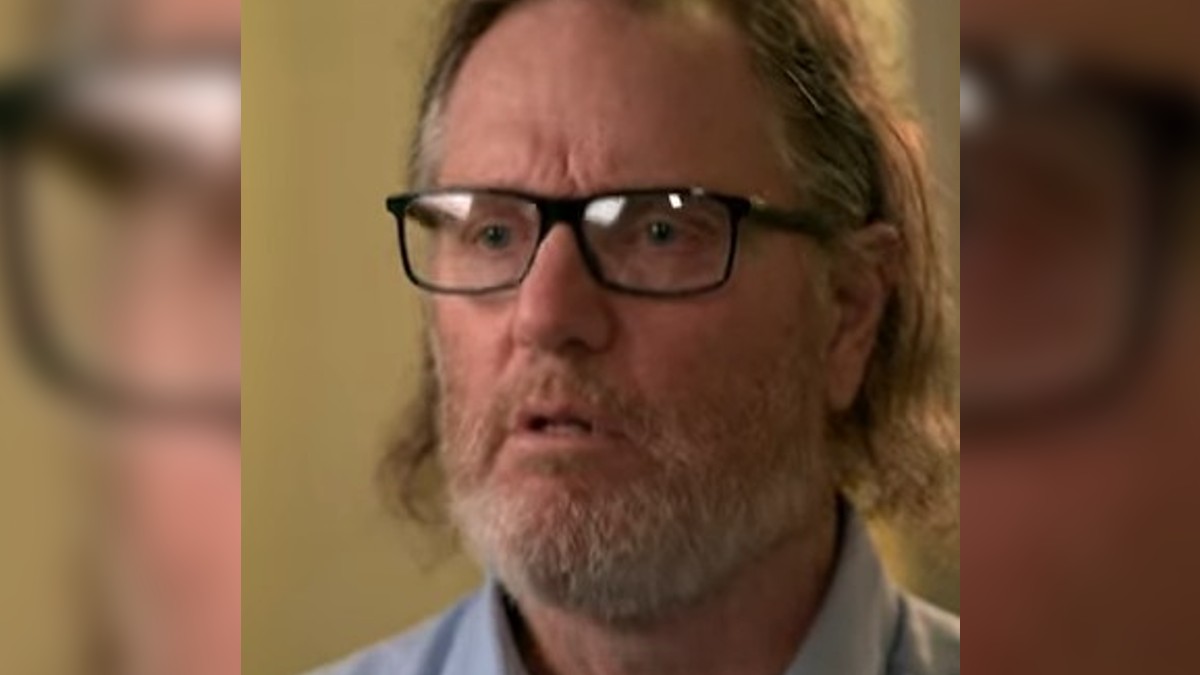 48 Hours on ID is looking into the bizarre case of former Olympian Michael Barisone, who was accused and finally acquitted of trying to murder his tenant and student, Lauren Kanarek.
Barisone was a top-ranked dressage rider who performed at the Olympics and went on to coach others performing at the prestigious competition. He was a massive deal when it came to dressage and the horse industry, and most upcoming riders wanted to train at his upscale farm in Long Valley, New Jersey.
In 2018, Kanarek was a new talent in dressage circles, and she paid a lot of money to train with Barisone. As well as a student, Kanarek became a tenant when she began living with her fiance Robert Goodwin on the farm.
However, by August 2019, the relationship between Barisone and Kanarek had soured beyond repair as the pair engaged in a vicious and, at times, public feud.
On August 7, Barisone grabbed a gun from his office and went over to the farmhouse where Kanarek and Goodwin were living, and fired two shots into Kanarek's chest. He also reportedly fired at Goodwin but missed.
Kanarek survived the attack but was put into a medically induced coma and required major operations to repair a damaged lung.
Michael Barisone found not guilty in attempted murder of Lauren Kanarek
Barisone was charged with attempted murder. However, a jury found him not guilty by reason of insanity.
Watch the Latest on our YouTube Channel
The defense lawyers successfully argued that Barisone had been suffering from a mental defect that led him to believe he was genuinely in danger from Kanarek and that he didn't realize what he was doing.
The lawyers also claimed that Kanarek and Goodwin had set their dog on Barisone and had even assaulted him. Kanarek had also put inflammatory posts about Barisone onto social media, which all attributed to the former Olympian losing his mind.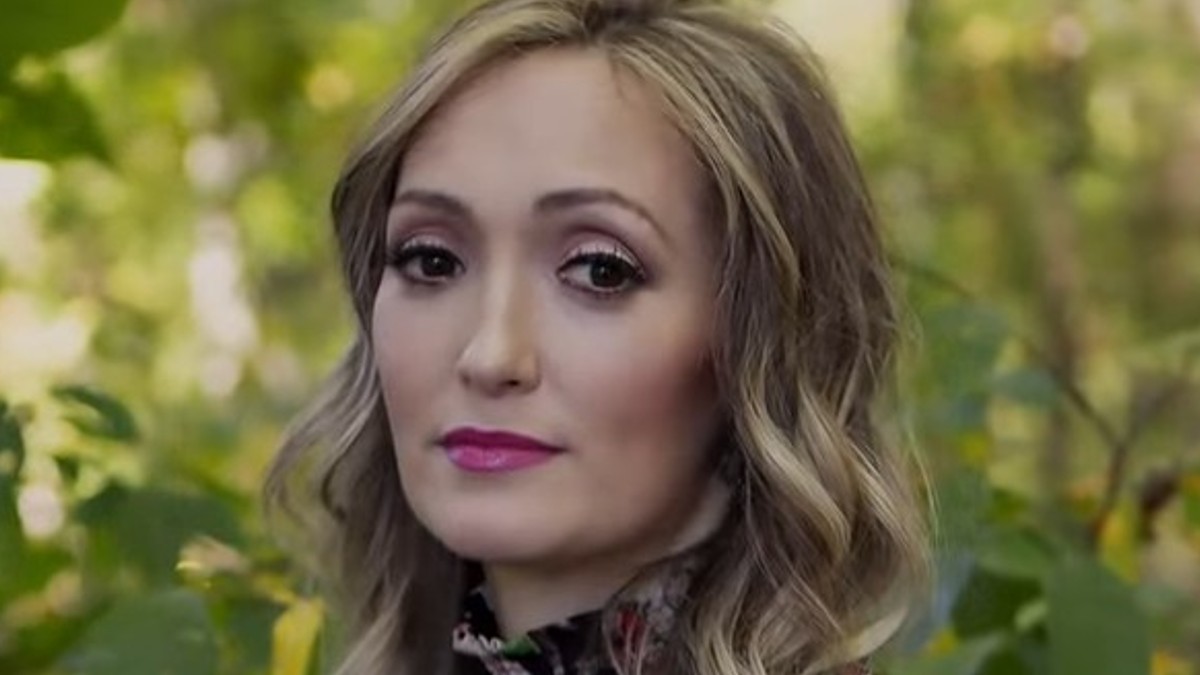 Barisone claimed he had no memory of the incident but seemed to accept that he did shoot Kanarek. He also insisted that he did not want to kill Kanarek but had only wanted her "to leave, to go away."
It emerged that in the weeks before the shooting, Barisone had tried to get Kanarek evicted and had even dialed 911 on several occasions. On one 911 call, he claimed the feud was a "war" and "it's going to be dealt with."
Michael Barisone was sent to a psychiatric hospital
Barisone's lawyer, Edward Bilinkas, said they were "ecstatic with the verdict," but Kanarek's lawyer, Bruce Nagel, called the decision a "miscarriage of justice" and accused Barisone of putting on a show for a jury.
After the acquittal, Barisone was sent to a psychiatric hospital, where he will likely stay until a judge rules on when he can be released into the community.
Kanarek has since found herself a target for abuse on social media as supporters of Barisone have attacked her, claiming she deserved to be shot.
48 Hours on ID airs Mondays at 8/7c on Investigation Discovery.