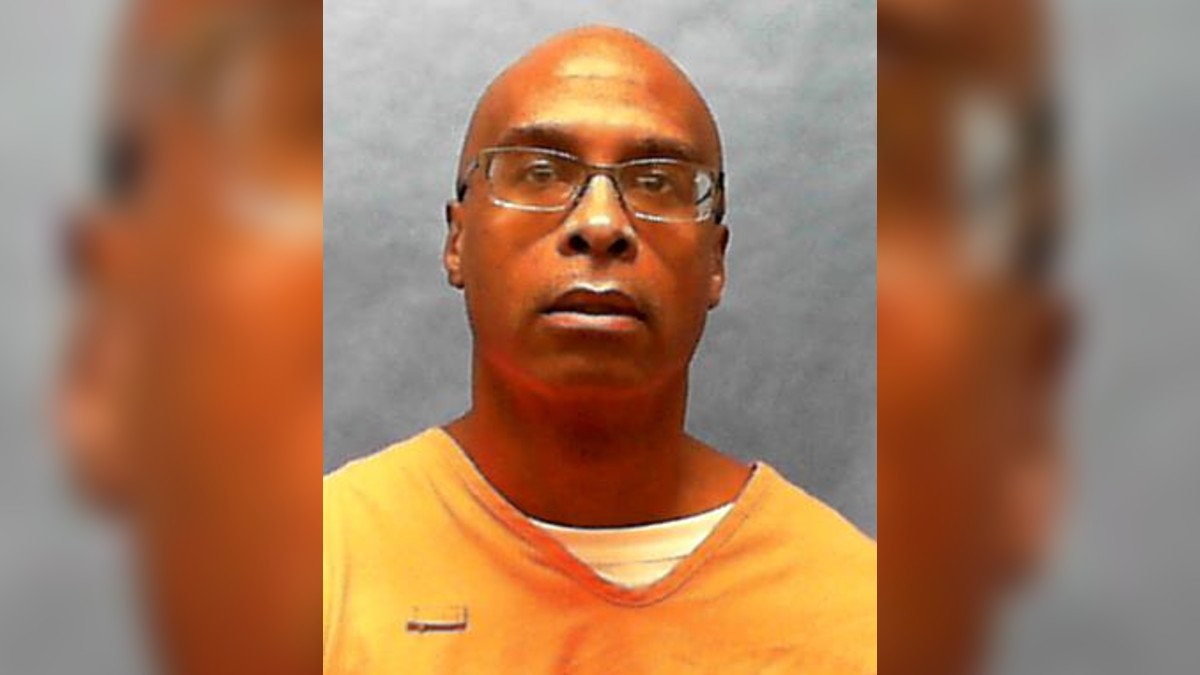 Investigation Discovery is investigating the particularly vicious murder of Marlys Sather who was killed in the most violent manner by her neighbor, Chadwick Willacy, during a robbery at her home in Palm Bay, Florida, in 1990.
When Chadick was convicted, the crime was described in court as heinous, atrocious, and cruel and was committed in a cold, calculated, and premeditated manner, which is why he was handed a death sentence.
On September 5, 1990, Sather left work for her Palm Bay home during her lunch break and never returned. Her employer became concerned when the career-driven woman failed to come back to work, so they notified her family.
Sather's son-in-law went to check on the 56-year-old at her home but was met with a thoroughly grisly and shocking scene. He first encountered a shotgun and several electronic items lying on the back porch, but inside, he found his mother-in-law had been brutally murdered.
Sather's ankles and wrists were tightly bound, and a telephone cord was wrapped around her neck. She had been hit in the head several times with a blunt object with such force that part of her skull had become dislodged. Finally, her killer had set her on fire. An autopsy later revealed that her cause of death was smoke inhalation.
Chadwick Willacy was Marlys Sather's neighbor
The police learned that the killer had been her next-door neighbor, Chadwick Willacy and that he had been in the process of robbing Sather when she unexpectedly came home early.
Willacy was charged with first-degree murder, burglary with an assault, robbery with a firearm, and first-degree arson. He was found guilty on all these charges and was sentenced to death.
Watch the Latest on our YouTube Channel
On appeal, the Florida Supreme Court later reversed the death penalty decision in 1994, but it was reinstated again in 1995. Willacy is currently still on death row.
More from Investigation Discovery
Follow the links to read about more horrifying murders examined on ID.
Everyone thought John du Pont was just a harmless stereotypical eccentric millionaire until he gunned down Olympic athlete Dave Schultz in the driveway of his Pennsylvania mansion for no obvious reason.
Dawn Donaldson and Crissy Campbell were teenage best friends who were murdered in the small Californian town of Grass Valley. The police arrested Sam Strange for the murders, but he claimed he only disposed of the bodies and wasn't the real killer.
The Bloody Fingerprint airs at 9/8c on Investigation Discovery.