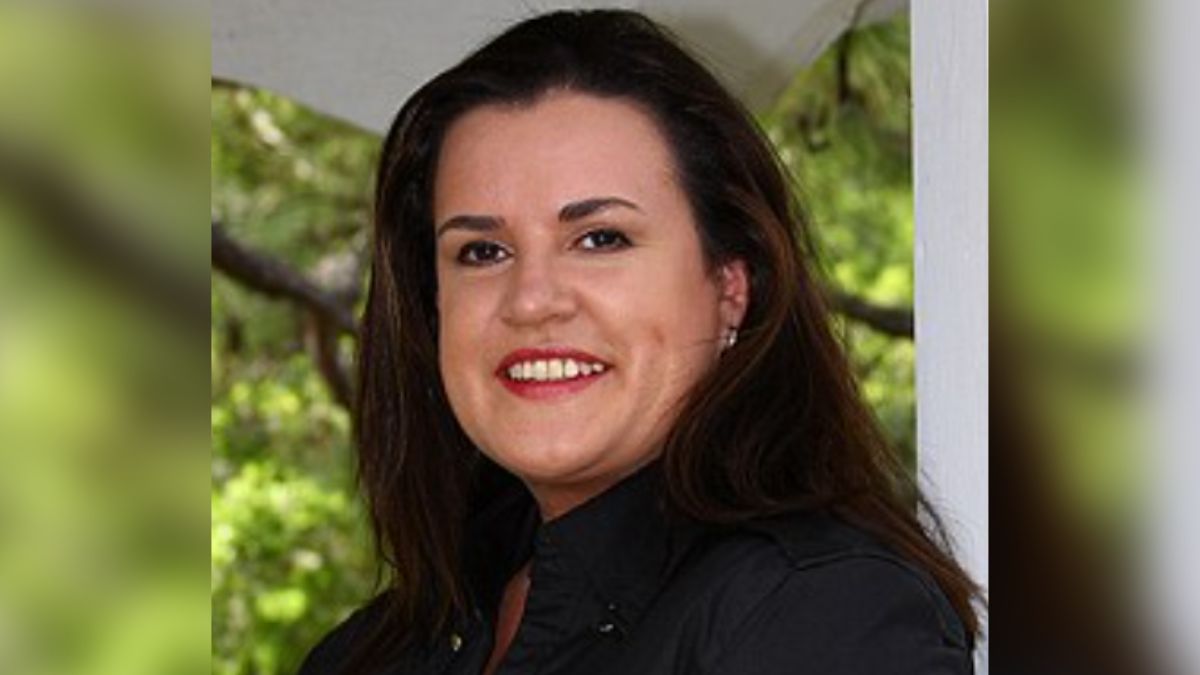 Shelby Wilkie was a 38-year-old mother of one who was murdered in 2012 by her husband, Michael Wilkie, a day after New Year's in Hendersonville, North Carolina.
On Oct. 10, 2010, Shelby, a manager at Asheville Radio Group, and Michael tied the knot after meeting each other several months earlier on an online dating app.
Shelby was Michael's third wife. He also had a daughter from a previous marriage.
Two weeks after they got married, Shelby filed a restraining order against Michael. "She was beginning to see after marriage… certain things that she had not seen before," said Shelby's mother.
In the restraining order, Shelby claimed that Michael had restrained her to prevent her from leaving to go to work. He was also accused of scratching her arm and forcibly removing her wedding ring from her finger, and she said he broke her fingernail and car door.
In spite of that, District Attorney Greg Newman said, "She wanted the marriage to work," and she took him back.
Issues in Michael and Shelby Wilkie's marriage continued
Six months after that, Shelby called the police after Michael put "bruises and cuts on her face and hands." He also "grabbed her and threw her to the ground when she tried to reach for an alarm keypad," according to the warrant.
Watch the Latest on our YouTube Channel
He was charged with assault, but the charges were later dropped when he agreed to go to anger management.
In October 2011, Shelby gave birth to a baby girl named Sydney. But several weeks after she was born, Shelby and Michael got into another altercation.
When Shelby tried to leave with their daughter, Michael reportedly prevented her from leaving.
Two months later, she rented a house in Black Mountain, and with the help of her family, she was going to leave her husband when he left for work during the night.
Newman said, "She hired a lawyer to produce a separation agreement… I was that lawyer. I was in private practice when she came to see me to draw up a separation agreement."
Before she could follow through with her plan, Shelby vanished without a trace.
Shelby Wilkie was last seen with relatives in Asheville
On Dec. 31, 2011, Shelby left her daughter at their two-bedroom home with Michael while she went to her brother's house in Asheville for a family gathering. It was there that they discussed her plans to leave Michael.
Before she left, she gave her family a hug.
The next day, on Jan. 1, 2012, she sent her relatives a text message, saying that she had changed her mind about leaving her husband. She said they were going to work it out.
At 4:52 p.m. that same day, Shelby sent her family another text message that said: "Things have taken a turn for the worst. He's trying to steal my rings. I am trying to keep things calm. I still need Dad and the boys to move me out."
Her mother said she sent her a text message and asked if she was okay. Shelby replied, "Yes."
"I texted her back… and said, 'Call me and let me know that you're okay.' And I waited, and I waited a little bit, and a text came back and said, "I'll call you later."
When she hadn't heard from her daughter by the next morning, she knew something was wrong. Relatives then contacted Michael, and he told them that he hadn't heard from her either.
Michael said, "She said she was leaving to go to work, and I never heard anything from her, no phone calls or anything. I really don't know what's going on. This is very, very unusual.
"This is just not like her at all," he said.
Shelby's parents stated that she wouldn't have gone to work that day because her job was closed for the holiday.
At 6:34 p.m. on Jan. 2, 2012, Shelby's father called 911 and reported Shelby missing, which prompted a search by law enforcement the following day.
Police officials suspected foul play in her disappearance, as there had been no activity from her cell phone and three bank accounts.
Shelby's vehicle was found abandoned in a parking lot
When detectives went to Michael's house, they asked if they could look around before questioning him, and he agreed.
At the time, they didn't notice anything suspicious.
Michael then went on ABC News affiliate WLOS and pleaded for Shelby's safe return. And it was then that the detectives noticed he had scratches on his face.
Henderson County Sheriff's Office detective Sonya Matthews said, "We see what appears to be scratch marks around his eyes and on his cheek, and it's just… too suspicious."
The scratches were still on his face when they went to his home in the 100 block of Moody Street to question him.
Michael said it was from a "tussle" between him and his wife that began in the kitchen and ended in the bedroom.
He then volunteered to take a polygraph test, which he failed.
On Jan. 4, 2012, an officer with the Fletcher Police Department found Shelby's vehicle, a black 2012 Ford Escape, in the parking lot of a restaurant, J&C Cafeteria, on Airport Road in Fletcher.
It was across from the Asheville Regional Airport.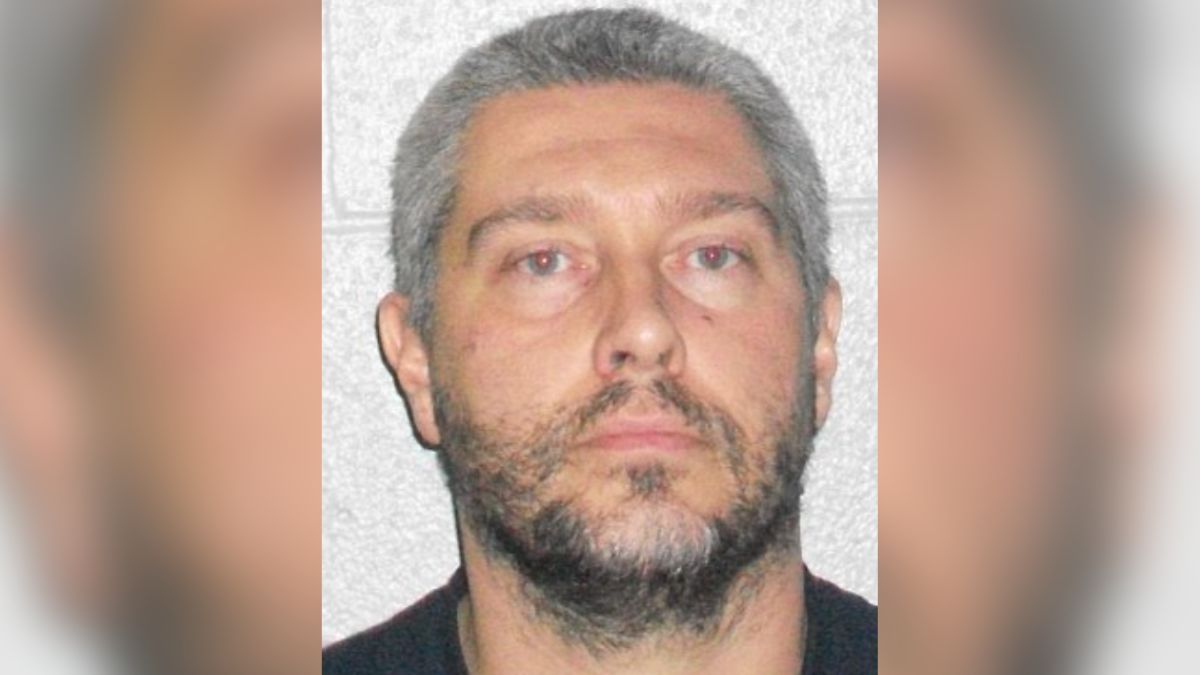 The vehicle was then towed to the Henderson County Sheriff's Office's impound lot for processing.
The following day, police officials received several tips that prompted the Henderson County Rescue Squad to search the French Broad River.
Meanwhile, helicopters were searching nearby areas.
Police searched Michael and Shelby Wilkie's home
Police officials obtained three search warrants that allowed them to search Shelby and Michael's home, his pickup truck and his parents' home.
When they sprayed Michael and Shelby's house with luminol, it showed blood on the wall. It was in the shape of a human body slumped against the wall.
On Jan. 5, Michael went to the police station for questioning, and it was there that he said Shelby committed suicide by taking a razor and cutting her wrists in the bathroom.
He said, "I'm the reason she's dead, but I didn't kill her."
The detectives weren't buying his story.
Shelby Anne Wilkie's 's remains were found in Hendersonville, NC
When they searched Michael and Shelby's yard, they discovered a rectangle-shaped section that had been burned. They were suspicious when they realized it was the size of a human body.
The detectives later learned that through neighbors Michael had a bonfire in his yard.
In search of the ashes from the bonfire, detectives searched wooded areas on his parents' property on Kanuga Lake Road. There, they found a 55-gallon barrel with ashes and small bone fragments inside.
"Shelby always said she wanted to be cremated," Michael told detectives.
Although Shelby's body was identified at the time, detectives believed that Michael murdered her and discarded her body. They arrested him on charges of first-degree murder.
Shelby was later identified through a charred Tiffany bracelet her mother gave her. Relatives said she always wore it and would have never left the house without it.
Where is Michael Wilkie now?
In January 2015, the jury deliberated for 32 minutes before returning with a guilty verdict.
Michael was sentenced to life in prison without the chance of parole.
He is currently serving his sentence at a correctional facility in Burgaw, North Carolina.