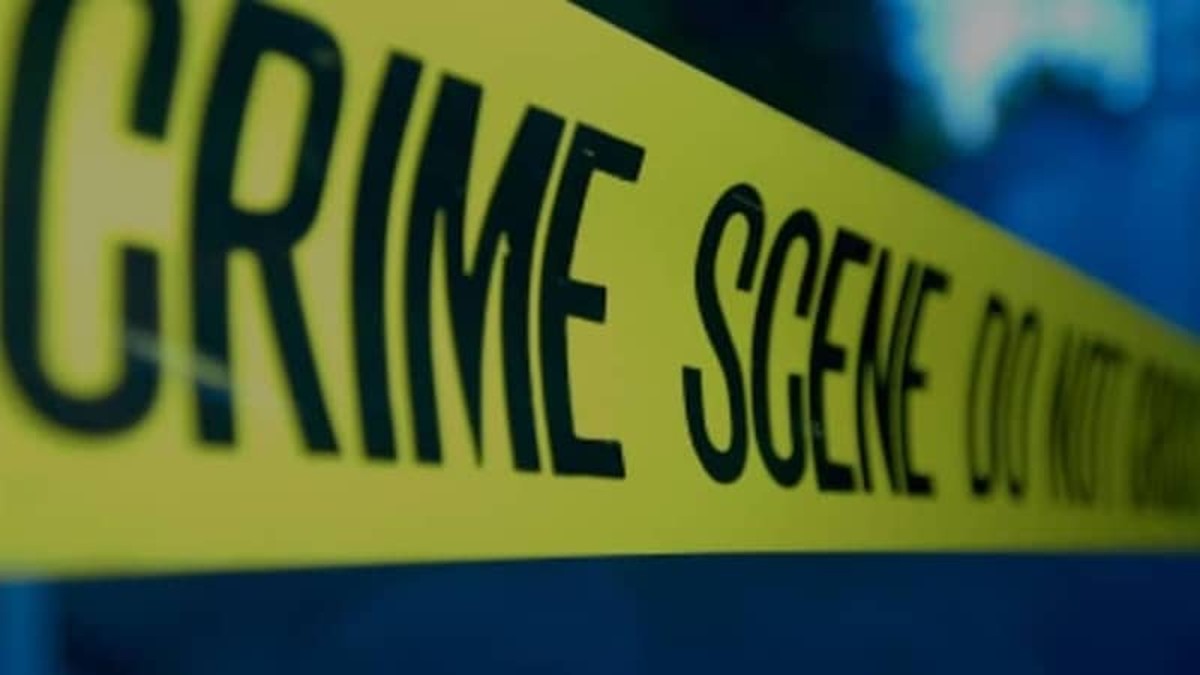 The NYPD has arrested a woman after she plowed a vehicle into seven people in Manhattan last night and kept driving.
The unidentified woman, who police say is a 29-year-old from Belle Mead, New Jersey, drove a Honda Accord through a stop light in mid-Manhattan shortly before midnight on Sunday night.
The car allegedly hit six New Yorkers and one tourist as it sped eastward through the intersection at West 36th Street and 6th Avenue and continued on the Queens-Midtown Tunnel.
Witnesses described a particularly bloody and disturbing scene, but thankfully, the police have allegedly confirmed they do not expect anyone to lose their life.
The victims, aged 24 to 61, are described as stable or critical.
At least five of the pedestrians were rushed to the Bellevue Hospital, and one victim reportedly refused medical treatment.
Witnesses described a bloody scene at a Manhattan hit-and-run
A Taco Bell employee, who was on a break at the time, saw the whole horrifying incident and described the terrifying scene to the police.
Watch the Latest on our YouTube Channel
The employee told PIX11 News he grabbed napkins and water from inside his workplace and tended to the victims' injuries as best he could.
Another witness told CBS New York that he initially thought there had been a mass shooting. They said a member of their party knew first aid and began performing triage before medical crews arrived.
It's believed the driver was subsequently involved in a collision with two other vehicles on the Long Island Expressway. There were no injuries in this crash, but the suspected hit-and-run driver's car was totaled, and she was taken into custody.
The police have not named their suspect. She has been taken to a medical facility for evaluation. PIX11 News claimed a police source stated the suspect appeared mentally unstable, but they did not think alcohol was involved.
The NYPD has not charged the driver yet, but that is expected to change.
A second serious hit & run in Manhattan, New York, this month
This incident is reminiscent of another shocking case earlier this month when a traffic stop at Lexington Avenue and East 42nd Street led to ten people suffering injuries. On this occasion, the driver struck a cyclist and a taxi before mounting the sidewalk and hitting numerous pedestrians.
The driver then made a U-turn and traveled down Lexington in the wrong direction before colliding head-on with another vehicle. The NYPD arrested a 20-year-old suspect and later confirmed that the car was stolen.