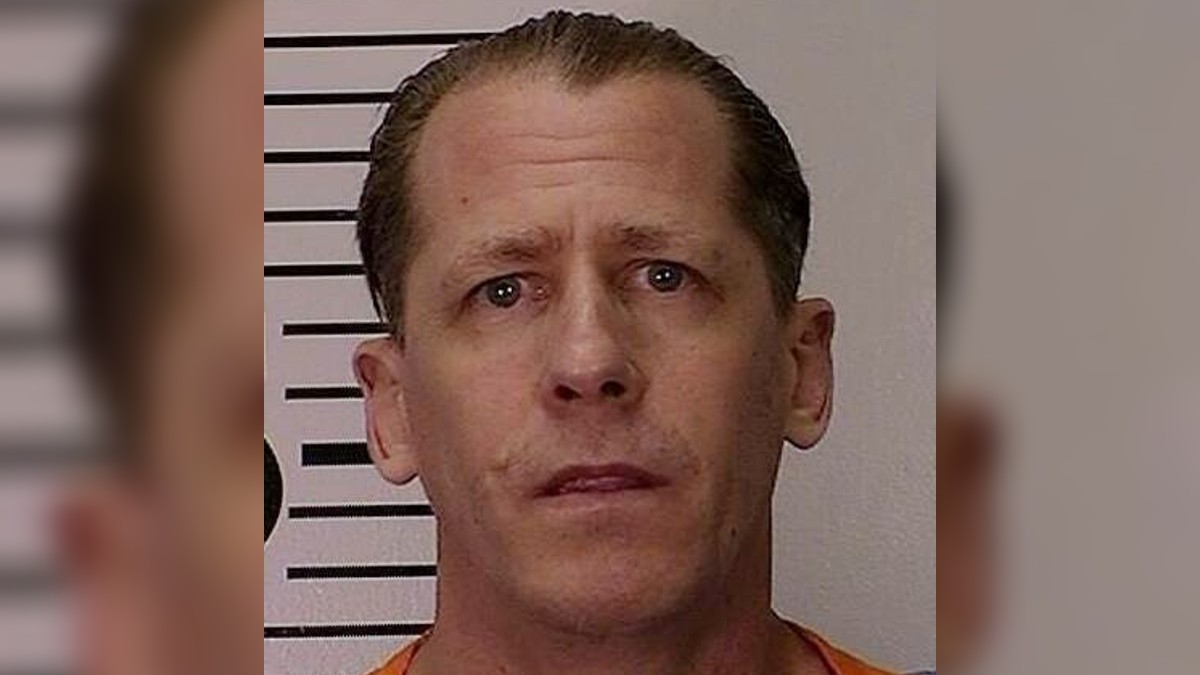 Dateline: Unforgettable is examining the despicable crimes of Steven Dean Gordon and Franc Cano, who were responsible for the kidnapping, rape, and murder of four women in Anaheim and Santa Ana, California.
In March 2014, the body of 21-year-old Jarrae Nykkole Estepp was found on a conveyor belt in an Anaheim recycling plant.
This tragic discovery led the police to discover the murderers of three other young women.
In late 2013, 20-year-old Kianna Jackson, 24-year-old Josephine Vargas, and 28-year-old Martha Anaya had disappeared without a trace. All four women were connected with prostitution.
Their remains have never been recovered, but the police suspect Gordon and Cano dumped them in dump trunks, meaning they were buried at either the Sylmar or Brea landfill. The police have given up searching because of the length of time that has passed.
Gordon and Cano were sex offenders with convictions for pedophilia who got together to torture and kill these poor, innocent women.
DNA evidence found on Estepp led the cops to Gordon and Cano
Thankfully, the cops were able to pin them to the murders through DNA and GPS devices. The pair were required to wear GPS devices due to their past convictions.
Watch the Latest on our YouTube Channel
When interviewed by detectives, Gordon confessed to the killings. He had been living in a trailer in Anaheim at the time of the murders, which is where he and Cano imprisoned their victims before killing them.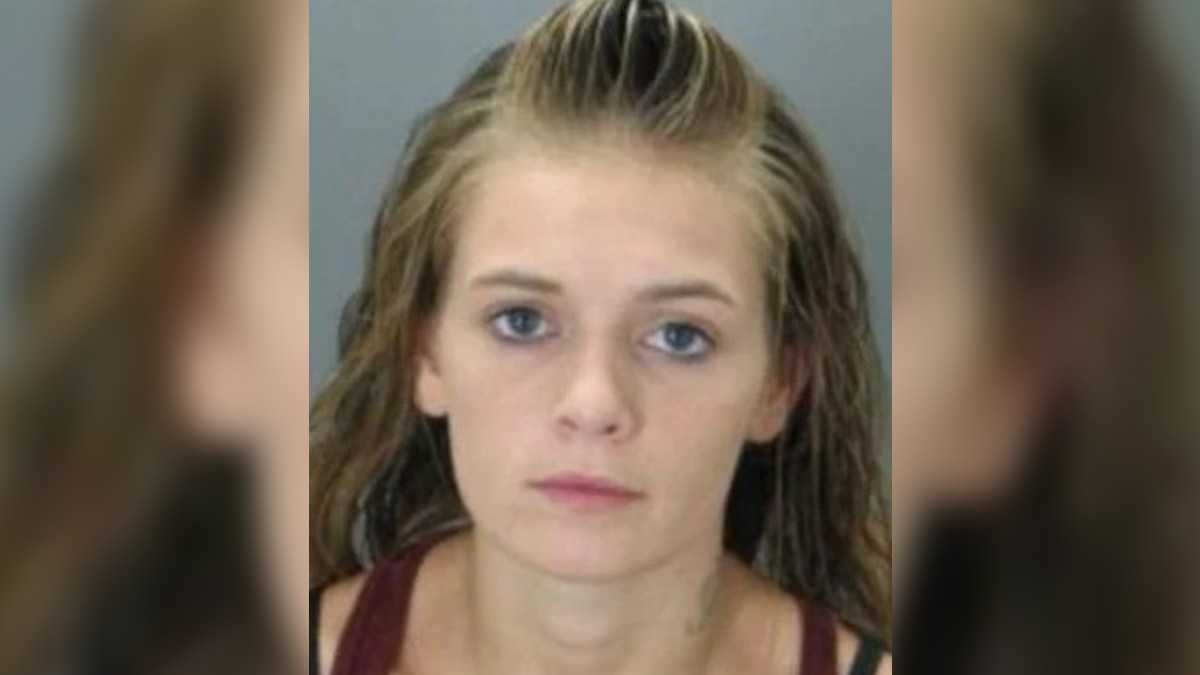 The two killers were tried separately, and Gordon represented himself at his trial. During the trial, Gordon railed against his parole and probation officers, claiming that his victims would still be alive if they had kept track of him better.
Steven Dean Gordon sentenced to death and Franc Cano sentenced to life
Gordon also blamed his co-conspirator for many of the acts of extreme violence, but he also admitted his own guilt. The killer actually requested the death penalty. He told the families of his victims, "I am sorry for everything, but those are hollow words."
He was convicted of first-degree murder with special circumstances and was condemned to death. He is currently on death row in Centinela State Prison.
Cano subsequently pleaded guilty to kidnap, rape, and murder of the four women, but he managed to avoid the death penalty. He was sentenced to life in prison without the possibility of parole.
After Cano's sentencing, Orange County District Attorney Todd Spitzer said in a statement, "Franc Cano and Steven Gordon are the things of nightmares. In this case, pursuing the death penalty was not an appropriate punishment based on the entire reassessment of the case. I am thankful I met with each [victim's family] and they concur with my decision."
Dateline: Unforgettable airs Wednesdays at 8/7c on Oxygen.