Spokane, Washington, looks like a postcard, but as revealed by Scene of the Crime host Tony Harris in the premiere of his new season, it has a dark history after a terrifying mass murder spree swept the city in the 1990s.
As many as 18 murders in Washington State from 1990 to 1998 were likely linked to one killer.
One of the victims was Jennifer Joseph, a 16-year-old from Tacoma. Her body was found last summer by two farmers, dumped in a field northeast of Spokane after being shot dead.
Joseph was last seen alive getting into a white Corvette.
On Scene of the Crime, a detective's hunches — and damning physical evidence from an item so small it could have easily been overlooked — are examined, as Harris pores over old files with Spokane County Sheriff's Detective Jim Hansen.
Harris's line-by-line case study will reveal tonight how young murder victim Jennifer left behind a tell-tale piece of evidence after what appeared to have been a struggle — a seemingly insignificant piece of plastic; a shirt button.
Jennifer was born in 1980, in Hampton, Va. A military kid, her dad was transferred there after duty in South Korea where he married her mother, Mi Hae Chong.
Watch the Latest on our YouTube Channel
Joseph moved with her family to Army bases in Denmark, South Korea, and Massachusetts, ending up near Tacoma at Fort Lewis.
In 1996, her parents divorced. After a short stay in Hawaii with her mother, she returned to Washington state. In 1997 she left and moved in with three other women in Tacoma.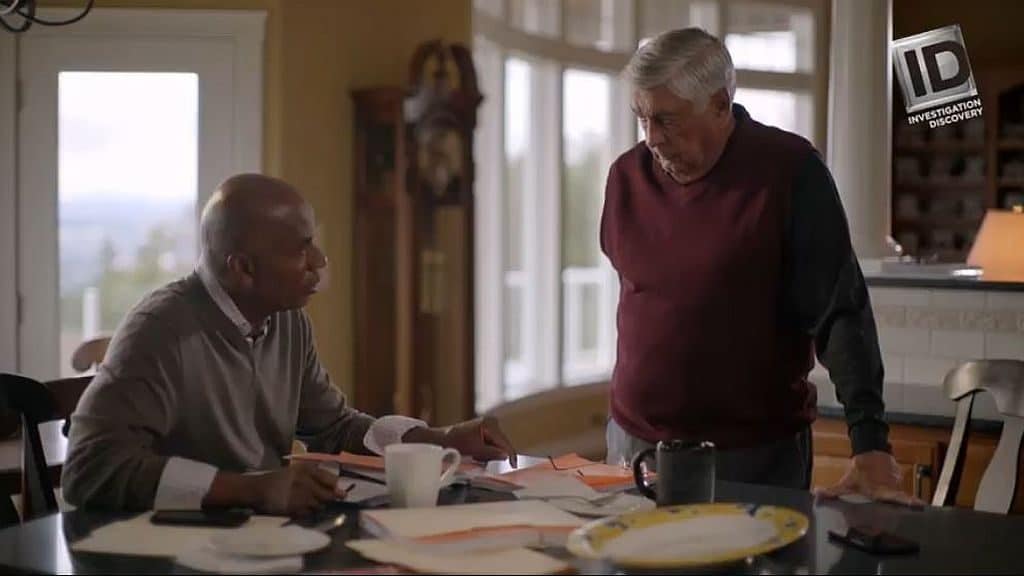 In our exclusive clip, Harris and Hansen carefully unravel the clues in this murder — and Hansen tells Harris how detectives at the time narrowed the Corvette down to a single car in Spokane County.
They then found what was described by Hansen as a "distinctive button" which matched others on an item of evidence, a blouse Jennifer was wearing at the time her body was discovered. It had DNA and blood on it that matched hers.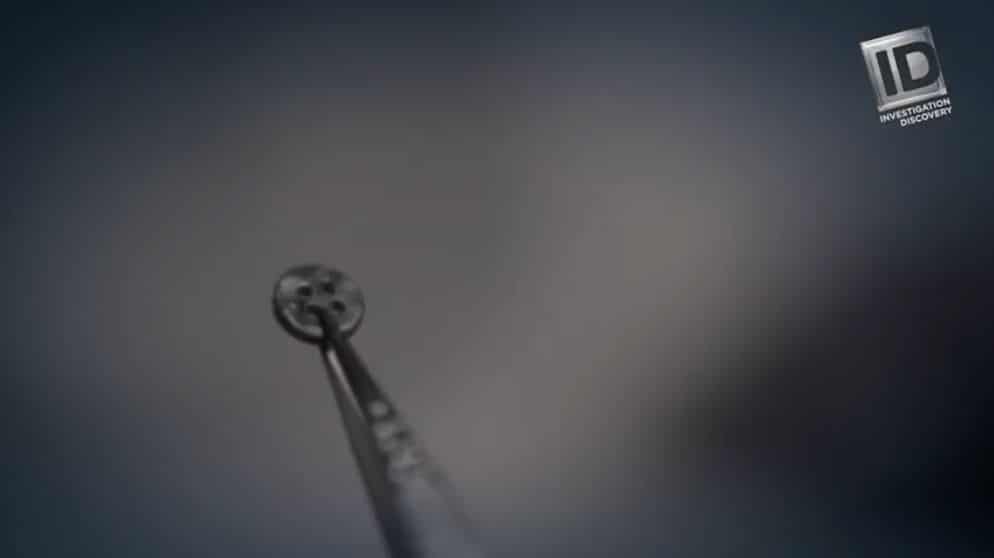 That time in Spokane's history was truly frightening. Time magazine covered the murders, writing: "In the summer of 1997, the fatal shootings began to fall too thick and fast to be coincidental.
"On Aug. 26 two bodies were found in different parts of town: Heather Hernandez, 20, a drifter, and Jennifer Joseph, 16, a runaway, last seen in the passenger seat of a white Corvette speeding down East Sprague.
"By December, five more victims were discovered. All were shot in the head with handguns and found dumped by roadsides with plastic grocery bags over their heads. None had purses or wallets."
But who was behind the reign of terror that left so many women, including Jennifer, dead? As Tony Harris asks in our exclusive sneak peek from the new season of Scene of the Crime, "Who owned the Corvette?"
Watch tonight to find out how Hansen pieced the evidence together with Harris to solve her murder.
Scene of the Crime with Tony Harris airs Sundays at 10/9c on Investigation Discovery