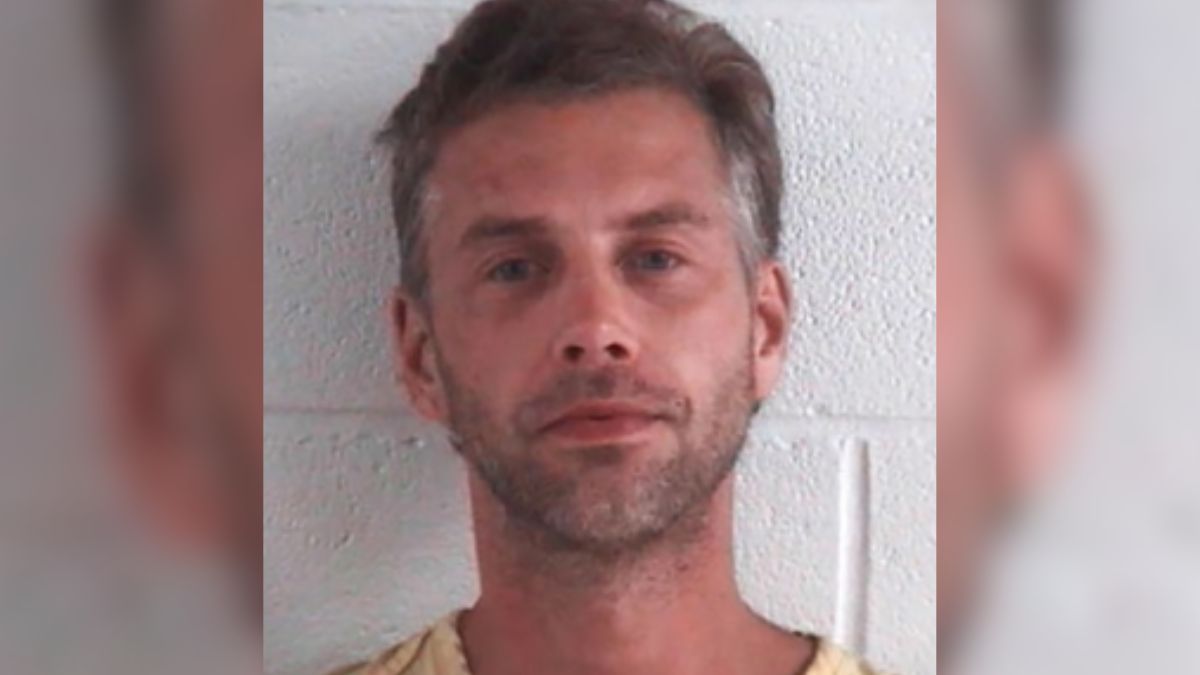 Shawn Grate is a serial killer who confessed to murdering five women in Marion and Ashland counties in Ohio after he was arrested for kidnapping a woman.
Grate was born on Aug. 8, 1976, in Marion, Ohio, to Terry Grate and Theresa McFarland, who divorced when he was 11. His mother reportedly abandoned the family when she moved in with her new boyfriend, whom Grate didn't like.
Trouble for Grate began soon after.
Although he had a normal upbringing where he played sports and often socialized with other children in the neighborhood, he had issues starting fires and having murderous fantasies about his mother.
A forensic psychologist testified that Grate's brain was "hard-wired differently."
In November 1994, Grate was taken into custody for grabbing his then-girlfriend's throat. After graduating from River Valley High School in 1995, he was arrested again.
Grate had stolen money and jewelry after breaking into someone's house. He was convicted and sentenced to four years in prison.
Watch the Latest on our YouTube Channel
Years after his release, he met a woman, and they started dating. They got married in 2011 and had a daughter, but less than a year later, his wife filed for divorce.
She also filed an order of protection against him after he threatened her and her daughter repeatedly.
Grate eventually became homeless and started preying on vulnerable women.
Woman who Shawn Grate held captive in Ashland, Ohio, called 911
At around 6:40 a.m. on Sept. 13, 2016, deputies with the Ashland Police Department received a call from a woman, identified only as Jane Doe, who claimed to have been abducted by Grate.
Jane Doe had known Grate for a month and a half when he forced her into an abandoned yellow house, where he tied her up and sexually assaulted her for three days.
When Grate fell asleep in the bedroom, Jane Doe used his phone to call for help. She whispered to the 911 dispatcher that she had been kidnapped.
Jane Doe added that she was inside a house that was across the street from the Fourth Street laundromat.
The dispatcher asked if she was able to get herself out of the house; she said she was afraid the noise would wake him.
Grate had a Taser.
Jane Doe went on to say that he rigged the room so that if she tried to escape, he would hear her.
"Please hurry," she said.
Following a 17-minute call with 911, officers were on the scene, located in the 300 block of Covert Court, where they rescued Jane Doe.
Bodies found inside Shawn Grate's house of horrors
When they got there, Grate was still asleep. They woke him up and told him to put his hands in the air before they arrested him. He was booked into the Ashland County Jail, where he was held on a $1 million bond.
He was charged with kidnapping.
Det. Kim Mager, of the Ashland Police Department, questioned Grate at the police station. It was there that he stated that he had murdered two women and that their bodies were still in the house, which has since been demolished.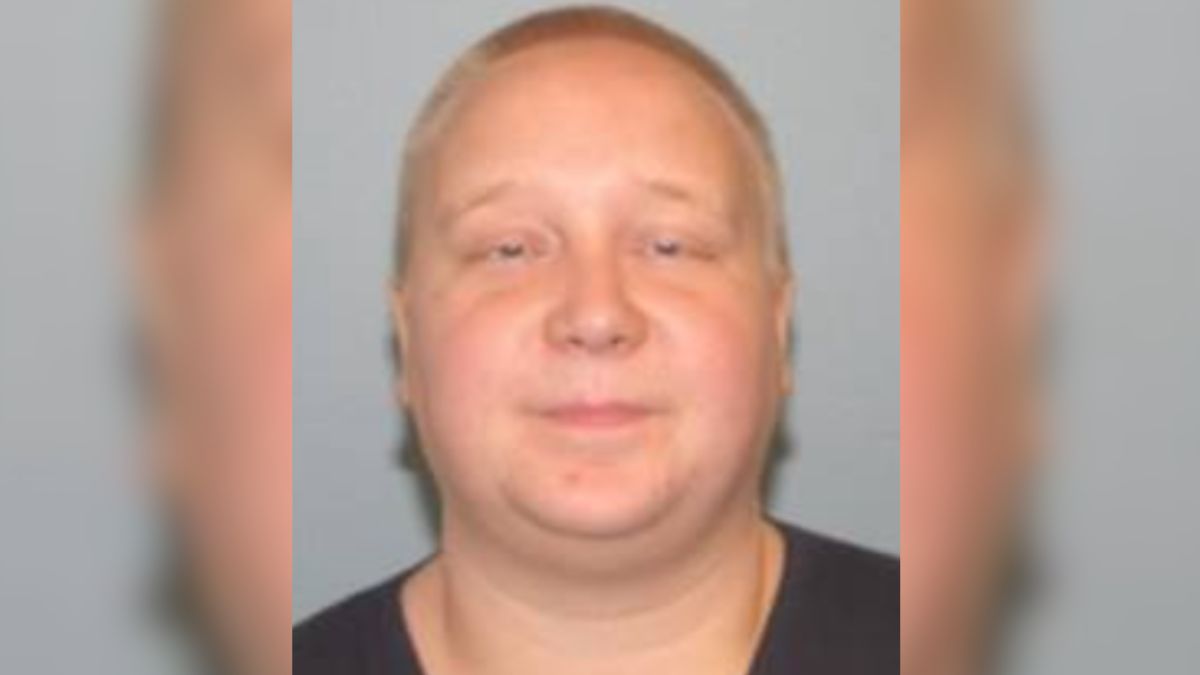 Police officials found the naked and bound body of 29-year-old Elizabeth Griffith inside an upstairs closet.
It appeared duct tape had been used to keep the door shut or to prevent the foul odor from seeping through, but to no avail.
Due to the body's advanced state of decomposition, the medical examiner used dental records to identify Griffith, who suffered from mental health issues.
Stacey Stanley's decomposing body was located in the basement, hidden under trash, and she had a knit scarf wrapped around her neck. She was a 43-year-old mother and grandmother from Greenwich who had been missing since Sept. 8, 2016.
She told her son that she had a flat tire near the BP gas station on East Main Street in Ashland and that a "nice man," who was Grate, was helping her change the tire.
To show her appreciation, Stanley, also known as Stacey Hicks, went inside the gas station and bought Grate a cup of coffee.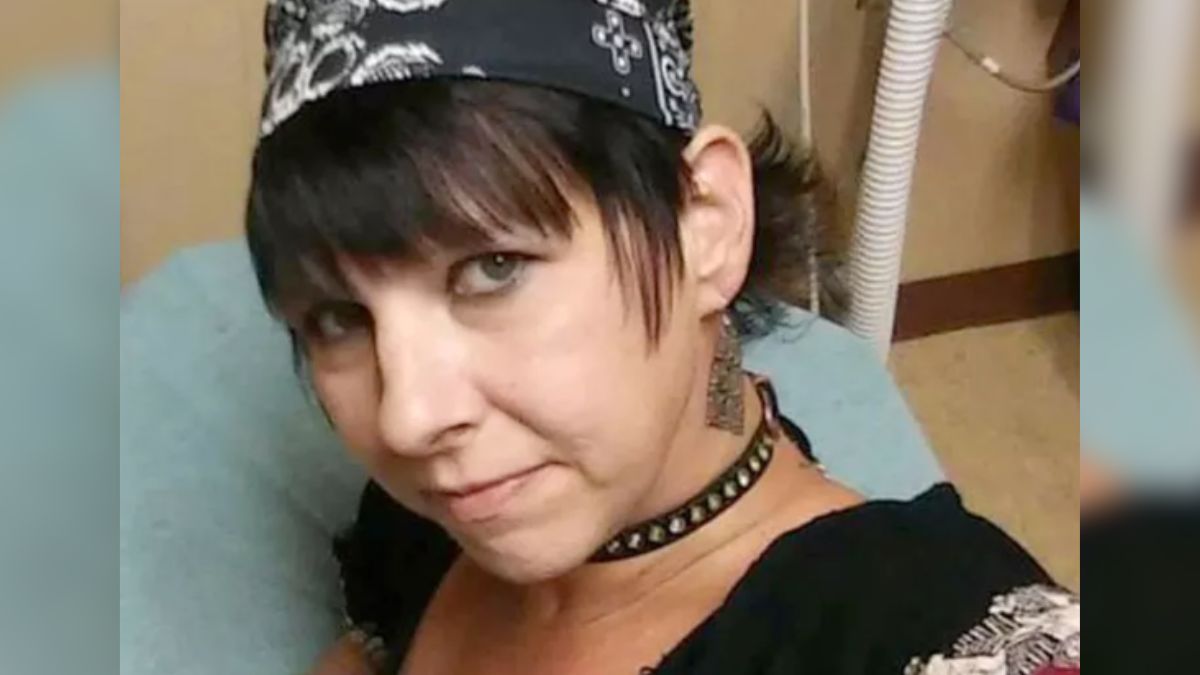 Prosecutors stated that Grate made it look as if he was going to help Stanley with her flat tire when in reality, he had other sinister plans.
Cause of death of Shawn Grate's victims revealed
Former prosecutor Beth Karas said, "He preyed on women, vulnerable women. He would kidnap them and then sexually abuse them and torture them—not just for hours but sometimes for days—before killing them."
Grate also confessed to killing 31-year-old Rebekah Leicy. Her body was found in a wooded area off County Road 1908 in Ashland County, south of U.S. 30.
However, Ashland County Coroner Dale Thomae initially stated that Leicy, who was known to use heroin, died from a drug overdose and there was "no evidence of traumatic injuries."
Grate told detectives that they agreed that he was going to pay her to have sex in an abandoned building. When he realized that she was ripping him off, he said they got into a fight.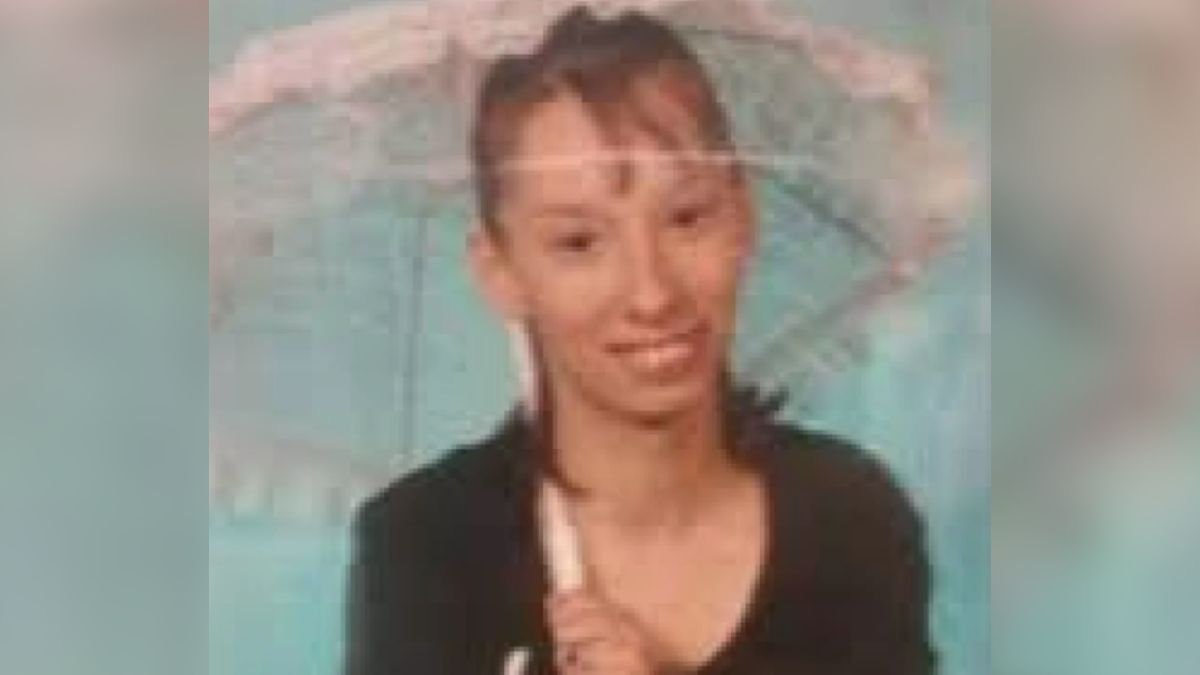 "She kept fighting and trying to leave," Grate said. "I was trying to hold her there, and… boom. Put her to sleep."
In a letter he wrote to the media, Grate said he killed the women because "they were already dead; just their bodies were flopping wherever they could flop, but their minds were already dead! The state took their minds. Once they started receiving their monthly checks."
Dr. Todd Barr, a Cuyahoga County deputy medical examiner, conducted the autopsies on Stanley and Griffith, and he determined that their cause of death was strangulation.
Barr stated that he watched Grate's interrogation video and saw how he demonstrated the way in which he killed Griffith. He said he put her in a chokehold, and Barr agreed that it was consistent with his findings.
He said Griffith likely died within three to five minutes.
Shawn Grate confessed to murdering Dana Nicole Lowrey
In 2016, Grate confessed to the murder of 23-year-old Dana Nicole Lowrey of Minden, Louisiana. She went missing in 2006 before her decomposed remains were found the following year in a wooded area on Victory Road in Marion County.
David Scheurer, a detective with the Mansfield Police Department, stated that "the body was pretty well preserved, but some animals had gotten to it."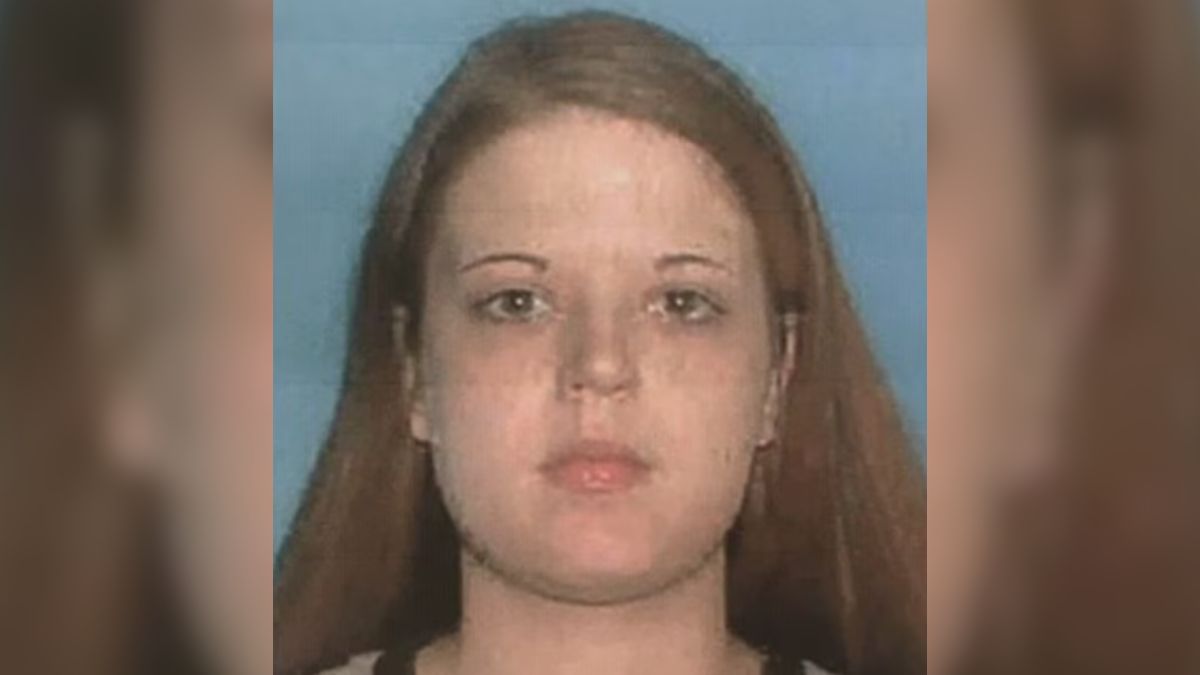 Lowrey remained a Jane Doe until his confession.
Grate told the detectives that Lowrey had sold magazines to his mother, so he told her that they wanted to buy more. He then picked her up and brought her to his house, where he raped and murdered her.
"He coaxed her into his car, took her to his house, took her downstairs to the basement, and there he strangled her," said Marion County Sheriff Tim Bailey.
Grate apologized for what he did. He said, "I wish I would've did this a long time ago, back in 2006. I apologize to everyone for this, for what I've done, the shame."
Bailey stated that he believed Grate's apology was "somewhat genuine."
He said, "I think maybe there was some truth to what he said because he was helpful. He sat down with us and shared as much information as he could recall and tried to help us solve it. There was probably was some remorse in this."
Shawn Grate's trial ended with a guilty verdict
Grate went on trial in 2018 in Ashland County Common Pleas Court, where Jane Doe took the stand. She gave details about how she and Gate met and how she looked at him like a "big brother."
She also mentioned the moment Grate snatched a Bible out of her hands before he repeatedly raped her.
Jane Doe also stated that during her captivity, she didn't eat, and she wasn't allowed to use the bathroom without Grate going with her.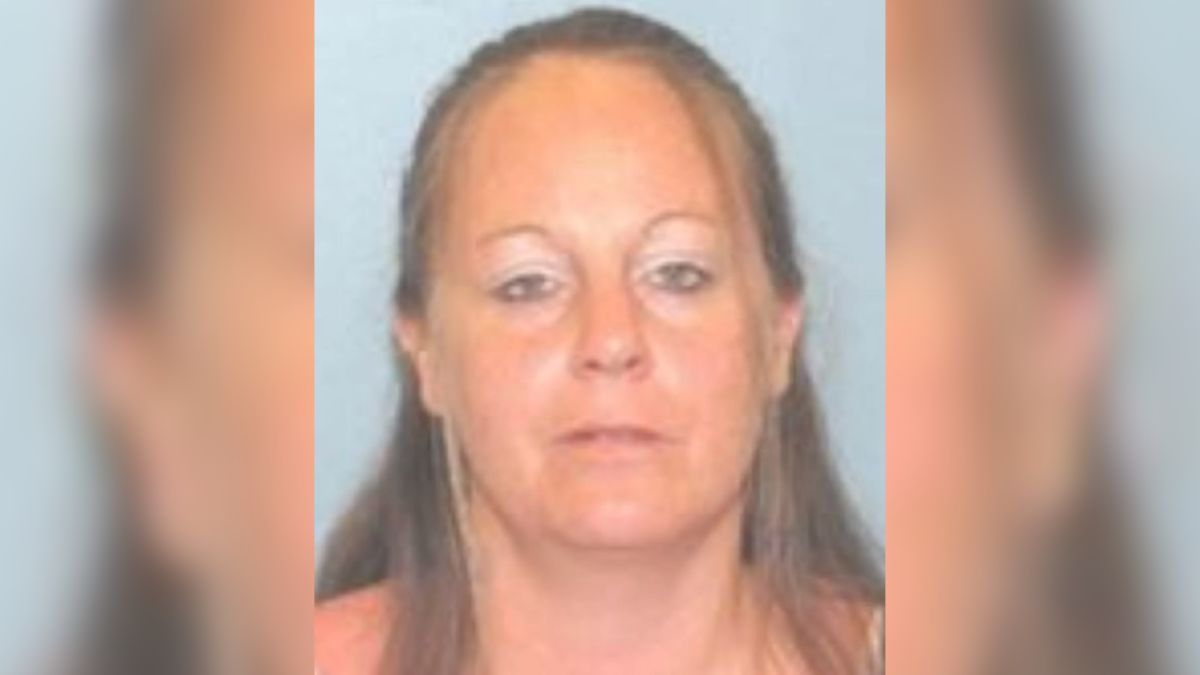 During the trial, clinical psychologist Dr. John Fabian testified that he diagnosed Grate with a long-term mild depressive condition and ADHD.
The jury later deliberated for over three hours before finding him guilty of murdering Stanley and Griffith and kidnapping and sexually assaulting Jane Doe.
Where is Shawn Grate now?
In 2018, Grate was sentenced to death for the murders of Stanley and Griffith, as well as life in prison.
The following year, he pleaded guilty to murdering Leicy and Cunningham, and he was sentenced to life in prison.
Grate also received his third life sentence for Lowrey's murder.
He is currently housed at the Chillicothe Correctional Institution in Ross County, Ohio.