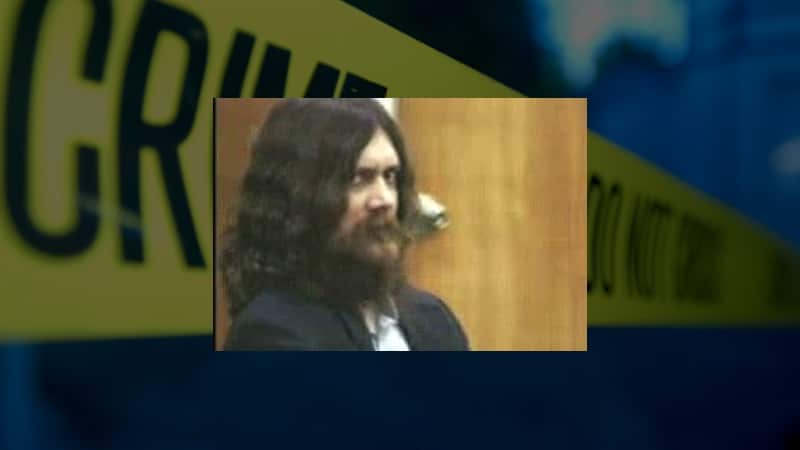 This week Evil Lives Here examines the case of serial killer and rapist Gerald Patrick Lewis, who managed to live a bit of a double life, fooling even his brother Sean.
Lewis killed several women over a period of ten years, in both Georgia and Alabama. His victims included Peggy Lynn Grimes who was 8 months pregnant at the time, though it took five years to find her body after she went missing.
Other victims included 32-year-old Kathleen Bracken who was raped and then stabbed to death in the Twilite Motel and 22-year-old Misty McGugin.
It was his murder of Bracken that led directly to his arrest and he went on to confess to several killings, leading investigators to the site of McGugin's body. He also described several other attempts to abduct women and detectives believed Lewis could have been responsible for more killings than he admitted.
Lewis died in July 2009 whilst he was death row.
Evil Lives Here airs on Thursdays at 6:00 PM on Investigation Discovery. 
Watch the Latest on our YouTube Channel