This week See No Evil examines the murder of Patty Ayala, who was killed at her work and left with a strange message next to her body.
It was the spring of 2011 in Frederick, Md., when 32-year-old Jacinta "Patty" Ayala was found dead at her workplace of Burger King, she'd been shot in the back of the head.
The safe had been emptied and a message has been left nearby saying 'Blood up, Crip killer.' At first police thought the crime must be related to some ongoing gang violence in the area but their investigation soon changed direction when some video evidence pointed to someone else.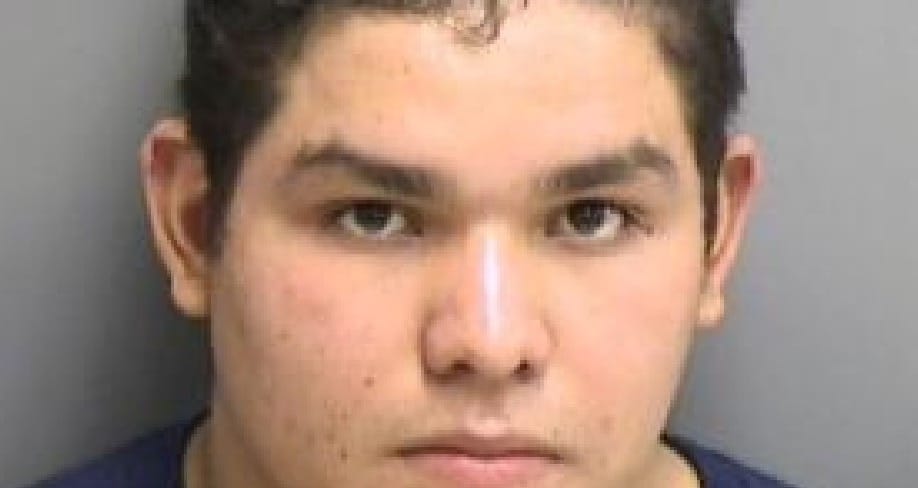 22-year-old Jose Reyes Mejia-Varela arrived at the restraunt a little earlier than Ayala and entered through a hatch he knew was open. Mejia-Varela has previously worked as a manager at the fast food outlet and knew how to enter unhindered.
However, his keycode for the safe no longer worked and he decided to wait on Ayala arriving. She was forced to open the safe and then shot in the head, all for a few thousand dollars. She left behind three children and a partner.
Mejia-Varela later pled guilty and was given a life sentence, with parole only possible if the governor agrees.
Surveillance video was key to solving this case and See No Evil takes a closer look at how cops pieced it all together.
Watch the Latest on our YouTube Channel
See No Evil airs Wednesdays at 9:00 PM on Investigation Discovery.