The 25th and final season of Lockup heads to Wichita, Kansas, for an extended stay at the Sedgwick County Jail.
The jail has inmates of every race, religion and sex covering everything from minor offenses to murder and even a former guard!
In this first episode the show highlights the plight of a lawyer struggling to prepare a defense for prisoner as time is presses, plus two inmates get into a fight.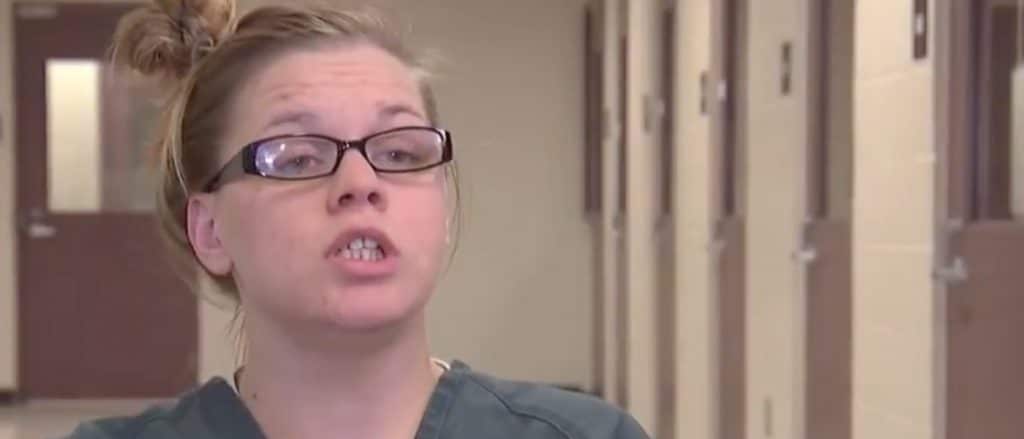 During this final and dramatic season you can expect to see new inmates struggle with their new surroundings, lifers express regret and others revel in their criminality.
The show also examines the a strong part religion plays in the lives of many inmates. Having lost everything else in their lives many of them find religion, though it does not always stop them misbehaving.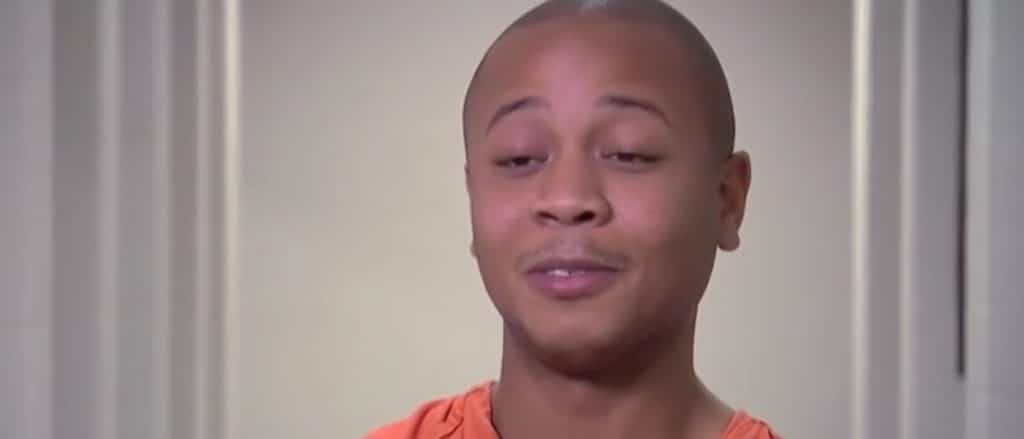 One woman describes how she will sell drugs or act as a pimp and if you owe her money she will take everything you have, all without any emotion. Another inmate looks gleeful as he described the smell of the gunpowder and feeling of power have you have shot someone.
The good, the bad and the ugly is all on show as Lockup goes behind the scenes of prison life.
Watch the Latest on our YouTube Channel
Watch Lockup Wichita: Extended Stay – Defending Bacon at 10 PM on MSNBC.