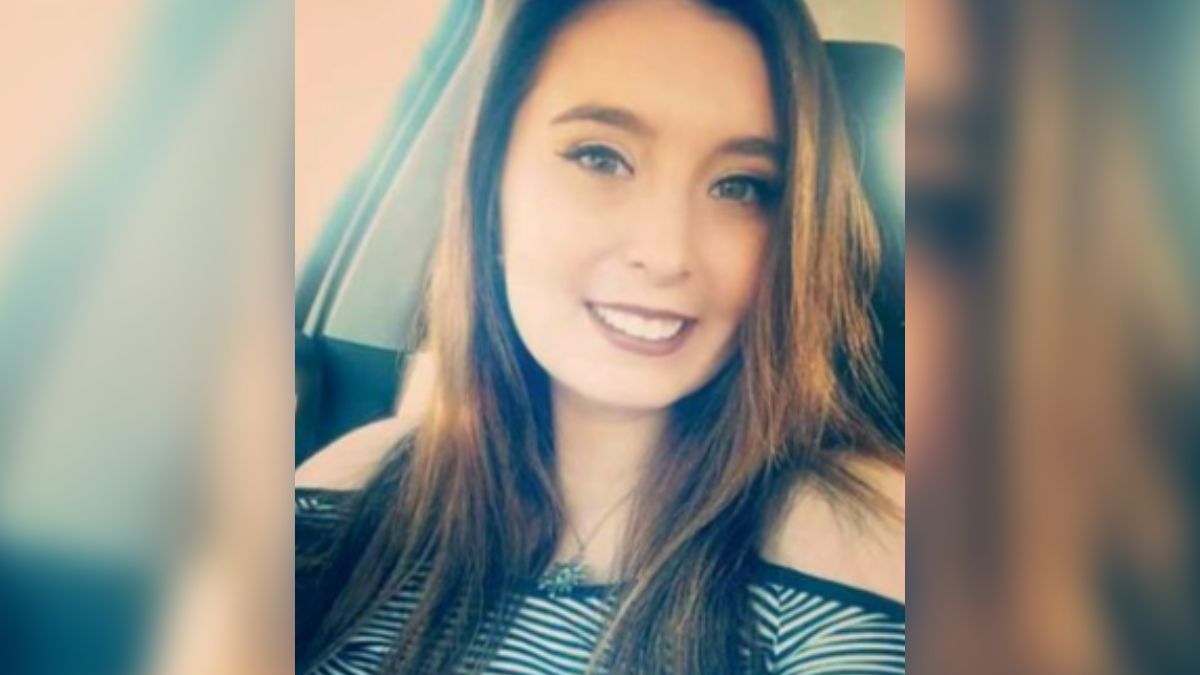 Savanna LaFontaine-Greywind was eight months pregnant when she was murdered by her neighbor, Brooke Crews, who then kidnapped her unborn baby with the assistance of William Hoehn.
LaFontaine-Greywind and her boyfriend had temporarily moved to Fargo, North Dakota, with her parents in a six-unit apartment building in the 2800 block of 9th St. North.
They had already signed a lease to move into their own apartment, and LaFontaine-Greywind was supposed to start a new job as a nursing assistant at a local assisted living facility.
She and her boyfriend were preparing for the arrival of their baby girl in September 2017, but her future was stolen on August 19 of that same year.
At 1:24 p.m. that day, LaFontaine-Greywind sent her mother a text message. She told her that she was going upstairs to an apartment where Crews and her boyfriend, Hoehn, lived.
She said she was going to help Crews with a sewing project.
At around 2:30 p.m., LaFontaine-Greywind's teenage brother went to Crews' apartment and knocked on the door. The 22-year-old was supposed to drive him to work.
Watch the Latest on our YouTube Channel
As he stood outside the door, he could hear what sounded like a sewing machine, but no one came to the door. That's when LaFontaine-Greywind's father went to the apartment.
After knocking on the door, a woman answered and said they were going to be a little while longer.
LaFontaine-Greywind's mother then drove the teen to work and returned home around 3:15 p.m. At that time, she thought she was in her room, so she started doing laundry.
Relatives reported Savanna LaFontaine-Greywind missing
When she realized that LaFontaine-Greywind wasn't home, she went to Crews' apartment, where she was told that her daughter had already left.
But LaFontaine-Greywind's car was still parked outside, her wallet was inside the house, and the pizza that she ordered hadn't been eaten.
That's when LaFontaine-Greywind's mother called the police and reported her missing, which prompted a search by law enforcement, friends, and family.
The following day, relatives turned to the public for help in locating LaFontaine-Greywind by posting signs around town.
On Aug. 23, 2017, a prayer event was held at the Sanford Medical Center in downtown Fargo, where relatives announced that a $7,000 reward would be offered.
Law enforcement later received a tip that Hoehn had told his co-workers about having a newborn baby. They were suspicious and immediately obtained a warrant to search their apartment.
They had previously questioned Crews and Hoehn at their apartment several times before, but they saw no sign that a crime was committed.
At around 2 p.m. on Aug. 23, officers went to their apartment and found an infant child, who Crews said was hers. But they had reason to believe that the baby belonged to LaFontaine-Greywind.
The baby girl, who was in good health, was taken to Sanford Children's Hospital for DNA testing. It was then that it was confirmed the baby belonged to LaFontaine-Greywind and her boyfriend.
Authorities said the baby was then placed in protective custody with Cass County Social Services.
Savanna was found days after her baby was found alive
Crews and Hoehn were arrested and booked into the Cass County Jail after they were charged with conspiracy to commit kidnapping.
When LaFontaine-Greywind was found dead eight days after she went missing, the couple was also charged with Charges of conspiracy to commit murder and providing false information to the police.
The couple was held at the county jail on a $2 million bond.
On the evening of Aug. 27, kayakers discovered a body floating against a log in the Red River near the 90th Avenue Northwest bridge in Fargo.
The body had been wrapped in plastic and duct tape.
It was pulled from the river around 8:20 p.m., and later that night, the body was identified as that of LaFontaine-Greywind from a tattoo on her foot that read: "Too beautiful for Earth."
Fargo Police Chief David Todd stated that when her body was found, a search team was searching a farmstead nearby.
He said, "There are some suspicious items in that farmstead that lead us to believe that that may be a crime scene."
The body was later sent to the Ramsey County Medical Examiner's Office in St. Paul for an autopsy.
Savanna LaFontaine-Greywind's cause of death
The medical examiner was unable to determine LaFontaine-Greywind's exact cause of death, but he said she died from homicidal violence.
In September 2018, Crews testified that Hoehn returned home and found her on the floor of their bedroom with a newborn baby that she had cut out of LaFontaine-Greywind's womb.
He yelled some expletives before he asked her if LaFontaine-Greywind was dead. She replied, "I don't know; please help."
That's when Crews said he tied a rope around her neck and strangled her with it. Then he said, "If she wasn't dead before, she is now."
But according to an inmate, Crews gave her a different account of what happened to LaFontaine-Greywind.
The inmate said Crews told her that within three minutes she had strangled LaFontaine-Greywind to death before cutting the baby out of her.
The prosecutor stated that Crews also told an inmate that she believed Hoehn was cheating on her with LaFontaine-Greywind and that she believed the baby was his.
Judge sentenced Brooke Crews to life in prison
Crews ultimately confessed to murdering LaFontaine-Greywind. She said after she invited her to her apartment, they got into an argument after she accused her of stealing her mail and throwing her cat.
At some point, Crews said they got into a physical fight, which is when she pushed LaFontaine-Greywind, which caused her to hit her head on the bathroom sink.
Crews said while LaFontaine-Greywind was on the floor, "drifting in and out of consciousness," she retrieved a knife from her drawer and began cutting the baby out.
In February 2018, during sentencing, Crews said, "There is no excuse. There is no rationalization. There is nothing."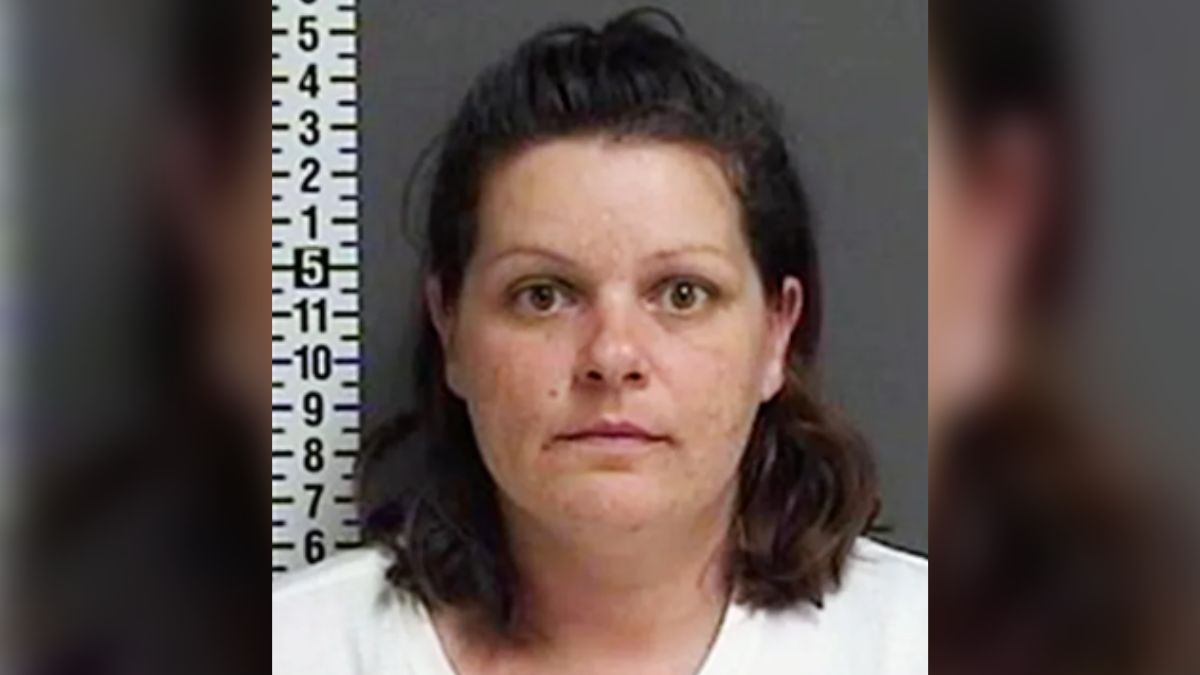 "I deserve every year that I get."
Crews was emotionless when the judge gave her a life sentence.
Relatives stated that they were satisfied with the sentence, and LaFontaine-Greywind's mother said, "We will continue to keep my daughter's legacy alive."
William Hoehn was re-sentenced
Hoehn pleaded guilty to conspiracy to kidnap and providing false information after he admitted to police that he removed trash bags from his home.
It contained bloody towels and shoes, and he discarded it in a trash bin at another apartment complex in West Fargo.
But he said he was not guilty of conspiracy to commit murder.
Following a nine-day trial in September 2018, Hoehn was found not guilty of conspiracy to commit murder. He was then sentenced to life in prison for the other charges.
In May 2019, Hoehn filed an appeal to overturn his sentence.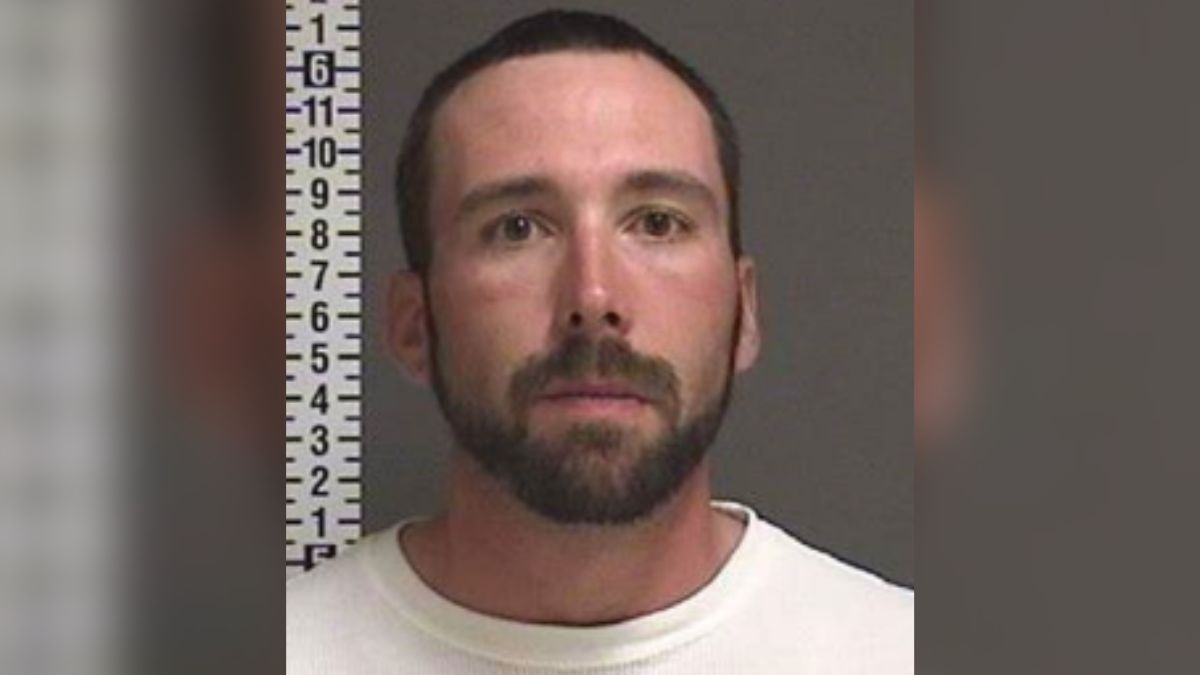 His defense team claimed that at the time of his sentencing, he was "incorrectly labeled as a special dangerous offender because of the crimes he pleaded guilty to did not seriously endanger the baby's life."
In October 2019, Hoehn was re-sentenced to 20 years in prison plus 365 days.
According to a North Dakota Department of Corrections and Rehabilitation spokesperson, Hoehn was moved to an out-of-state prison for his protection.
His new location cannot be revealed, the spokesperson said.