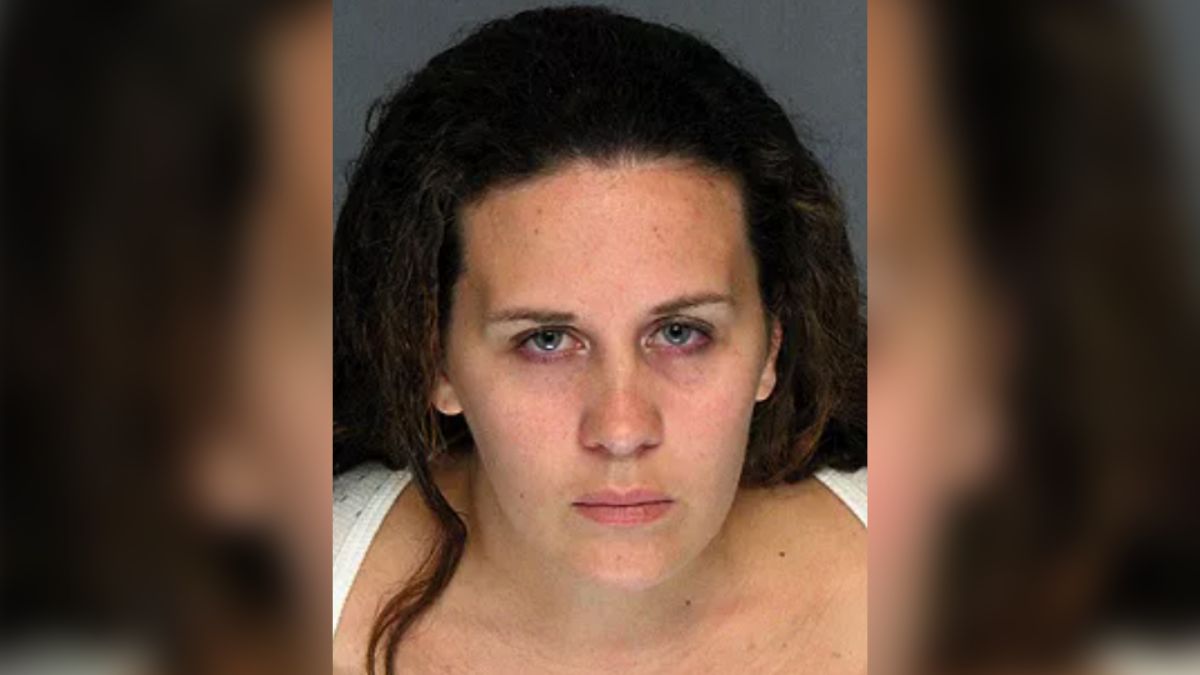 See No Evil: Someone You Trust is taking a closer look at the case of Sandra Cantu, who was murdered by former Sunday school teacher Melissa Huckaby.
On March 27, 2009, Cantu, who was 8 years old at the time, was reported missing. After returning home from school, she gave her mother a kiss before she left to play with a friend.
Surveillance footage from the Orchard Estates mobile park in Tracy, California, where Cantu lived with her family, captured her skipping as she headed toward another friend's house.
She was seen wearing a pink Hello Kitty T-shirt and black leggings, which helped officers identify her when they found her body inside a suitcase two weeks later.
It was on April 6 when farmworkers drained an irrigation pond near Bacchetti Road, about two miles from Cantu's home, and saw a black Eddie Bauer suitcase.
When they unzipped it, Cantu's body was inside.
Her cause of death was listed as homicidal asphyxiation, and the medical examiner testified that she was also sexually assaulted.
Watch the Latest on our YouTube Channel
Nieghbor was responsible for Sandra Cantu's death
Several days later, Huckaby voluntarily went to the police station for questioning. It was there that the detectives learned that the suitcase belonged to her and that she had reported it stolen.
Detectives said Huckaby became emotional and then confessed to murdering Cantu.
Huckaby was arrested and booked into the San Joaquin County Jail. She was charged with murder, sexual assault, and kidnapping.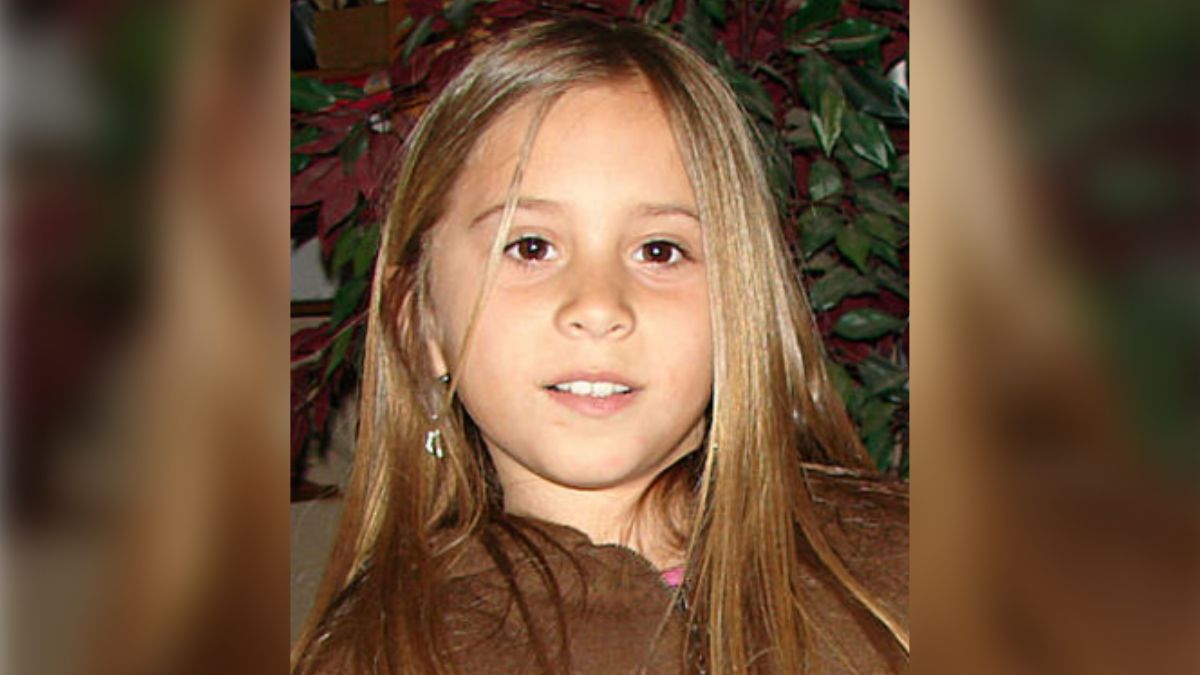 An investigation revealed that Huckaby lived in the same mobile home complex as Cantu, who was also friends with her daughter.
Although Huckaby admitted to killing Cantu by strangling her with a noose made out of a piece of cloth, she denied sexually assaulting her.
"She did not suffer, and I did not sexually molest her," Huckaby told the victim's family in court.
"I'm asking you, Maria (victim's relative), for your forgiveness. I can't imagine forgiving someone who harmed my daughter. I hope someday you can forgive me."
Where is Melissa Huckaby now?
The sexual assault charges were later dropped after Huckaby entered a plea to avoid the death penalty. She pleaded guilty to first-degree murder and kidnapping.
In June 2010, Huckaby was sentenced to life in prison without the possibility of parole.
Huckaby never gave a motive for killing Cantu.
She is currently serving her sentence at the Central California Women's Facility in Chowchilla.
See No Evil: Someone You Trust airs Wednesday, January 11, at 9/8c on Investigation Discovery.