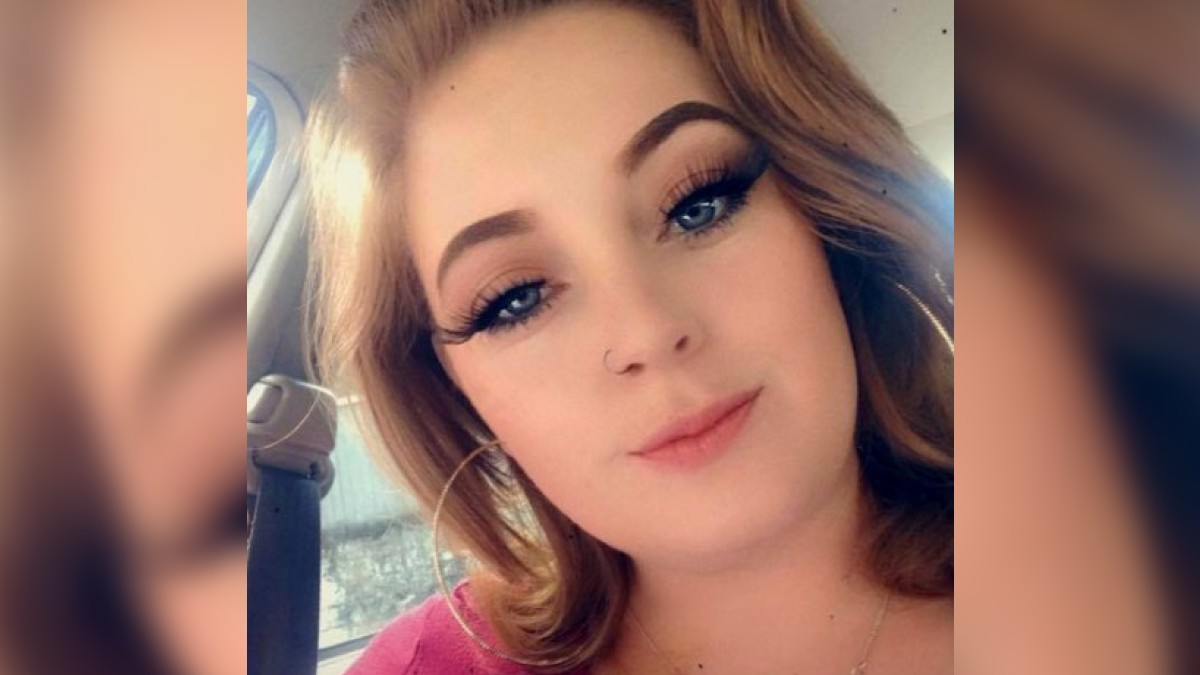 A jury in San Matteo County has found Jose "Rafa" Solano Landaeta guilty of beheading his ex-girlfriend, Karina Castro, outside her home in San Carlos, California.
On September 8, 2022, witnesses saw Solano Landaeta and Castro engaged in an intense argument before the former retrieved a sword from his car and beheaded the 27-year-old mother of two right on the street.
Castro's two young daughters were inside the home at the time, and Solano Landaeta is the father of the youngest girl.
Solano Landaeta was found guilty of first-degree murder and will now face a likely sentence of 25 years to life.
The killer's legal team never denied that the beheading took place but argued that Solano's mental health was the reason why he committed such a horrific crime. He is a diagnosed schizophrenic, and his behavior reportedly swung widely depending on his medication.
Solano's lawyer, Robert Cummings, even claimed that his client had been acting in self-defense, arguing that Castro had made death threats against her killer and his family. However, the jury wasn't buying it.
Murder of Karina Castro: San Carlos beheading victim had restraining order against killer
Solano Landaeta had reportedly been violent to Castro on previous occasions, and she had even taken out a restraining order against him. Unfortunately, Solano Landaeta violated the order, and Castro didn't inform the police that he was breaking the order.
Watch the Latest on our YouTube Channel
San Matteo DA Steve Wagstaffe said at the time of the murder, "I completely, in no way, am critical of the victim in this. It's something that we see constantly in the domestic violence arena. There's something called the cycle of domestic violence and this is one of them."
In the days leading up to the murder, Solano Landaeta and Castro had been arguing on social media. Castro had accused her ex-boyfriend of being a pedophile and a rapist, and he sent her menacing messages, including a ninja emoji followed by blood emojis.
Solano Landaeta hindered his case by refusing to turn up at key moments throughout his trial. He missed the opening and closing statements, and at one point, he was thrown out of the courtroom because he refused to answer the prosecutor's questions.
Jose Solano Landaeta allegedly believes he will receive a lenient sentence
According to defense lawyer Cummings, his client thought he would be freed. The lawyer admitted he "was not as optimistic" about his hopes of freedom.
The killer allegedly also hopes his mental health problems will lead to a lighter sentence or the opportunity to serve his time in a mental hospital.
However, DA Wagstaffe had some blunt news for the killer when the press asked about his sentencing wishes. He said, "I understand what he wants. The state prison is full of people who wish they had a lighter sentence."