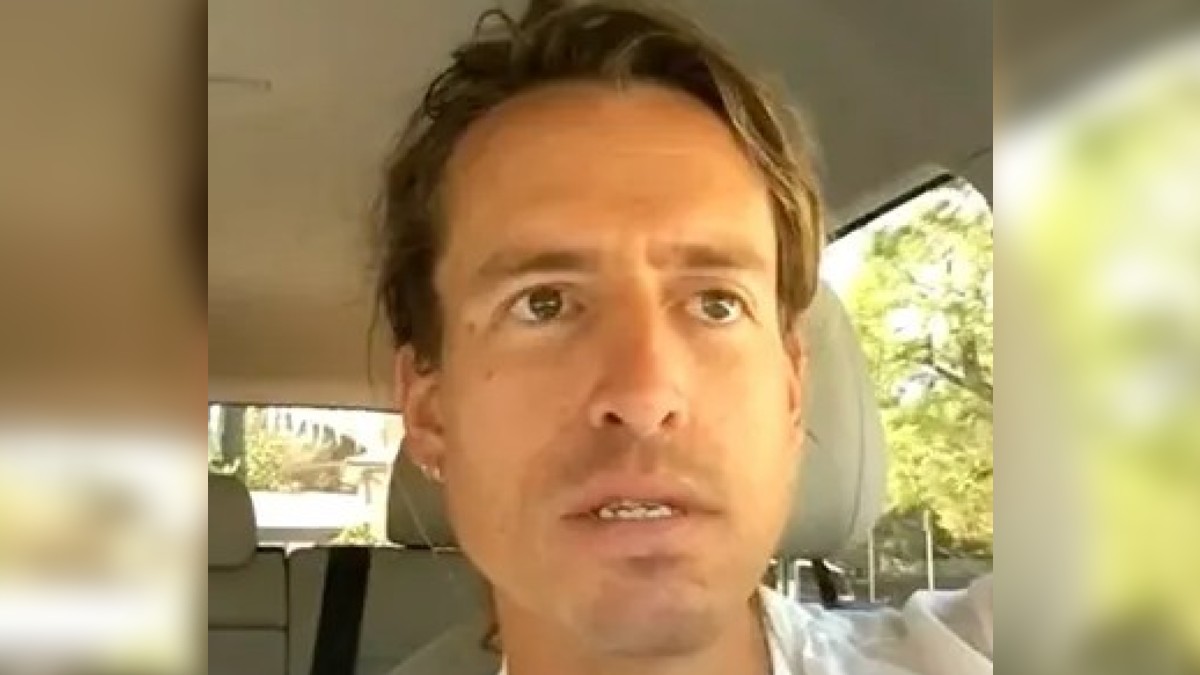 The Los Angeles District Attorney has charged Samuel Haskell with the murder of his wife and her parents after he was allegedly caught trying to dispose of their body parts. Haskell is the son of Hollywood producer and agent Sam Haskell.
Haskell, 35, was charged yesterday (Monday 13) with three counts of murder relating to the disappearance of his wife, 37-year-old Mei Li Haskell, and her parents, 71-year-old Gaoshan Li and 64-year-old Yanxiang Wang.
Li and Wang were living in the same home as their daughter and Haskell with their three grandchildren. The kids are thought to be safe and sound and are being cared for by other family members.
The police were first notified that something was amiss on November 7 when they were contacted by four laborers who were allegedly hired by Haskell to remove garbage from his Tarzana home.
When one of the laborers opened a bag, they discovered body parts and dialed 911.
The laborer told NBC Los Angeles that they had been told the bags were full of rocks, but the contents had felt soft and soggy.
The unidentified worker explained, "When we picked up the bags, we could tell they weren't rocks. I started seeing body parts, a belly button. I was astonished. Of course, I felt bad. We had been tricked."
Watch the Latest on our YouTube Channel
On the same day, Haskell was photographed putting a large garbage bag into a dumpster a few miles from his home. The following morning, a homeless person found a human torso while looking through the dumpster and contacted the police.
Sam Haskell Jr suspected of killing wife, Mei Li Haskell, in Tarzana, LA
The remains are suspected to be those of Mei Li. The whereabouts of Yanxiang Wang and Gaoshan Li are currently unknown.
The LAPD has also confirmed they found blood and other evidence of a crime at the Tarzana home.
Haskell was arrested on November 8 and charged with three counts of murder with special circumstance of multiple murders. He is being held on $2 million bail. If convicted, he would likely receive life in prison without the possibility of parole.
Suspected killer is the son of Hollywood agent Sam Haskell
Samuel Haskell Jr is the son of Emmy award-winning producer and Hollywood agent Sam Haskell Sr.
The older Haskell has acted as an agent for some of the biggest names, including Dolly Parton, George Clooney, Kathie Lee Gifford, and Whoopi Goldberg, among others. He has not yet publicly commented on the accusations levelled at his son.