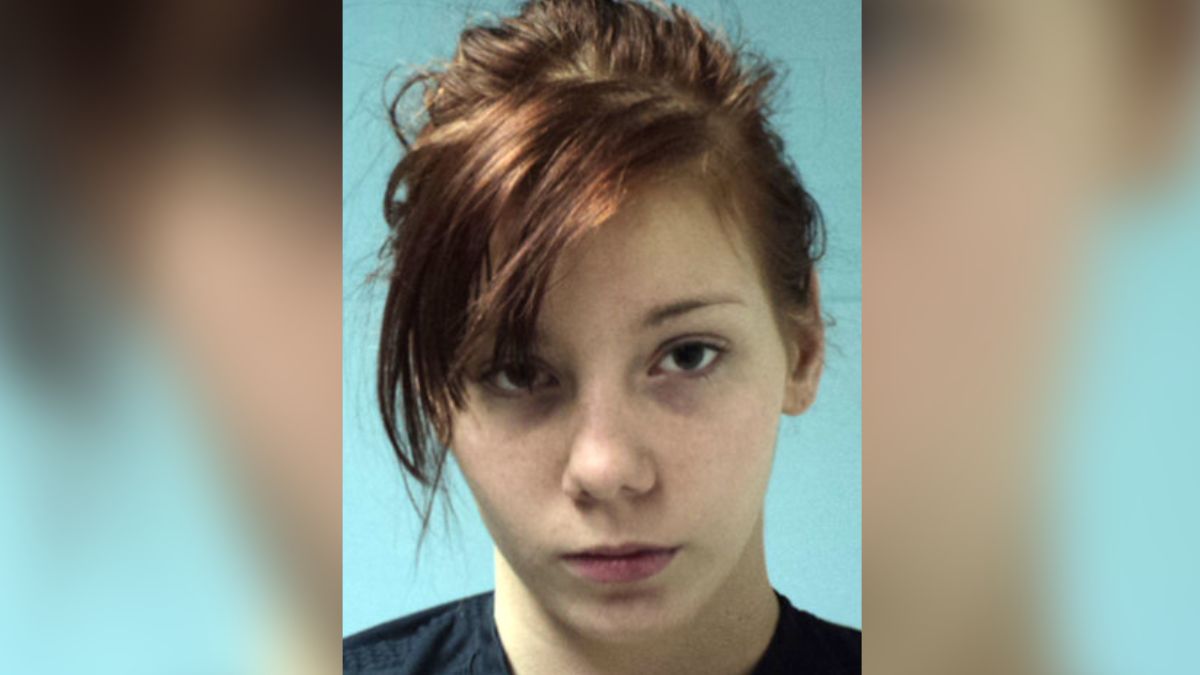 Sabrina Zunich was 17 years old when she conspired with her foster dad, Kevin Knoefel, who she was having an affair with, to kill her foster mom, Lisa Knoefel, at their home in Willoughby Hills, Ohio.
Zunich was born on Oct. 27, 1994, to parents who were allegedly alcoholics, drug addicts, and constantly in trouble with the law. She lived with her father, an alleged paranoid schizophrenic, and grandmother in a small house on Regent Road in Wickliffe.
In July 2011, Zunich moved in with Lisa and Kevin.
Lisa worked as a social worker for the Cuyahoga County Department of Children and Family Services and eventually became a foster parent.
"When she had foster children, she treated them like her own. She made sure she went the extra mile to be a good parent," said one of Lisa's friends.
She had a daughter from a previous marriage when she married Kevin, a truck driver, in 2006, and they later had a daughter.
After moving into the couple's three-bedroom home in the 2500 block of Chagrin Drive, Zunich transferred to Willoughby South High School from Wickliffe High School—she was a senior.
Watch the Latest on our YouTube Channel
Sabrina Zunich and Kevin Knoefel started having an affair
One of Zunich's teachers noticed that she and Kevin were talking near a wall outside the school. He thought it was strange that a parent would meet with their child during school hours without signing in at the front office.
When he saw Kevin and Zunich talking again inside the school building, he notified Kevin that he would need to sign in, and he did.
It was later uncovered that Zunich and Kevin, who was 41 years old at the time, became close when she wasn't getting along with Lisa. She claimed that she was being treated differently from the other children.
As time went on, Zunich and Kevin's relationship took a different turn. Zunich's friend said, "They were too friendly. They were too close. They would make sexual jokes towards each other."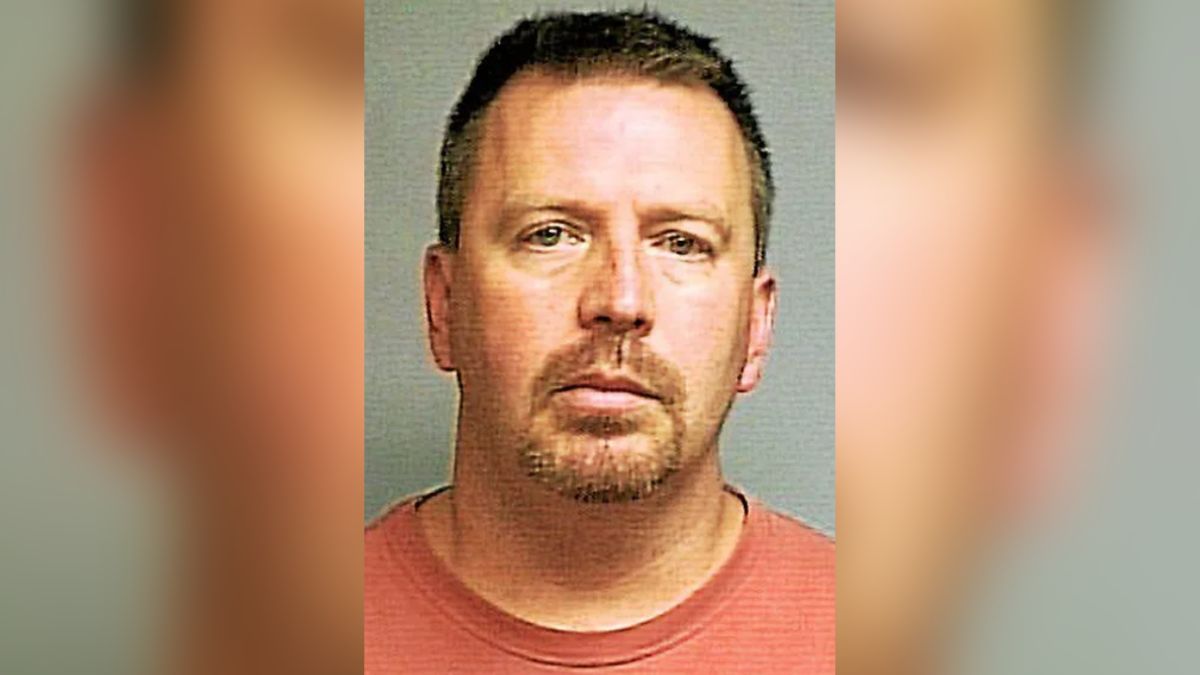 In March 2012, Zunich testified that their relationship became sexual during a massage. She said she "wanted to be a massage therapist. I wanted to help people all my life, and so he said, 'You can practice on me.'"
"And it started on the legs because he was a truck driver and had cramps in his legs, and it gradually went to more."
Zunich also admitted that she later developed romantic feelings for Kevin.
During that time, prosecutors stated that Kevin was telling the teen that he loved her and wanted to be in a relationship with her, but he was concerned he would lose custody of his daughter if he divorced his wife.
Prosecutors argued that Kevin coached Zunich into killing his wife.
Sabrina Zunich murdered her foster mother while she slept
On Nov. 15, 2012, Zunich testified that Kevin came to her in tears after he claimed to have fought with Lisa. He said he would kill himself if "she was not dead."
According to the indictment, Kevin said his wife was "worth more dead than alive." He then told Zunich to stab Lisa in the neck or between her shoulder blades.
Kevin advised her to ransack the house and leave the front door partially open to make it appear as if it were a robbery. And if she got caught, he told her to act as if she didn't remember what happened.
The following morning, while Kevin was driving his truck from Michigan to Ohio, Zunich went into Lisa's bedroom while she was asleep and repeatedly stabbed her with a 12-inch kitchen knife.
Lisa's daughters woke up after hearing the brutal attack.
Her 3-year-old hid in the closet, while her 13-year-old called 911 and screamed that her sister was attacking her 41-year-old mother. She was also pleading with Zunich to stop.
A Willoughby police officer arrived a short while later. He stated that when he "pulled into the driveway, I saw a young female exit the front door and tell me that I better hurry up, that her sister was stabbing her mother to death."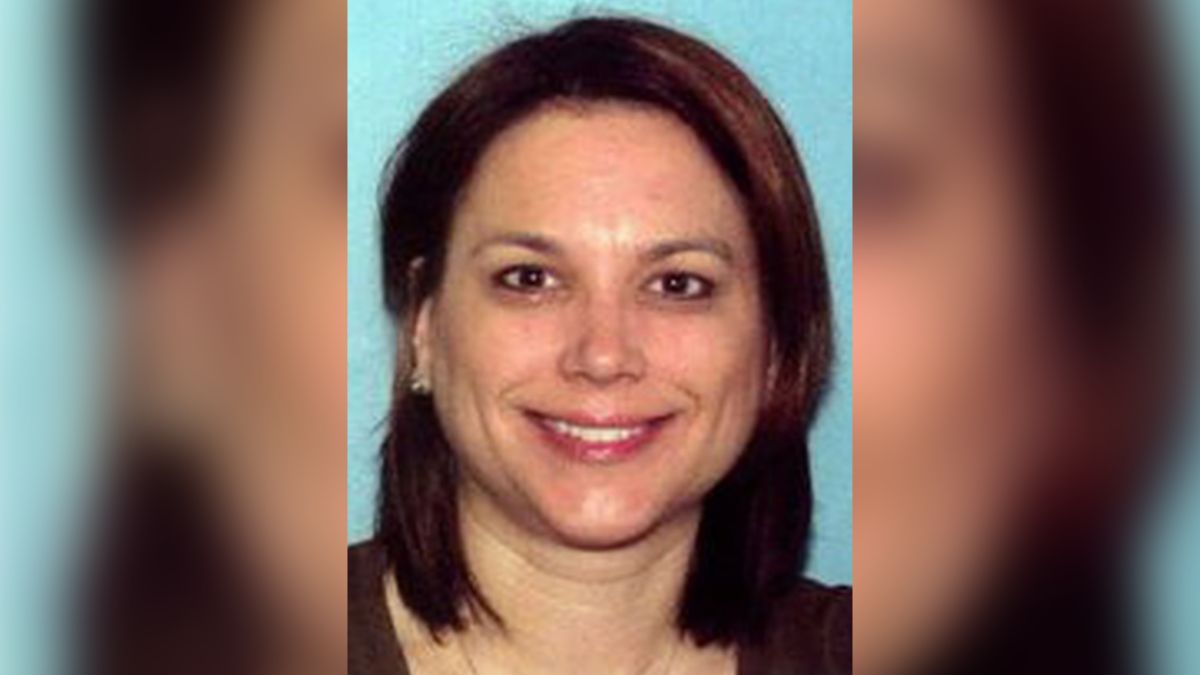 As he walked down the hallway, he ordered Zunich to come out with her hands up. When she came out, he said she was covered in blood and holding a knife.
After he secured Zunich, the officer went into Lisa's bedroom and saw her laying motionless on the bed.
"There was nothing I could do—the female was deceased," he said.
The medical examiner stated that Lisa was alive midway through the attack. According to the autopsy, Lisa had been "stabbed 62 times in the head and neck—some as deep as an inch into her face and three inches into her neck."
"She was also stabbed 27 times in her torso… 89 times in her arms and legs, and her left pinky and right thumb had near-complete amputations."
Sabrina admitted that she and Kevin planned the murder
Zunich was booked into the Lake County Jail, where she was held on a $750,000 bond.
Zunich was initially denying the fact that Kevin had convinced her to kill his wife so that they could be together and raise his daughter.
When Nicole Corbett, a Lake County social worker who had been working on Zunich's case, went to visit Zunich in jail, she said, "I don't know why people think Kevin had something to do with this."
"I don't know why they'd say that,' and I had not mentioned his name at all."
However, police officials learned through a Chase bank employee's testimony that Kevin and Zunich had a joint bank account. After Lisa was murdered, the employee stated that she had "deposited thousands of dollars into Zunich's account."
In May 2013, Zunich decided to come clean about Kevin's involvement when she learned that after he had collected $800,000 in life insurance, bought cars and homes, and paid for flying lessons.
She said she felt as though he abandoned her.
Zunich's attorney stated that "there should be no doubt in anyone's mind that she wouldn't have done this without Mr. Knoefel's urging."
Kevin was subsequently arrested and charged with conspiring with his foster daughter to kill his wife, although defense attorneys contend that Zunich acted alone.
He was also charged with six counts of sexual battery.
Sabrina Zunich and Kevin Knoefel were sentenced
In July 2014, the jury deliberated for nine and a half hours before finding Kevin guilty of all charges. Defense attorney Michael Connick said, "This all came down to Sabrina Zunich's testimony. If you believe her, you convict. If not, you acquit."
Kevin was sentenced to life in prison with the possibility of parole after serving 30 years.
Lisa's ex-husband, Nick Zanella, spoke in court. He said, "You, Kevin, what a piece of crap you are. Someone who thought they could be a man in a man's world."
"There are two girls who go through pain every day because of him. I hope you rot in jail for the rest of your life."
The following month, Zunich pleaded guilty to aggravated murder in Lake County Common Pleas Court. She told the judge that she "stabbed Ms. Knoefel to death with the cooperation and planning with Kevin Knoefel."
"I can't explain how much remorse I have and how much sadness I deal with," said Zunich.
She was sentenced to life in prison and will be eligible for parole after 30 years.
Zunich is currently serving her sentence at a correctional facility in Dayton, Ohio.